Bruce Dickinson Announces New 2020 August Tour Dates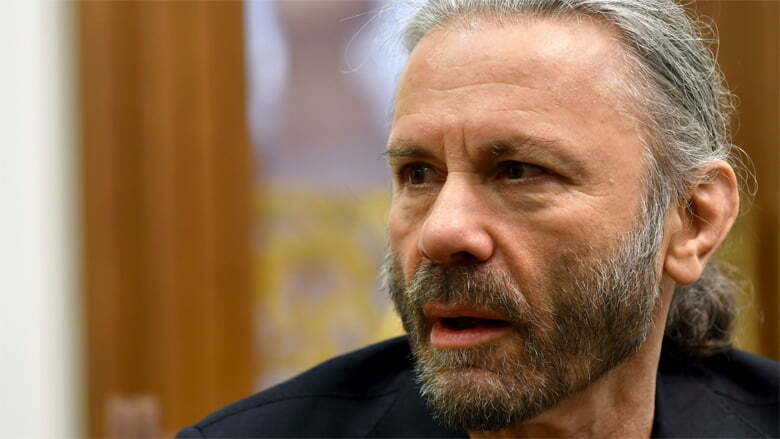 English heavy metal band Iron Maiden has just announced that Bruce Dickinson has added new seven tour dates on his upcoming 'An Evening With…' tour dates. Bruce will visit a total of seven different countries in August, and the first show will kick off in Mexico on August 15th and conclude in Brasil on August 26.
Ticket sales of the first show, which will take place at the Metropolitan Theater on August 15, will be available on November 27.
Bruce Dickinson's August tour dates as follows:
Aug 15 – Mexico City, MX @ Metropolitan Theater
Aug 18 – San Jose, CR @ CCCR
Aug 20 – Bogota, CO @ Jorge Eliecer Gaitan Theater
Aug 21 – Lima, PE @ CCL
Aug 23 – Santiago, CL @ Corpartes Theater
Aug 25 – Buenos Aires, AR @ Estadio Obras
Aug 26 – Sao Paulo, BR @ Tom Brazil
Click here for the source.