Ozzy Osbourne Is In Dangerous, He Has Not Received COVID-19 Vaccine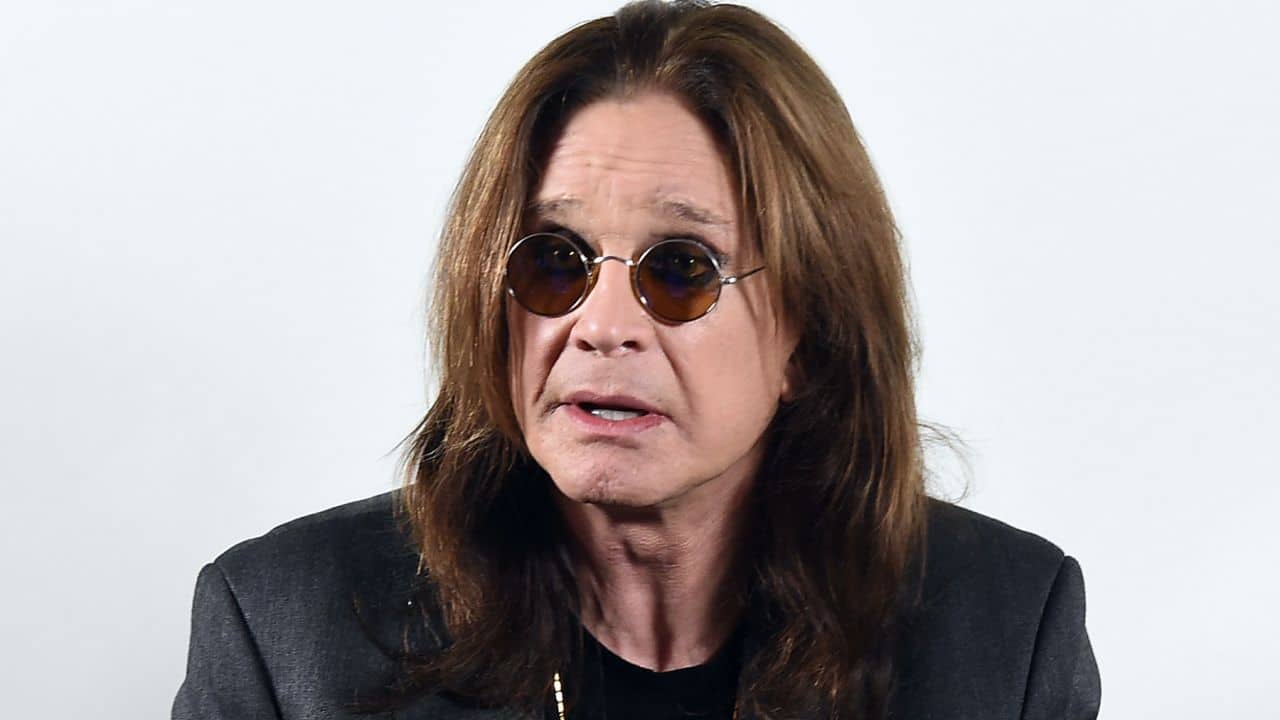 Black Sabbath legend Ozzy Osbourne, who has struggled with serious health issues past a couple of years, broke silence on the coronavirus vaccine and stated that he can die if he gets the virus because he has not received the COVID-19 vaccine.
During an interview on the new episode of Ozzy Speaks, Ozzy Osbourne shared his own thoughts about the coronavirus vaccine. According to Ozzy Osbourne, the virus can beat him because he hasn't received the coronavirus vaccine yet.
"I want to get the shot, but… I look at it this way. If I don't get it, if I don't have the shot, right? I know there's side effects and bullshit and… all these different conspiracies about the fucking vaccine. I look at it like this — if I don't get the shot and I get the virus, there's a good chance I ain't going to be here."
The Prince of Darkness, Ozzy Osbourne, also mentioned how song ideas come to his mind and surprised people by saying that it comes right before falling asleep. "You lay in bed and then you hear this fucking symphony in your head, and you go, 'It's that good. No fucking way I'm going to forget this tomorrow morning.' Next morning – woo."
Watch the interview below.