Def Leppard's Rick Allen Speaks Heartwarming on AC/DC's Bon Scott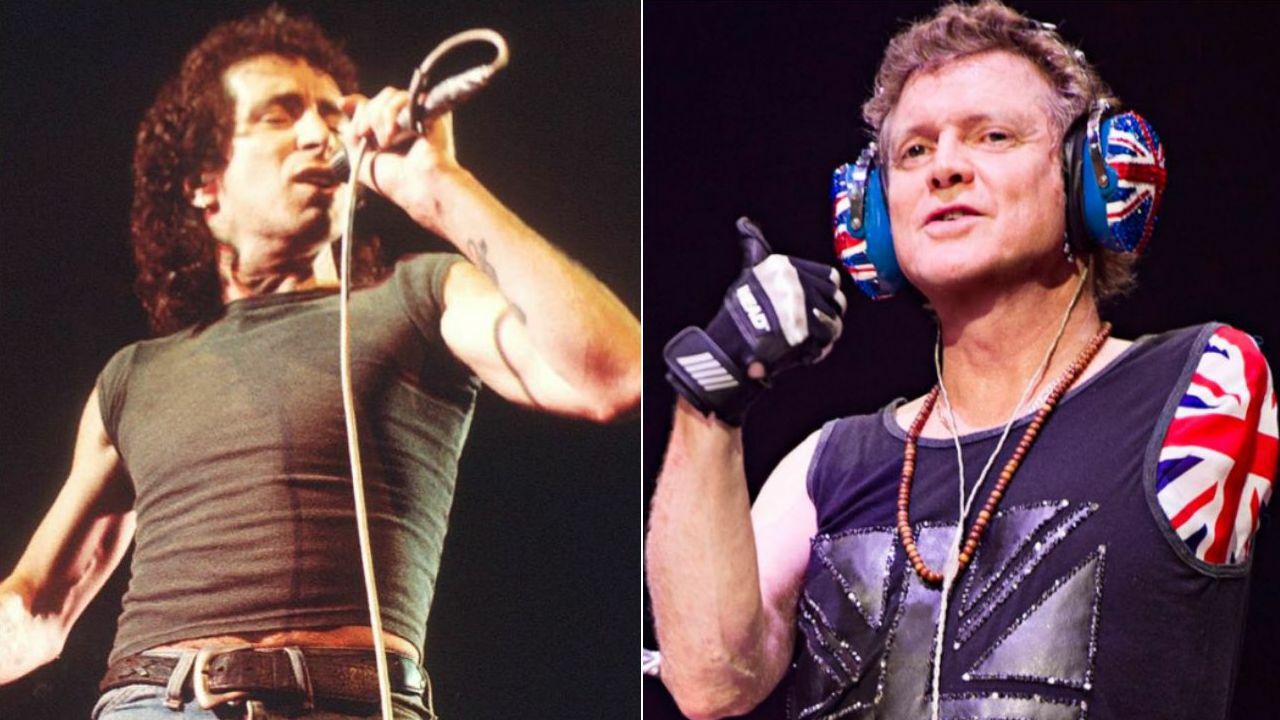 During an appearance on Sonic Perspectives, Def Leppard drummer Rick Allen praised the rock band AC/DC legend Bon Scott and said he was one of the most humble persons he ever met.
Bon Scott was the lead vocalist and the lyricist of the AC/DC. The talented musician has passed away at 33. He reached huge popularity with his band and has been continuing to being an inspiration to the young musicians.
However, during his appearance, the interviewer asked the drummer that how Bon Scott behaved he and his band Def Leppard when they were opening for AC/DC in 1979. He praised him by recalling a rarely-known moment.
Rick Says Bon Scott Was A Humble Man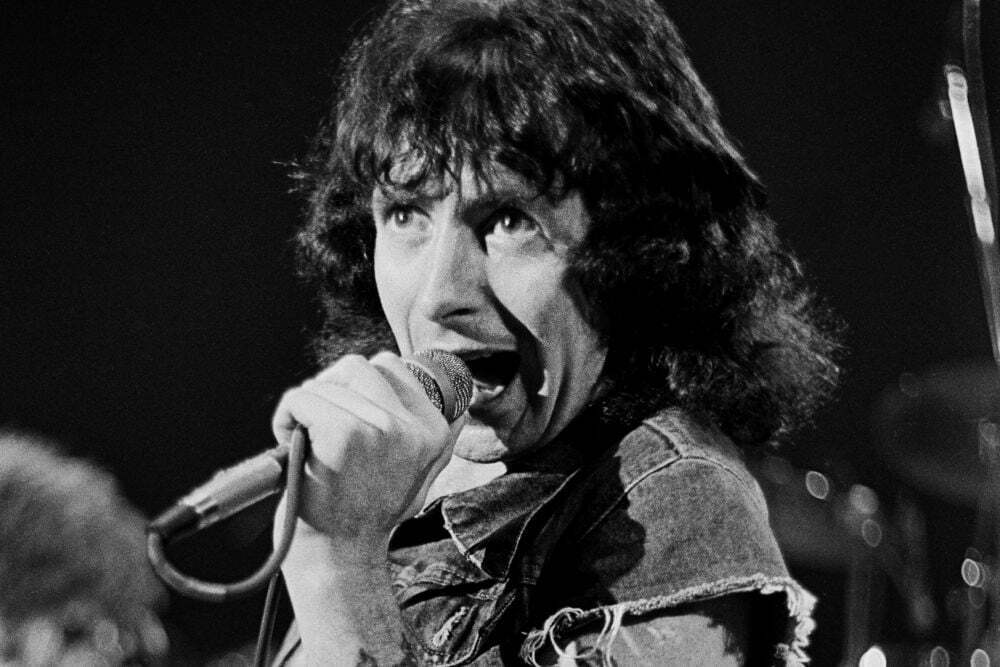 According to Rick, Bon Scott was very a humble person.
"He was very humble," he said. "He was a quiet guy that really kept to himself."
The drummer also touched on Bon Scott's kind behavior and recalled the gift Bon gave him.
"One particular thing that stands out to me was on my 16th birthday, we were playing the Hammersmith Odeon in London, and we were opening for them," he added. "Bon came backstage to wish me a happy birthday and gave me a huge bowl of Smarties; in the U.S., they call them M&Ms. I thought that was the nicest thing, and he didn't have to do that.
"This is AC/DC we are talking about, and Def Leppard, we weren't really anything to speak of at the time in 1979."