Motley Crue's Tommy Lee's Bizarre Joke About Quarantine Days Revealed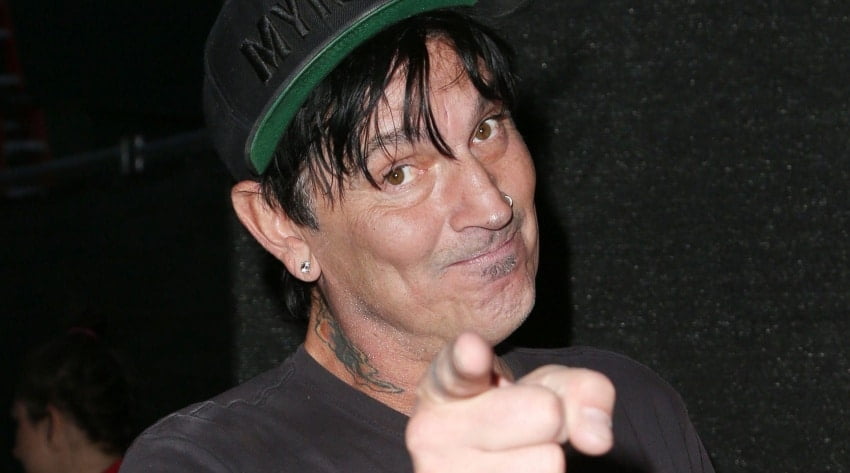 The American musician Tommy Lee, known as the drummer of the American heavy metal band Motley Crue, who announced its reunion with a 2020 Stadium Tour after their last show in 2015, has just sent a new post through his social media account and joked about the quarantine days.
In the post he shared, there was his wife Brittany Furlan Lee, and she was looking around on the balcony. While she looking anywhere, a shout was heard, and Brittany pretended to watch something fall with her head. When she turned his camera, Tommy Lee was lying on the floor.
Tommy Lee posted the joke with following caption: "After Quarantine with my wife for 14 days."
In the comments of the post, many fans joked about the video. While some fans say he has 2 lives left, the others said that Tommy Lee was really bored.
The Stadium Tour featuring Def Leppard and Motley Crue with Poison and Joan Jett & The Blackhearts will kick off at Hard Rock Stadium in Miami on June 7 and conclude at SoFi Stadium in Los Angeles on September 5.
You can watch the video below.