Necromantia Bassist Baron Blood Has Passed Away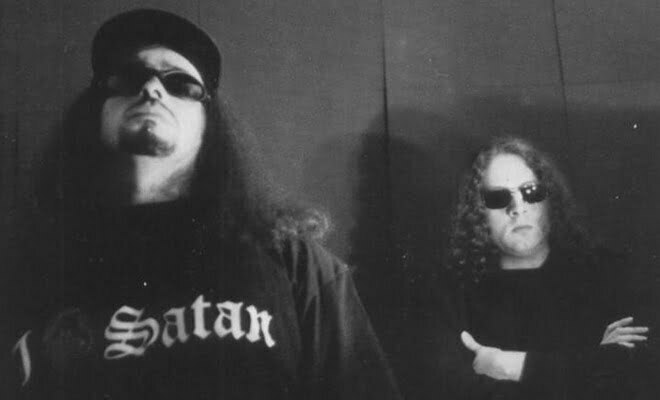 Hellenic black metal band Necromantia recently made a heart-wrenching statement on their social media accounts and announced that the band's bassists Baron Blood has passed away due to a heart attack.
"This is a sad day for Necromantia," Magus Wampyr Daoloth says. "Baron Blood left this world. His soul now roams free to other worlds and dimensions. His spirit will live forever in our hearts, and his music will remind us what a great artist he was. Ride free, my friend."
The Greek bassist also played in the bands of his country, Terra Tenebrae and Soulskinner.
Click here for the source.