Queen's Brian May Blasts Eric Clapton To Refusing To Perform In A Place That Requires Proof Of Vaccination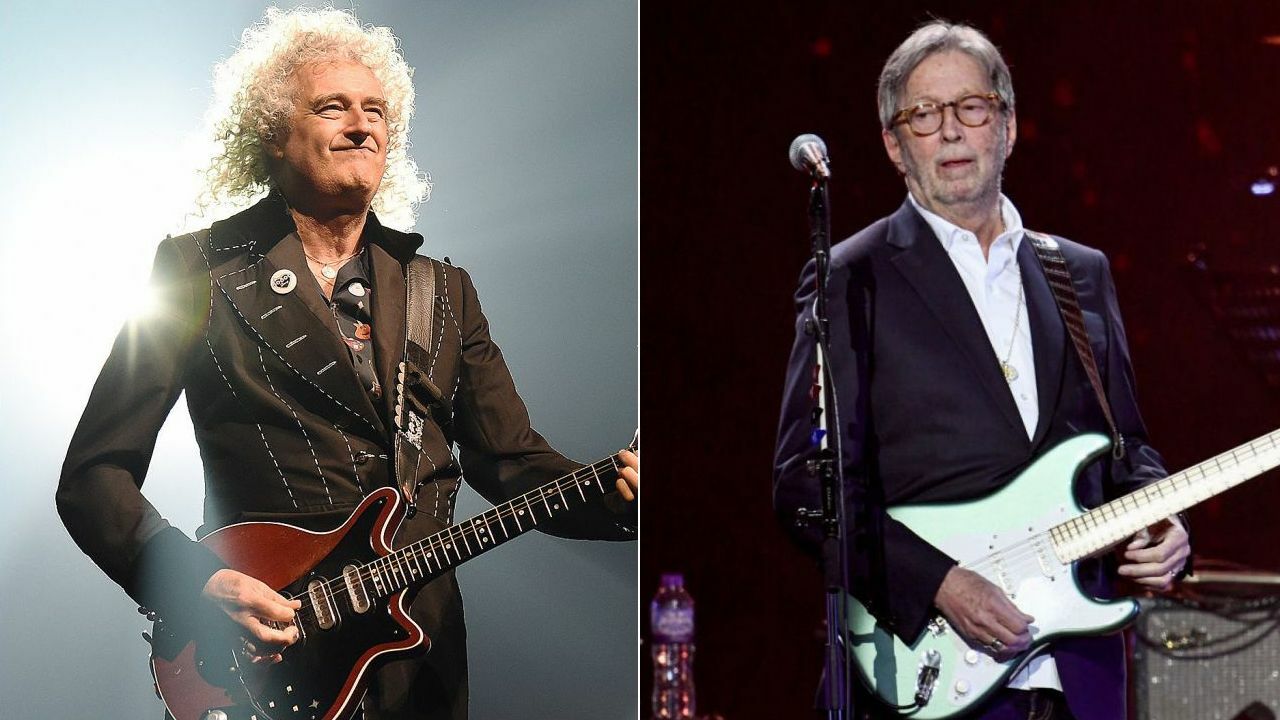 Brian May, the guitarist/co-founder of the rock band Queen, has commented on Eric Clapton about his refusing to perform in a place that requires proof of vaccination. He expressed his sadness about Clapton, although he is his hero.
As you know, the COVID-19 plague is in humanity's life for more than a year and a half. As a result of the plague, all shows were postponed and canceled. But luckily, the scientists found the vaccine and tried to help people to destroy the virus.
When the vaccine has been found, some governments have put some rules to bring live shows to fans. One and the important one is the proof of vaccination cards.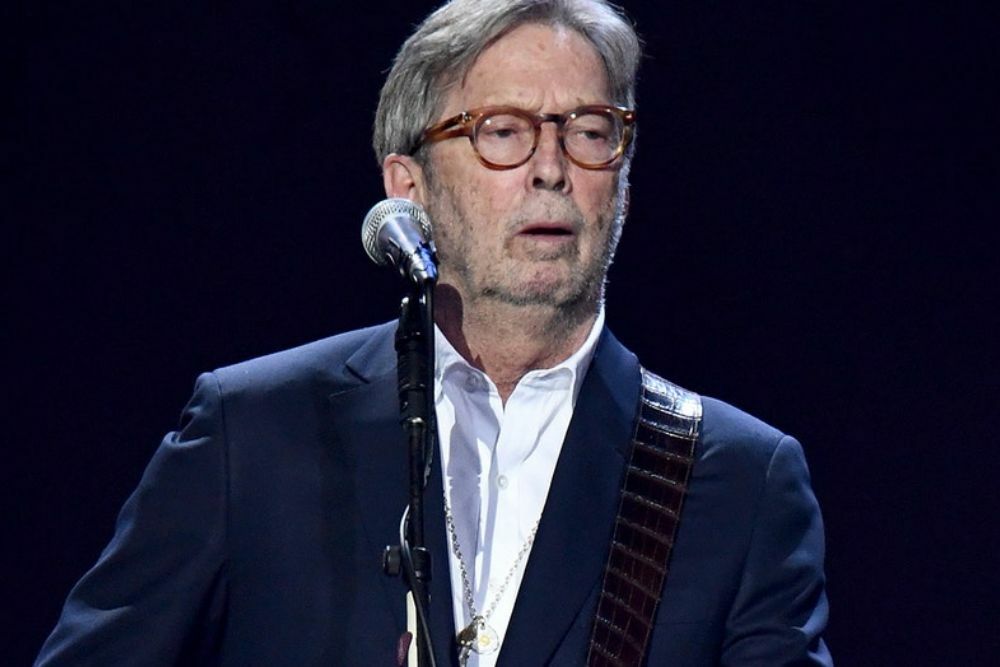 Eric Clapton has rejected the proof of vaccination and showed off in a recent statement that he's against that rule: "Following the PM's announcement on Monday the 19th of July 2021, I feel honour bound to make an announcement of my own: I wish to say that I will not perform on any stage where there is a discriminated audience present.
"Unless there is provision made for all people to attend, I reserve the right to cancel the show."
Brian Takes Pity on Eric Clapton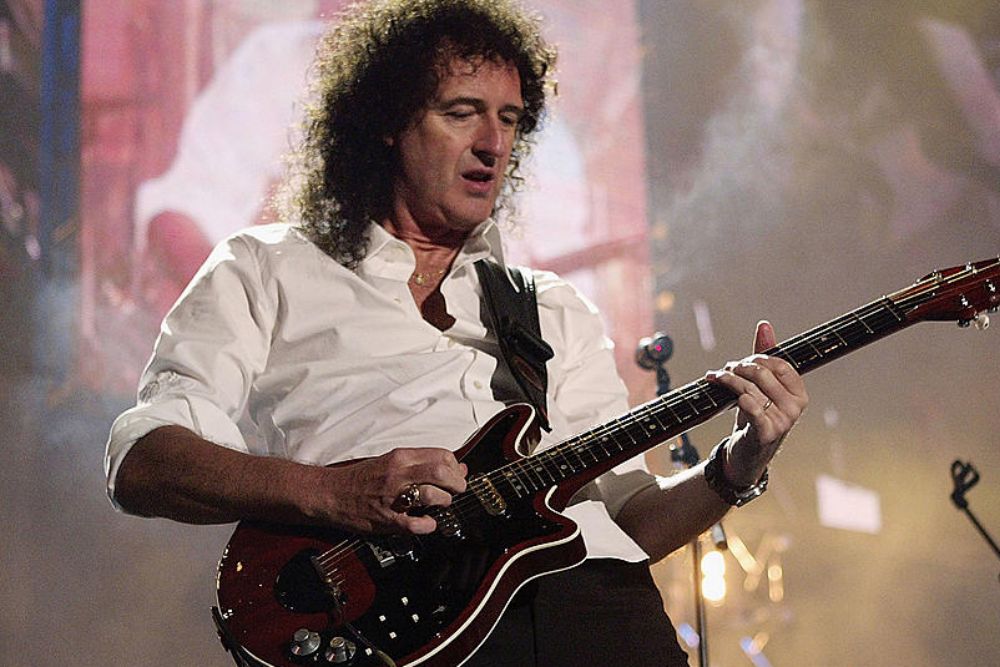 After Clapton's those words, Brian May has broken his silence and commented about the issue. He took pity on anti-vax people and stated that Clapton is one of them.
"I love Eric Clapton, he's my hero, but he has very different views from me in many ways," Brian told Independent. "He's a person who thinks it's OK to shoot animals for fun, so we have our disagreements, but I would never stop respecting the man.
"Anti-vax people, I'm sorry, I think they're fruitcakes. There's plenty of evidence to show that vaccination helps. On the whole, they've been very safe.
"There's always going to be some side effect in any drug you take, but to go around saying vaccines are a plot to kill you, I'm sorry, that goes in the fruitcake jar for me."