Mikkey Dee Reveals Exciting News For The Current State Of Scorpions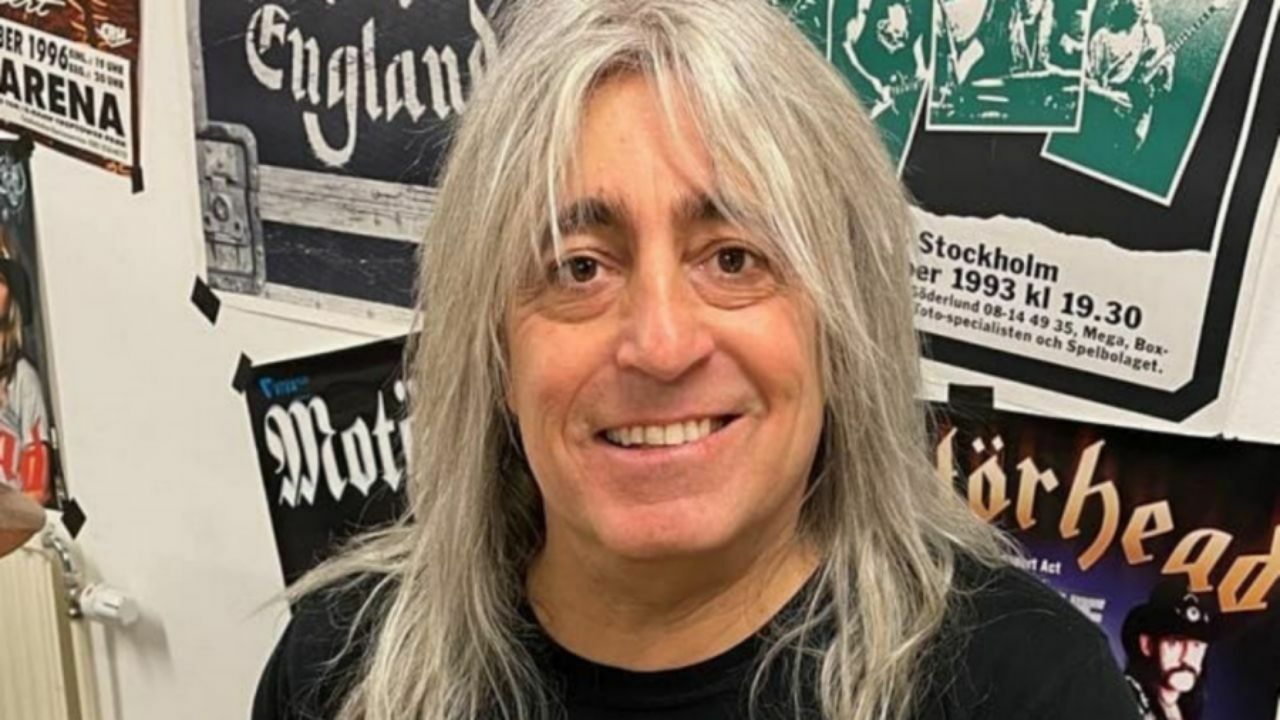 Mikkey Dee, the drummer of the German rock band Scorpions, has just updated his official Twitter page to talk about the current state of his band and thrilled fans by sending exciting news.
Scorpions is one of those bands who've been working hard for their newest and upcoming effort for their band's future during the COVID plague. As you might remember from Mikkey's past social media post, his band is in the studio for the newest effort that excites fans.
Recently, he has taken a short Twitter video to give an update about the current state of his band Scorpions. He informed fans about where they are and hoped to see them as soon as possible.
Update from Mikkey!#mikkeydee #scorpions #scorpionslive pic.twitter.com/9wh0hqdeQe

— Mikkey Dee (@themikkeydee) August 7, 2021
"Hi everyone," Mikkey said. "Here we are again in Germany, and we're here to rehearse.
"We've been working hard here for about a week, and we are continuing to work very hard on songs. We just get together and rehearse and play because we haven't done that for a while, and it's so much fun to see the guys again and play some drums and crank it up. So we're rocking hard here.
"I hope you're doing well out there and that we actually get to see you soon. But it'll be a little while."
Mikkey Admits Scorpions Continues To Record New Songs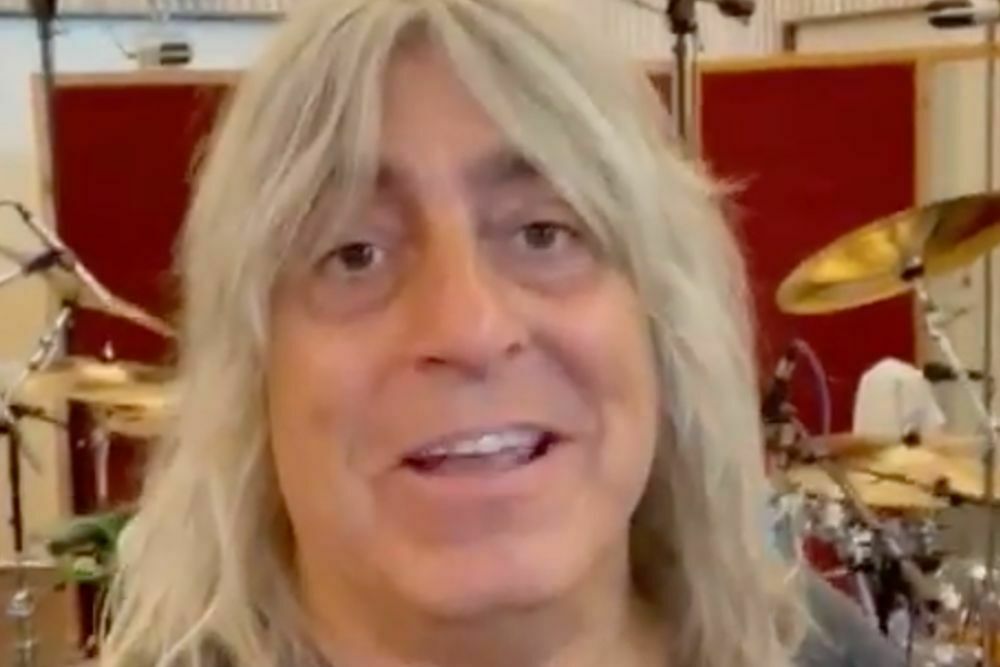 Concluding the video, Mikkey Dee said from Germany that they are working hard for the news songs. The musician smiled in the entire video and shared his positivity with the fans.
"Now we have to continue work going for new songs and what we're gonna put in the set and yeah, make it rock, really heavy," he added.
"So all the best to you out there. Just a quick little update from Hanover Germany. Take care guys."
Scorpions Works Hard For The Upcoming Album
The German rock act has released eighteen albums throughout its 56-year career. When the debut album has released following seven years its forming, 1972, the latest and eighteenth effort has released in 2015.
The release date of the upcoming nineteenth album has not been announced yet.