Rob Zombie's John 5 Recalls His First Gig and Reveals How They Used Him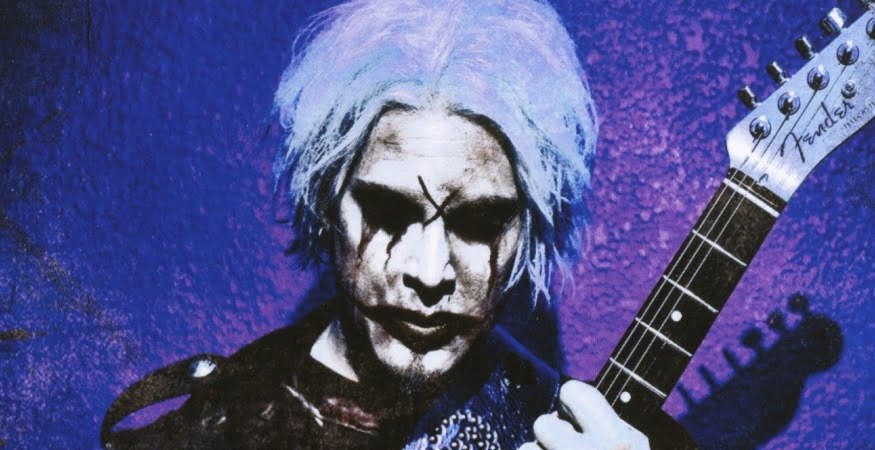 During a conversation with Talkin' Rock With Meltdown, John 5, the current touring guitarist of the American heavy metal singer Rob Zombie, who released four studio albums with his band White Zombie, has recalled his first gig and revealed how the organizers used him.
When the interviewer said, "Your first paid gig was with John Wetton from Asia. Is that true? What year is this about?", John answered:
"I don't know, probably 1990, maybe. I was very nervous, but I think I did the session so quick and so fast, for, like, no money. I just did it.
"They paid me, obviously, but, like, 'Man, there's this kid who will do it for next to nothing, let's use him again.' So they kept using me on all these things, I was doing all these sessions, but now I'm thinking of it, they just paid me nothing."
He continued: "And I would do it really fast and to best of my ability, so I'm on all these records, like, 'Why not?' If there was some drummer, like, 'Yeah, I'll do it, cool, just pay me in sandwiches.',
"So I did a lot of records for almost nothing, but then I kind of got to the realization, 'Hey, I can make a little money from this.'"