Satchel Says Malcolm Young Influenced 'More People Than Eric Clapton And Eddie Van Halen'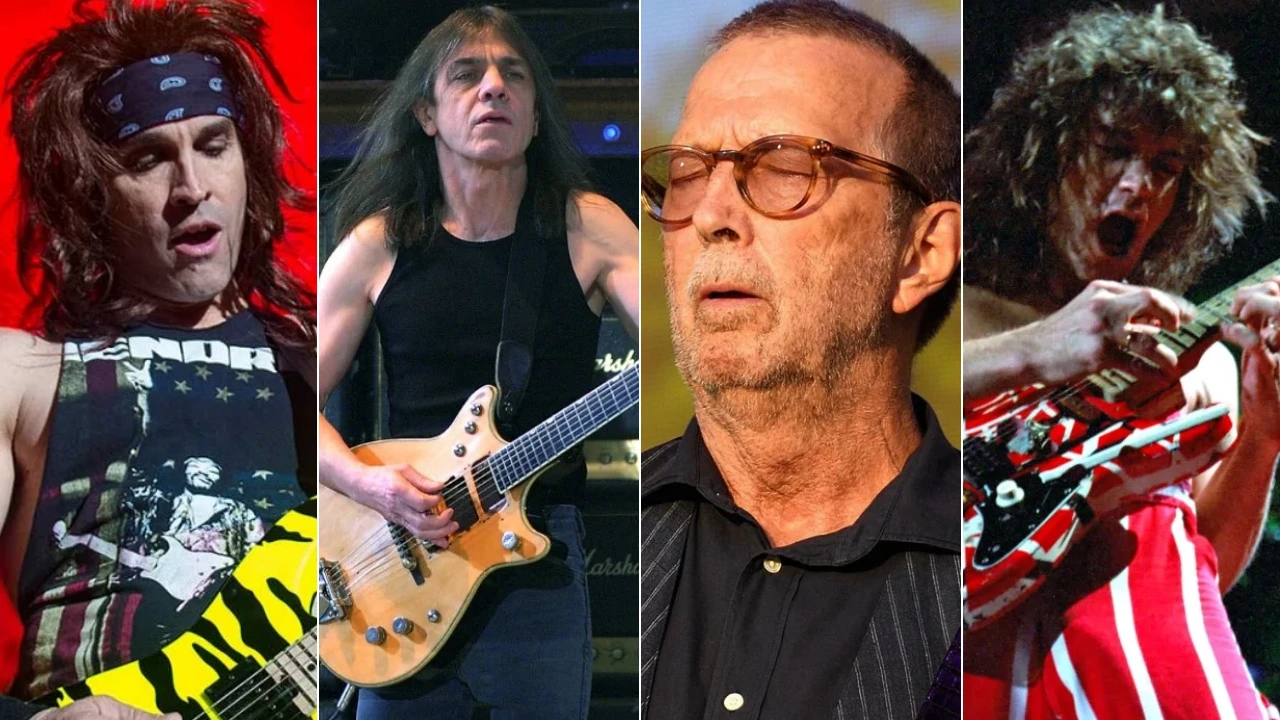 Steel Panther guitarist Satchel discussed the albums he listened to as a teenager. He mentioned AC/DC classic Back in Black, sending praising words for the band's guitarist Malcolm Young when he said he influenced more people than Eric Clapton and Eddie Van Halen.
Malcolm Young was the co-founder and guitar player of the 1973-formed rock band AC/DC. His rhythm guitar playing was a key element of AC/DC's sound, which was characterized by powerful, hard-driving riffs and a strong sense of rhythm. He contributed to the band's world-known hits and albums from the early days until he passed away, such as Thunderstruck, Back in Black, Highway To Hell, and War Machine.
On the other hand, Eric Clapton and Eddie Van Halen were also two of those influential guitarists of all time. While Eric Clapton is known for using intricate fingerpicking techniques, fast runs, and expressive bends and vibrato, the late Eddie Van Halen's guitar playing was characterized by his use of tapping, sweep picking, and tremolo picking, as well as his aggressive and high-energy style.
Recently, Satchel appeared on Loudwire to recall his early influences. Talking about AC/DC's classic and hit album Back in Black, Satchel praised Malcolm Young. He named him the most influential guitar player in rock music.
"Not enough guitar players talk about Malcolm Young – I'm gonna go out on a limb here," Satchel says (as transcribed by MetalCastle.net). "I don't think it's a limb I'm going on, but I'm gonna say this: Malcolm Young was probably the most influential guitar player in rock. If not, [he was] in guitar."
In the continuation, Satchel was sure Malcolm Young had influenced more people than guitar legends like Eddie Van Halen, Eric Clapton, and Robert Johnson.
"Probably influenced more people as a guitar player than Eddie Van Halen," he claims. "I'm saying this: more than Eddie Van Halen, Robert Johnson, Eric Clapton, and any guitar player because think about all the bands that have come after AC/DC. They'd have tried to write AC/DC-sounding songs, like, three chords."
He then spoke heartwarmingly on Back in Black, saying, "We've already thought they were done, right? Then they came out with Back in Black. What an inspiring record to come back to."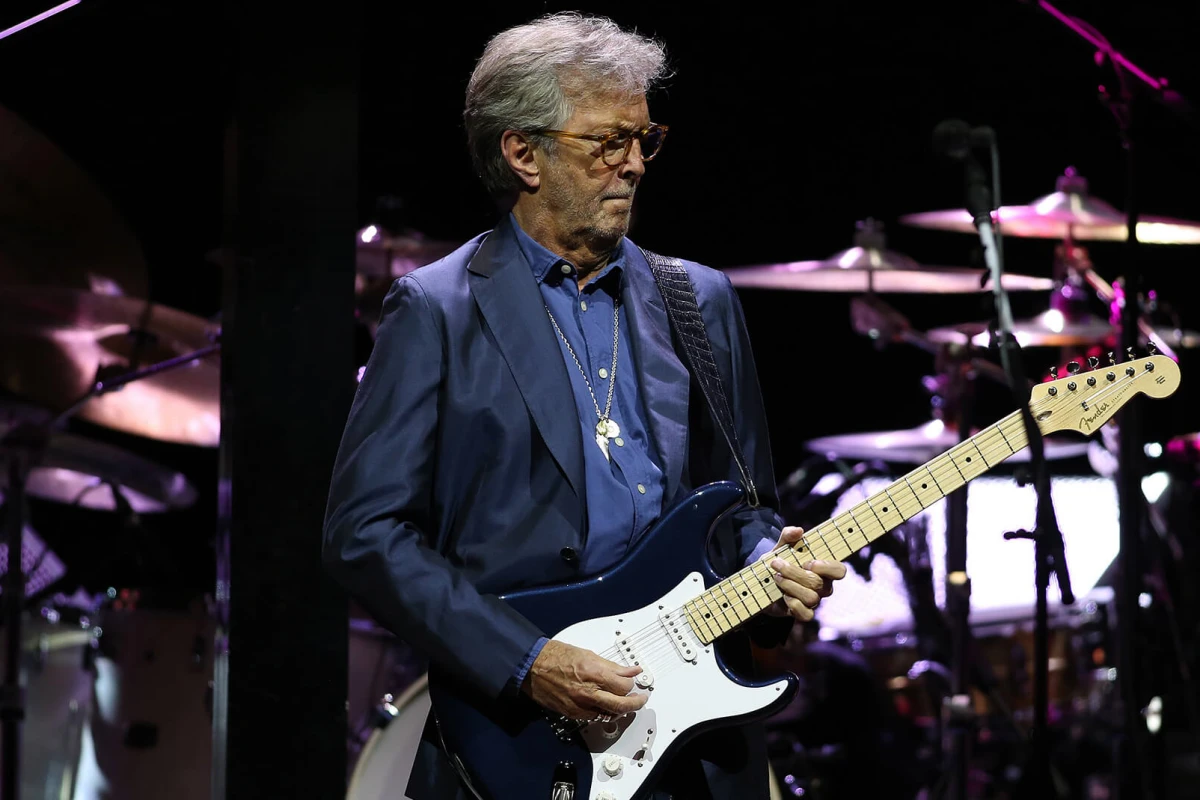 Besides all that conflict between Mötley Crüe and Steel Panther, Satchel admitted in mid-this month that he wants to see Tommy Lee recording an album with his band. Saying that he is a great drummer, Satchel touched on his passion for Mötley Crüe.
"We love Mötley Crüe, and we're always gonna love Mötley Crüe, and we're always gonna be fans of them," reveals the guitarist. "And Tommy is, honestly — he's a great drummer; he's one of the best rock drummers. But I don't know if Tommy is ready to play on a Steel Panther record. [Laughs]
"But if he is, we'd love to have him, 'cause he's a great drummer and it would probably be really cool, whatever he does. 'Cause the guy plays great. He's awesome. He's solid as a rock."