Brian May and Roger Taylor Answers If Queen Releases New Music With Adam Lambert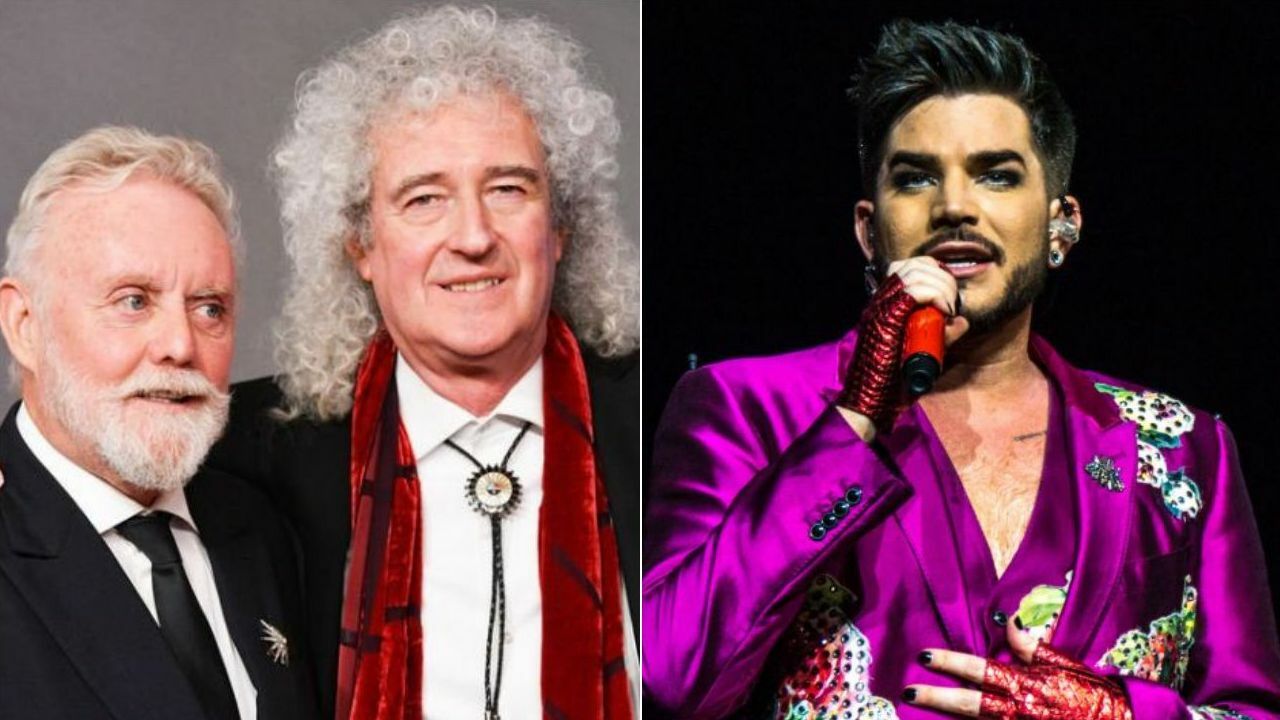 Queen's legendary members, guitarist Brian May and drummer Roger Taylor, made a new appearance on Rock This With Allison Hagendorf to talk about the future of Queen and answered if they think to release new music with the current singer, Adam Lambert.
As you know, Adam Lambert has been a lead vocalist of the rock band since 2011. Throughout his career with Queen, Adam Lambert has performed on five live tours including ongoing "The Rhapsody Tour with Queen."
However, when the interviewer asking if Queen tried to make new stuff with Adam Lambert, Brian May said: "Yeah, we did have a little play around. We didn't actually finish anything to our satisfaction. It has to be perfect, it has to be great when we come out with something… But, yeah, it could happen."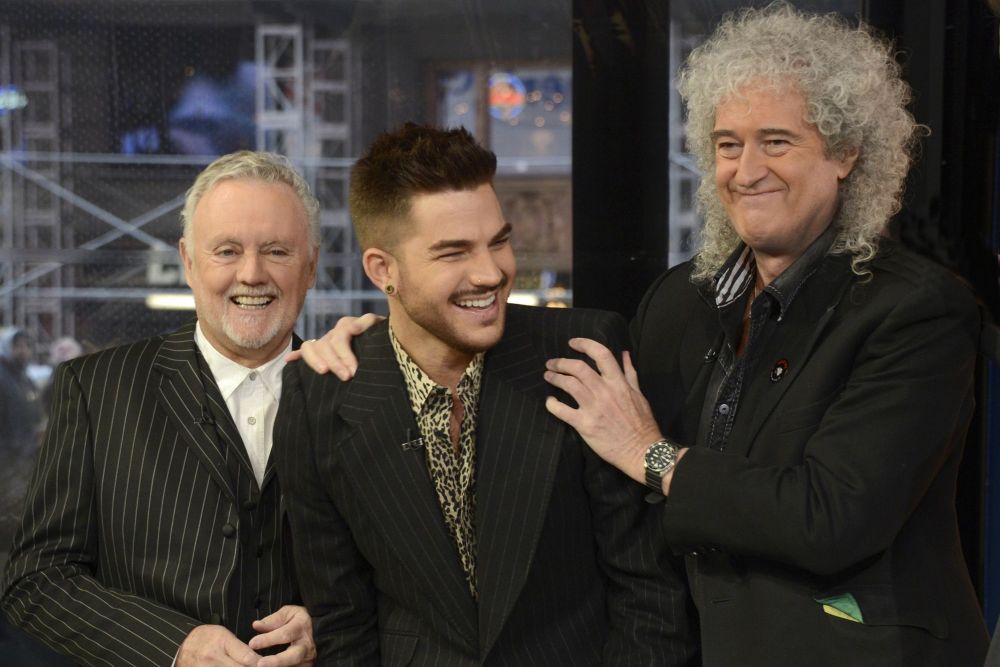 Later, Roger Taylor has shared his opinion about the issue and said: "I'd like it to happen, but as Brian said, it's gotta be really great. It can't be ordinary, and I think we'd all feel very disappointed if it came out and everybody went, 'Hmmm…' It's gotta be good."
After all, Roger Taylor and Brian May have sent a piece of words to praise Adam Lambert.
"Adam is an exceptional talent, and I just can't speak highly enough of him," Roger said. "His voice is second to none. He's been nothing but a pleasure since we've been working together, which is why we continue to do so."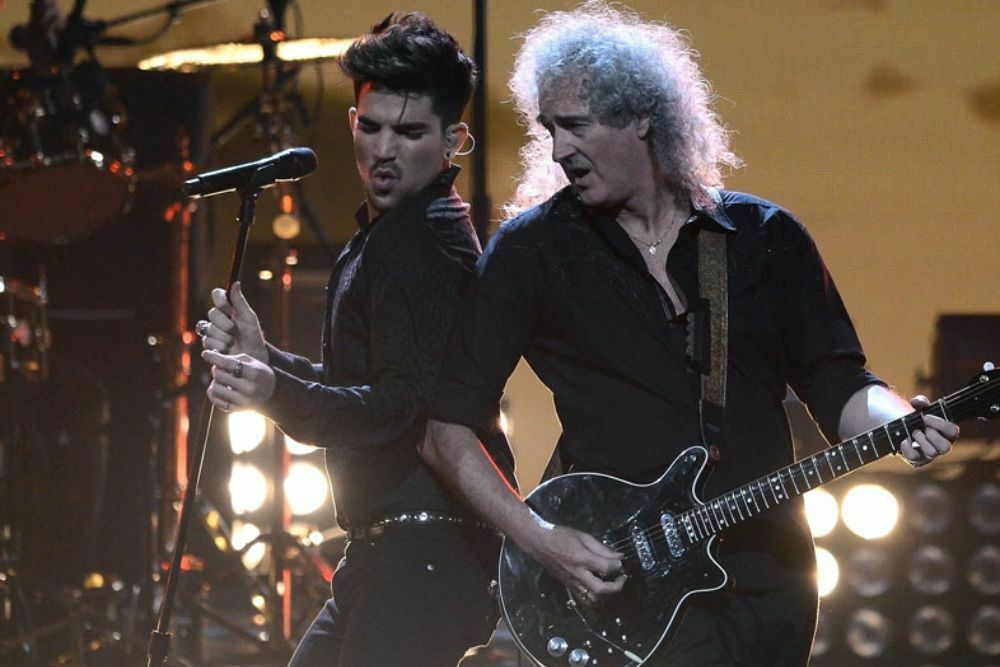 While Brian May making his comments about him, he said that Adam Lambert is a 'Gift from God' for Queen.
"I call him the G.F.G — the gift from God — 'cause we weren't looking for that," he said. "And somehow he was there. And, of course, he doesn't imitate Freddie in any shape or form, but he's able to rise to the challenge of interpreting every one of those songs and making them something special, even in the light of history.
"He has big shoes to fill. And he's a phenomenon. There's no doubt. Nobody else could have stepped into that place. We love Adam, and hopefully we'll be back out there with him next May and June."