The 5 Songs That Keith Richards Listed As His Favorites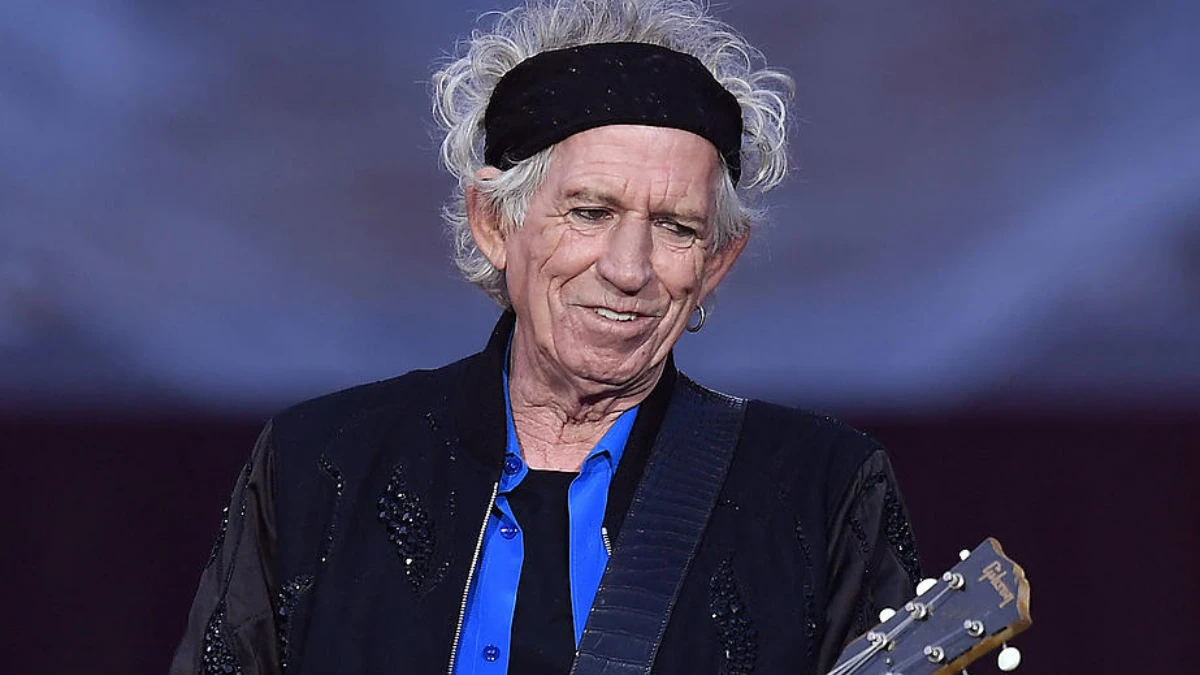 Keith Richards, the legendary guitarist of The Rolling Stones, has been making music for over half a century. With a career spanning several decades, he has created an incredible body of work that has inspired countless musicians and music lovers around the world. In this article, we will take a closer look at Keith Richards' favorite songs and explore what makes them so special to one of rock and roll's most iconic figures.
Before heading into the list, Keith Richards is known for being a founding member and guitarist of the blues and rock band The Rolling Stones. Since his first day, he has contributed to the band's catalog, including 30 studio albums. In addition, he co-wrote the band's hit songs, including You Can't Always Get What You Want, (I Can't Get No) Satisfaction, and Gimme Shelter.
Focusing on his solo career, Keith Richards has released three albums in total. Debuting in 1988 with Talk Is Cheap, the musician's second album was Main Offender, released in 1992. Moreover, the musician's latest album was Crosseyed Heart, released in 2015.
The 5 Songs That Keith Richards Named Some Of His Favorites
Over the years, Richards has been asked many times about his favorite songs, and his answers have always been insightful and fascinating. In March 2022, Keith Richards sat with Planet Rock to discuss his favorite songs of all time.
In the interview, Richards admitted his mother was a key influence on finding his musical taste, saying, "My mother, she loved jazz: she loved Sarah Vaughan, Billy Eckstine, and Duke Ellington, and that's what was around the house," adding, "There's a lot of blues in jazz. And so, in a way, it was in the bones before I actually got to hear country blues – I already felt familiar with it."
However, let's see Keith Richards' favorite songs of all time.
#5. Muddy Waters – 'Rollin' Stone'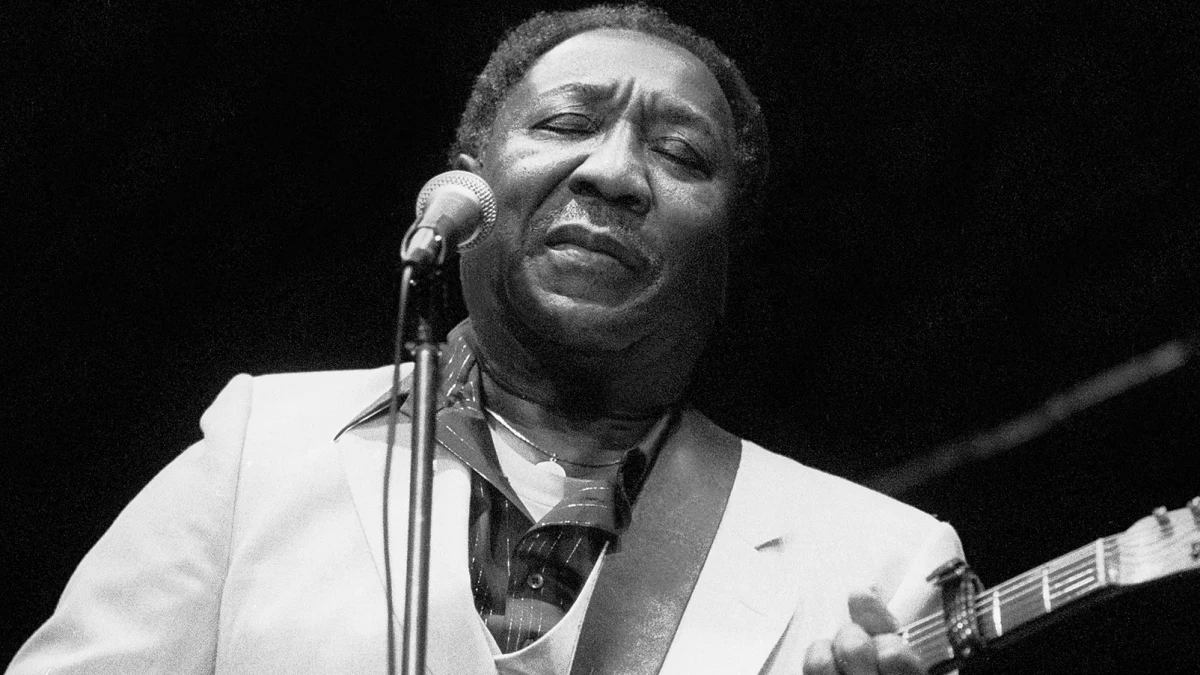 One song that Keith Richards picked as his favorite was Rollin' Stone' written and performed by Muddy Waters. Released in 1950, the song is widely regarded as one of Waters' greatest hits and has influenced countless musicians in the decades since its release. With its powerful lyrics and electrifying guitar work, "Rollin' Stone' is a testament to Waters' immense talent and enduring legacy in the world of music.
In the past, Richards recalled his first meeting with Muddy Waters, which was weird. Looking back to the 1960s, The Rolling Stones band was in the middle of their first stateside tour. During the tour, they took a two-day break to record some sessions for their then-new EP, Five by Five. When they entered the Chess Studios in Chicago, Richards didn't believe what he saw.
"We walked into Chess Studios and there's this guy in black overalls painting the ceiling," Richards recalls. "And it's Muddy Waters, and he's got whitewash streaming down his face and he's on top of a ladder."
Furthermore, The Rolling Stones and Muddy Waters shared the stage together back in 1981. They played Baby Please Don't Go by Muddy Waters.
#4. Robert Johnson – Love In Vain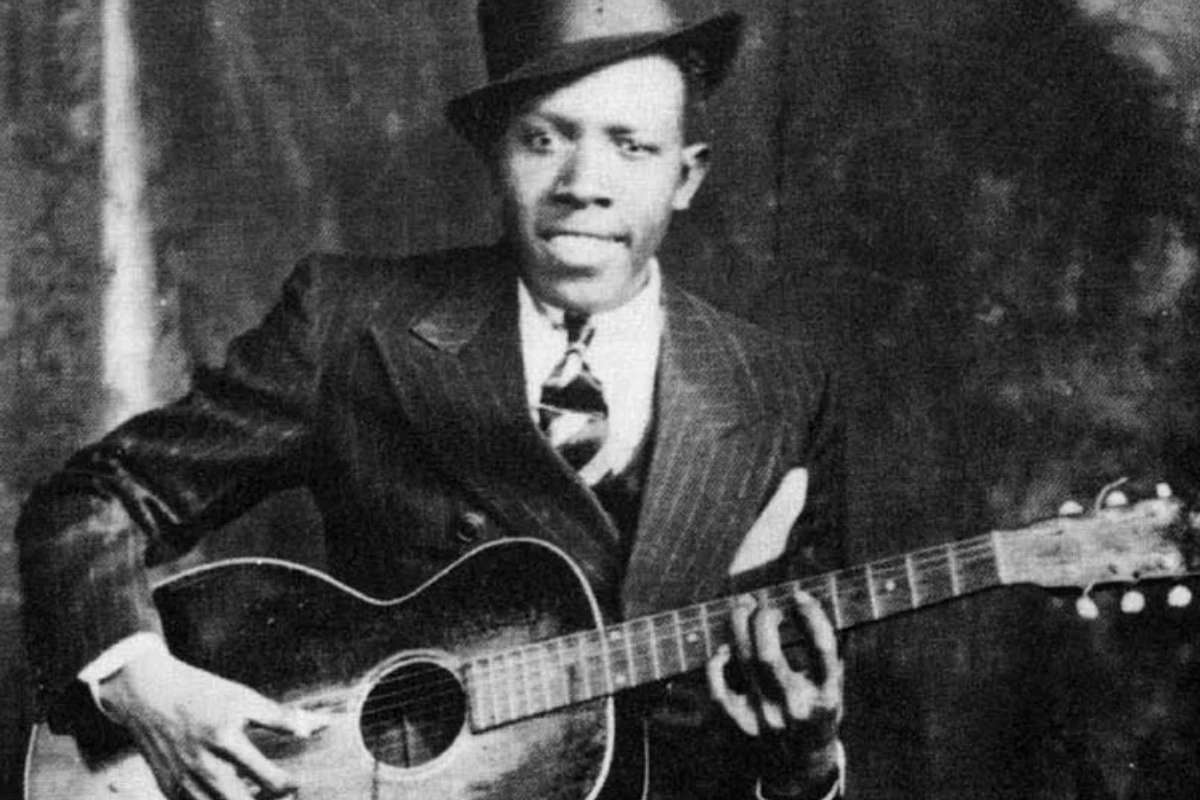 Love in Vain is a melancholic blues ballad written and recorded by the legendary musician Robert Johnson in 1937. The song features Johnson's soulful vocals and intricate guitar work, showcasing his ability to convey powerful emotions through music. With its poignant lyrics about lost love and heartache, Love in Vain is widely considered one of Johnson's greatest compositions.
The song has been covered by many artists over the years. As some of you might know, The Rolling Stones was one of those artists that covered the song. They included a version of the song on their seminal 1969 album, Let It Bleed. It is no surprise that Keith Richards picked the song as one of his favorites.
Robert Johnson's influence on Keith Richards was undeniable, as he said: "I've never heard anybody before or since use the form and bend it quite so much to make it work for himself," Richards later said. "The guitar playing — it was almost like listening to Bach. You know, you think you're getting a handle on playing the blues, and then you hear Robert Johnson."
#3. Bob Marley & The Wailers – Jah Is Mighty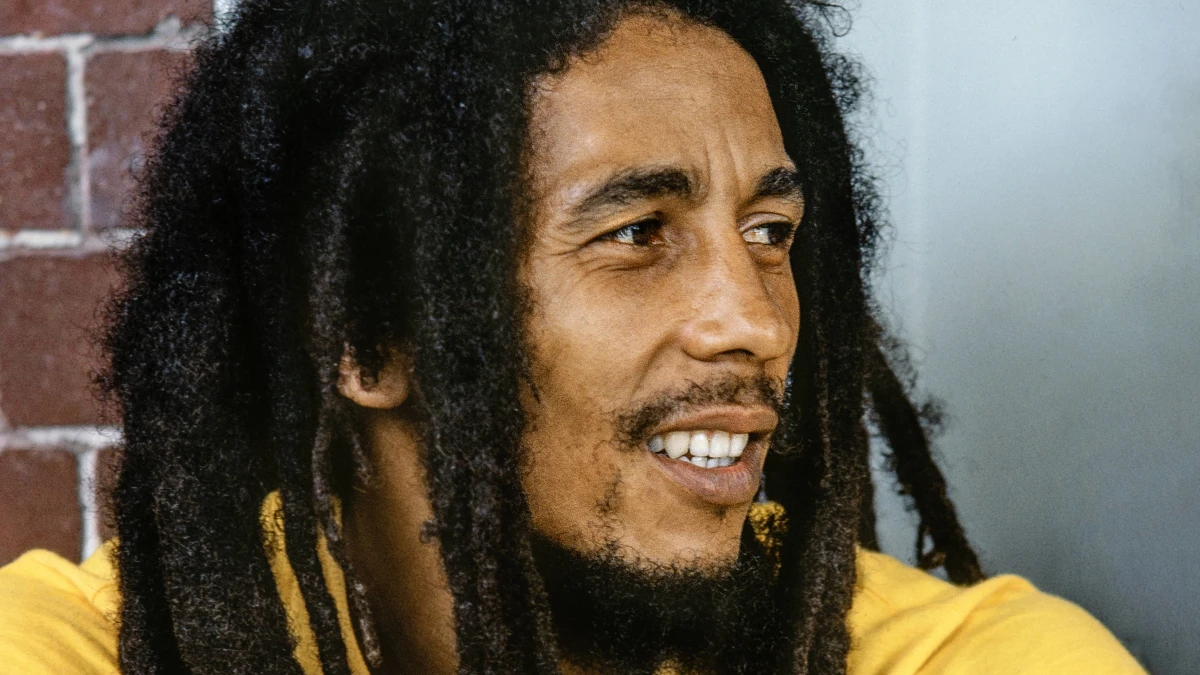 Jah Is Mighty is a reggae song performed by the legendary Jamaican band Bob Marley & The Wailers. The song, which was released in 1970, features Marley's distinctive vocals and the Wailers' signature sound, characterized by their use of tight harmonies and deep basslines.
In the past, Keith Richards covered Bob Marley's Get Up Stand Up with musicians worldwide.
#2. Chuck Berry – Let It Rock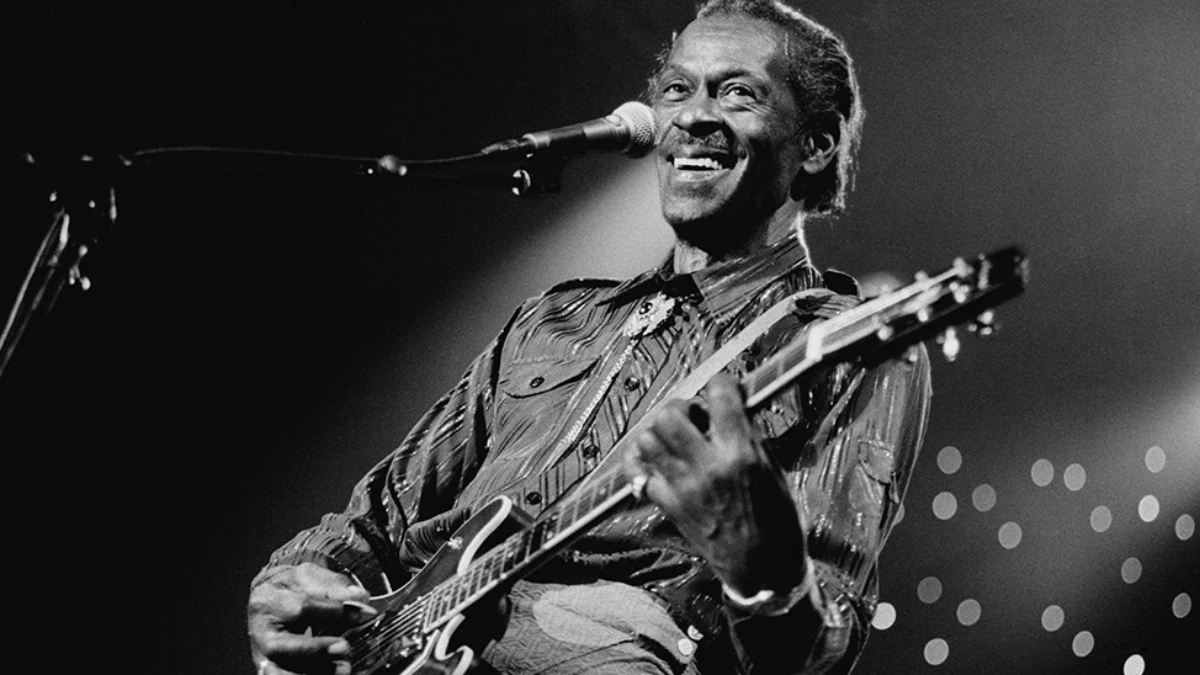 Let It Rock by Chuck Berry was one of those songs among Keith Richards' favorites of all time. Released in 1960, it is a classic rock and roll song written and performed by Chuck Berry. The song features Berry's signature guitar riffs and high-energy vocals, capturing the spirit and excitement of the early days of rock music.
"You don't hear this one a lot but it has all the ingredients of Chuck Berry in it," he said. "The incredible guitar solos, very innovative drum beat going on behind it. What I learned from Chuck Berry was 'pick your drummer', is the most important man.
"If you're doing stuff like Chuck Berry and I do, which is rhythm guitar, the drummer can ruin it if he ain't on. Which is why I have Charlie Watts. To me is really like the epitome of what Rock and Roll should sound. It's got edge on it, it's got effortless, there is three guitar solos in there and they're all beautiful."
#1. Elvis Presley – Hound Dog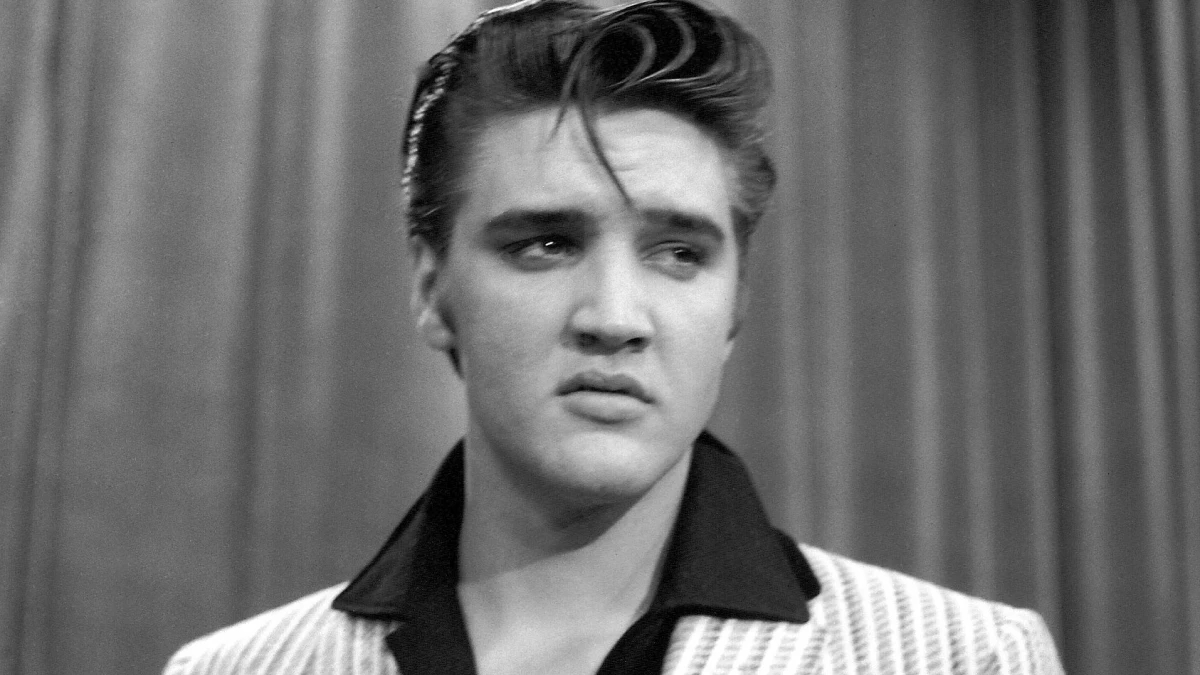 Elvis Presley released Hound Dog in July 1956. Originally written and recorded by blues singer Big Mama Thornton in 1952, Presley's 1956 cover of the song became a massive hit, cementing his status as one of the biggest stars of his era.
Hound Dog was one of those songs Keith Richards picked as his favorite. During the interview, he said about the song: "It doesn't seemed like it was some new kind of music, it was sort of natural. I was listening to a lot of Chuck Berry and Elvis, those early records and there is a lot of blues in there."
Furthermore, Richards didn't believe what he heard when he first heard Elvis Presley.
"I'd never heard of Elvis before," Richards says, touching on the musician's Heartbreatk Hotel by the musician. "It was almost as if I'd been waiting for it to happen. When I woke up the next day I was a different guy."
Keith Richards' Favorite Songs:
Muddy Waters – 'Rollin' Stone'
Robert Johnson – Love In Vain

Bob Marley & The Wailers – Jah Is Mighty

Chuck Berry – Let It Rock
Elvis Presley – Hound Dog