Paul McCartney Admits The Beatles Got Its First Weed Experience From Bob Dylan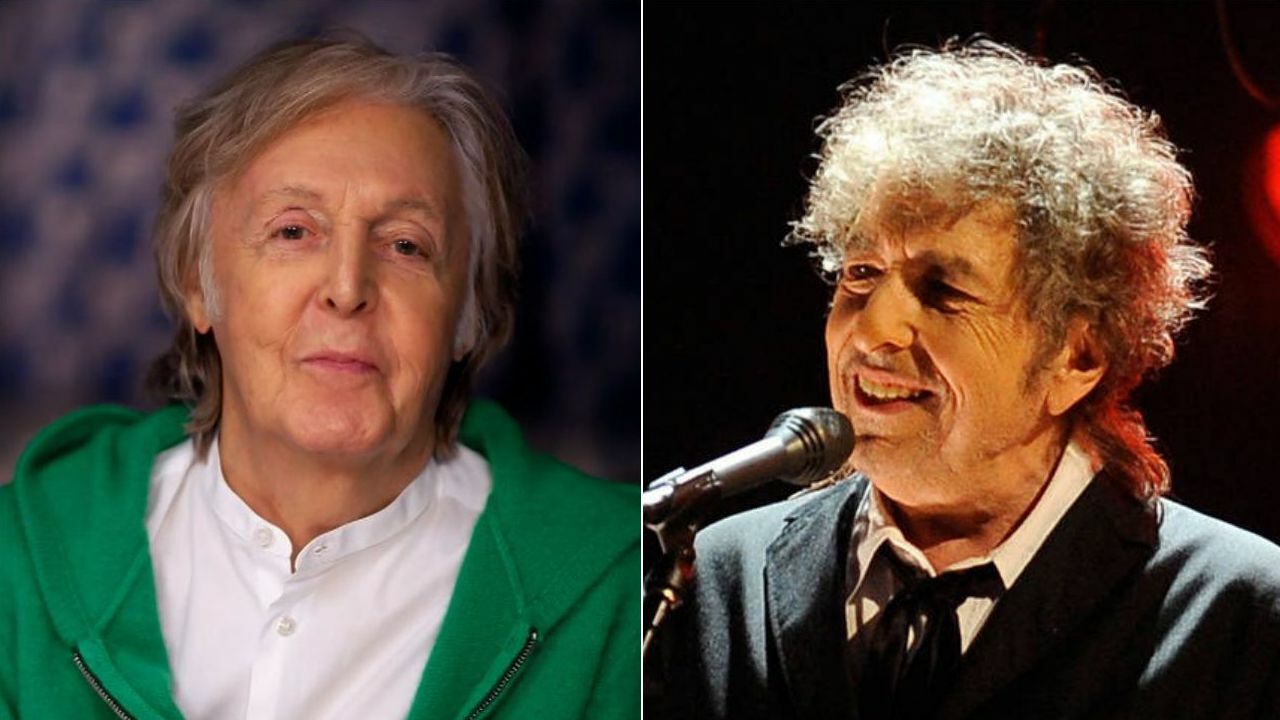 Paul McCartney, co-lead vocalist and bassist of the rock band The Beatles, has admitted that he and his band members got their first weed experience from the American musician Bob Dylan.
The admission came during a recent interview he made with Uncut Magazine. Recalling the memories he lived with Bob Dylan, McCartney revealed one of the rarest moments they ever lived and took fans back to 1964.
Speaking about his first weed experience, McCartney stated that they were in a hotel room and hanging with band members. And then, Bob Dylan came to their room and went into the bedroom and what happened happened.
"I'm not sure whether he's very keen on me telling this, but here we go… It was at the Delmonico Hotel on Park Avenue and 59th in New York City in August 1964," says McCartney.
"We were in a hotel room, all being good lads having our Scotch and Coke – it was an afterparty, I think. Dylan arrived and he went into the bedroom with his roadie.
"Ringo went along to see what was up. So he finds Dylan, rolling up, and he has a toke."
Later, McCartney continued by touching the band's drummer Ringo's reaction and their request.
"He came back in and we said, 'What was it like?' So Ringo says, 'The ceiling is kind of moving down…'
"We all ran into the backroom, going, 'Give us a bit, give us a bit!' That was the very first evening we ever got stoned!"
Paul McCartney and Bob Dylan Friendship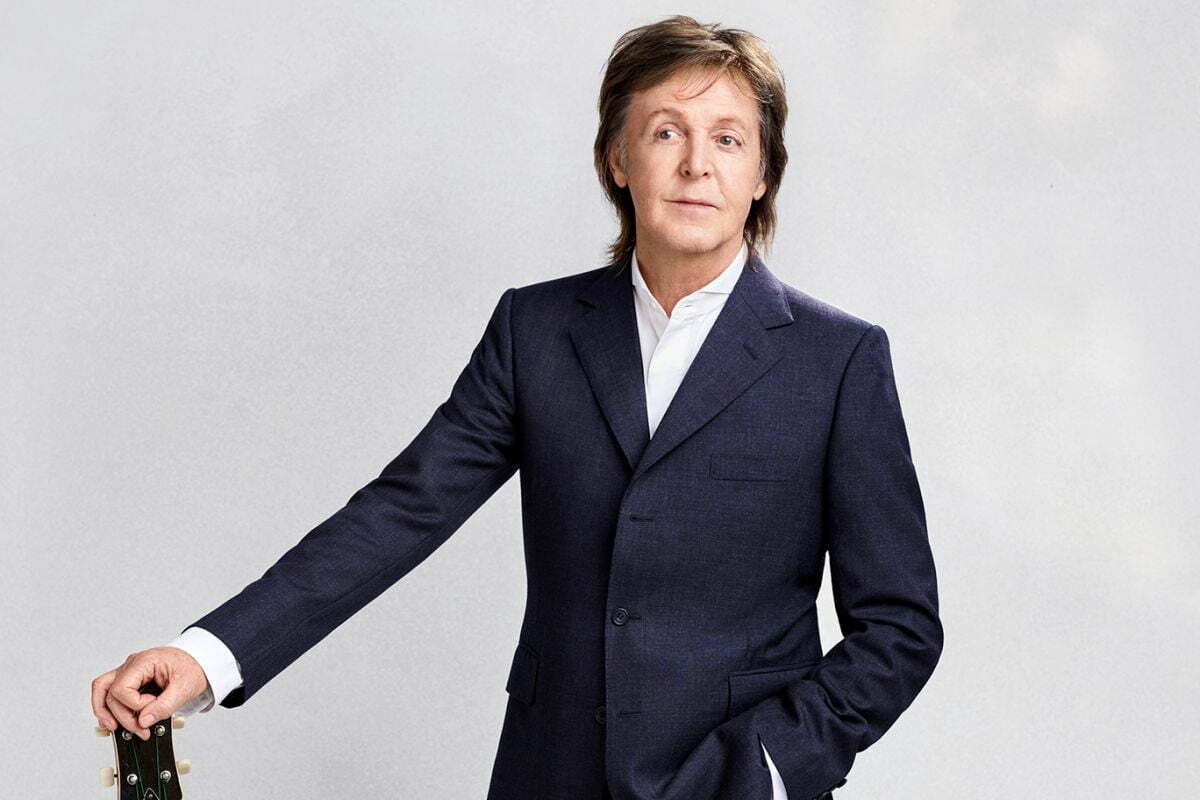 The co-lead vocalist and rhythm guitarist of the rock band The Beatles, John Lennon, admitted in a rarely-known epic interview that Paul McCartney did not respect Bob Dylan.
According to John Lennon, he respects Bob Dylan as much as he does. But when he mentioned McCartney's thoughts, he revealed that he doesn't like him so much.
As some of you might remember, Paul McCartney told BBC Radio 2 documentary that he absorbed much of Bob Dylan's early works. Later, Paul McCartney cited Bob as one of his influences throughout his entire career.