AC/DC's BRIAN JOHNSON recalls his 'Loch Ness Monster' hunting with MALCOLM YOUNG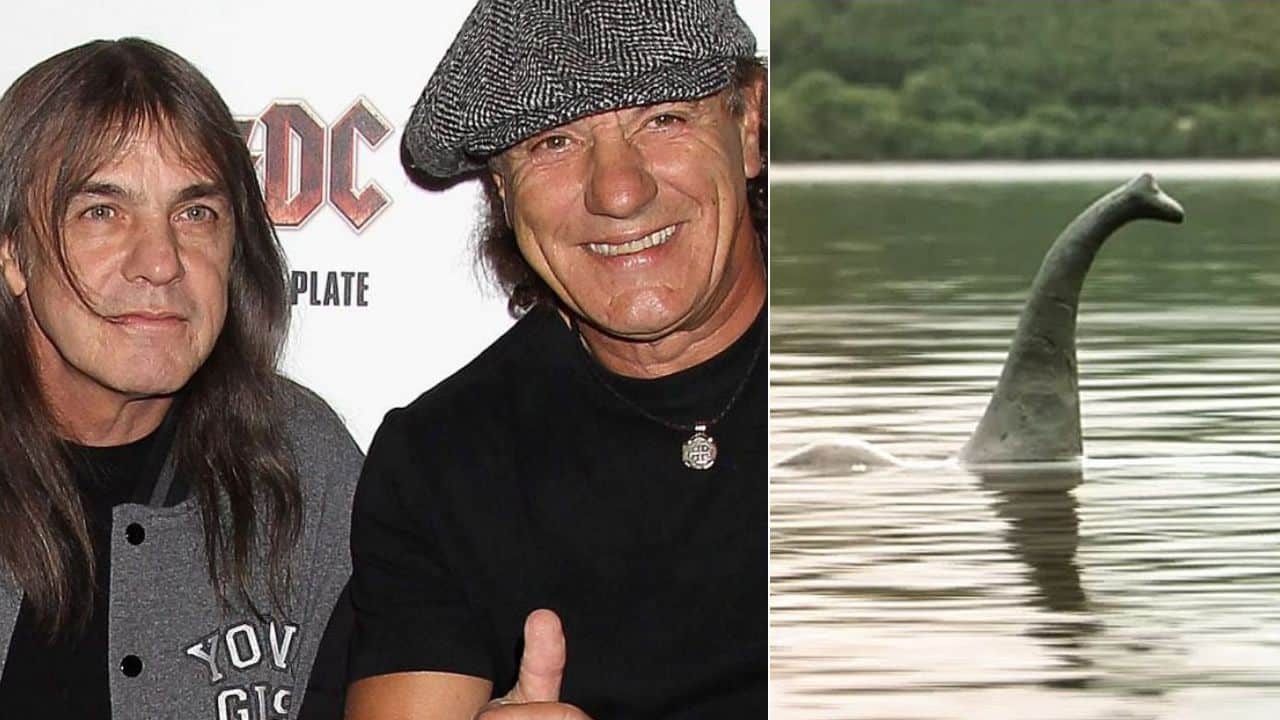 AC/DC vocalist Brian Johnson recalled the epic moment he lived with Malcolm Young while speaking to The Angi Taylor Show. In the interview, Brian Johnson was taking fans back to his Loch Ness Monster hunting with Malcolm Young.
Although AC/DC co-founder and guitarist Malcolm Young, who is widely regarded as the brain of his rock band, has passed away in 2017, his bandmates keep him alive by telling the memories he lived with him.
Recently, Brian Johnson revealed a rare memory to tell fans and surprised them. The story was belonged to their Scotland times and was about a mythical creature, Loch Ness Monster. According to Brian Johnson, he and Malcolm Youngvisited the monster to hunt him when they drunk.
"We did more than that," Brian said. "I mean, we did do that; Malcolm said, 'Let's tour Scotland,' and that's what we did. Everybody wants to see the Loch Ness Monster, even though it's not there.
"That's the thing; Malcolm wanted to see it, I wanted to see it as well – we had dinner and we had a few whiskeys at the bar – it's Scotland, you got to join in.
"And Malcolm said, 'I've got some fireworks, I'm gonna take them with us.' And we walked in there at night, and we were up in freezing cold water, it was cold and Malcolm said, 'I'm gonna set these fireworks off, it's going to attract its attention.'
"No one was talking sense whatsoever, but it was a lot of fun. It was a lot of mud, wetness, drinking… We never saw it. [Laughs]"
Elsewhere in the conversation, Brian Johnson mentioned his band's newest and seventeenth studio album, 'Power Up,' and called album as particular and brilliant.
AC/DC's is currently promoting their newest album 'Power Up,' which was released on November 13, 2020.