Opeth Frontman Recalls What He Did When He Heard Metallica First Time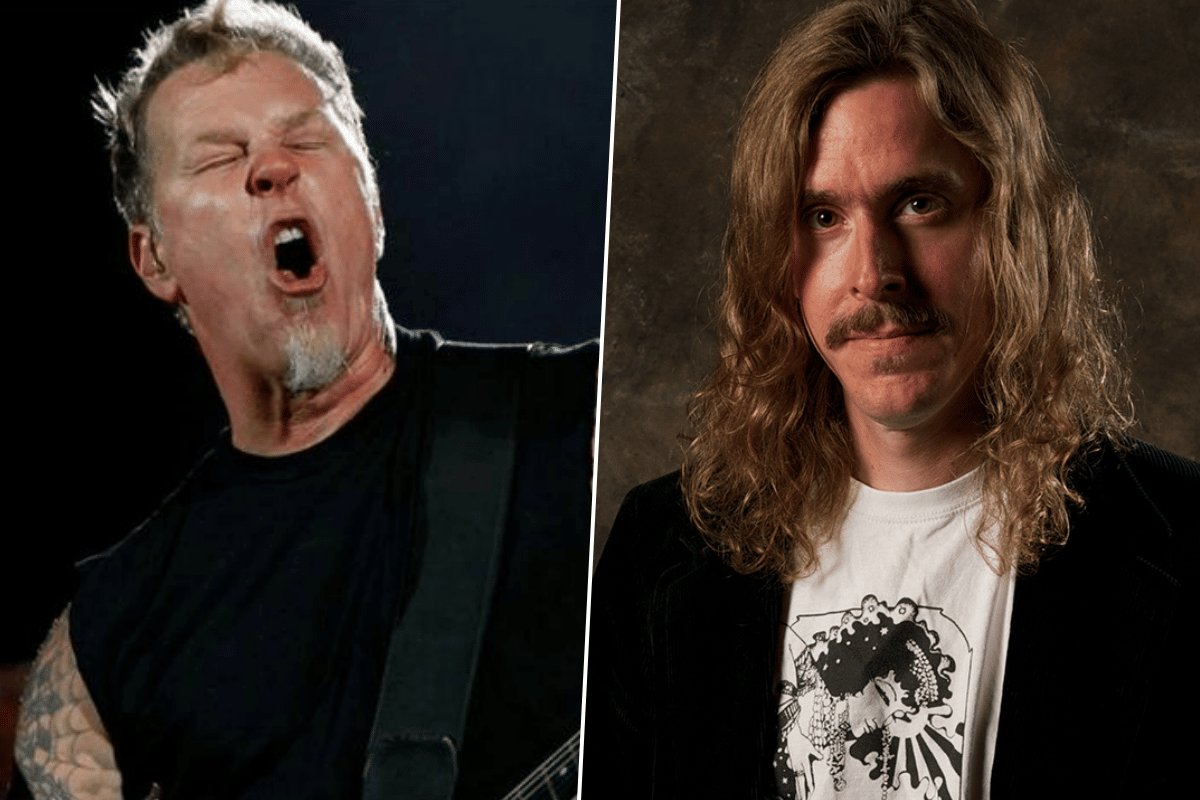 Opeth star Mikael Akerfeldt remembered his first Metallica listening and said that he became a fan instantly when he first heard them.
During the conversation with Spin, the 46-year-old frontman talked about Metallica, Nirvana, and Alice in Chains and said that they were heavy. Mikael said:
"I was 16 when 'Facelift' came out, so of course, I was hanging out, drinking beer with friends. My group of friends would spend a lot of time at my house, and it was actually David Isberg, the singer who formed my band, Opeth, who introduced me to them.
"I remember he came over with three records: Metallica's 'Black Album,' Nirvana's 'Nevermind,' and 'Facelift.' I loved all of them. I was really impressed with them and became a fan instantly.
"They had a Sabbath-y type grittiness. It was heavy, really heavy, and it was dark. They were also something fresh. For me, at the time, I was into death metal."
He continued:
"There were a few bands I really that weren't death metal bands, like Candlemass, Saint Vitus, and the Obsessed, that were kind of 'okay' to listen to, even if you were into death metal. Because, at that age, it was really important to listen to the right shit.
"Alice in Chains provided something I guess I had been missing. They kind of meshed the darkness from some of the more extreme metal bands I was listening at the time with that melodic sense, which, of course, was just normal vocals.
"His voice jumped out at me because it was a great vocal. It was something that had been missing for me. Out of all of those grunge bands from that time, Alice in Chains are my favorite.
"They have that rare talent [for a heavy band] where they have sing-along-y type songs: very melodic, lots of harmony vocals, which I've always loved, ever since the Beatles and Abba and all that stuff.
"If you listen to those vocals, they are very complex, and the riffs are, like, weird.
"To this day, if I listen to Alice in Chains, I listen behind the vocal sometimes, and I go, 'How the hell could they write a vocal line to that riff?'
"They were very inspirational for me – maybe the biggest inspiration on me from the 1990s."
Learn more here.