Ghost's Tobias Forge Put the End to Dave Grohl Rumors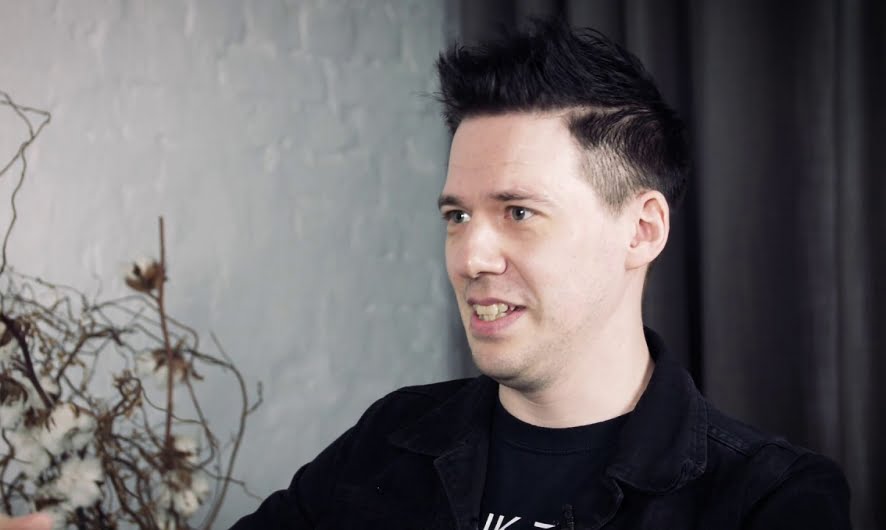 In a recent interview with Loudwire, Ghost band leader Tobias Forge has put the end to the rumors that the Foo Fighters legend Dave Grohl is an undercover writer or somethings for the Sweden rock band Ghost.
Tobias said Grohl has served "as an inspiration, not much more than that," and adds, "Of course, Foo Fighters have been very supportive fans and took us out on the road, but nothing more than that. He's not been sort of involved in other records, if that is what people are thinking."
Click here for the source.