Bon Scott's Unearthed Interview Reveals His Hiring To AC/DC For The First Time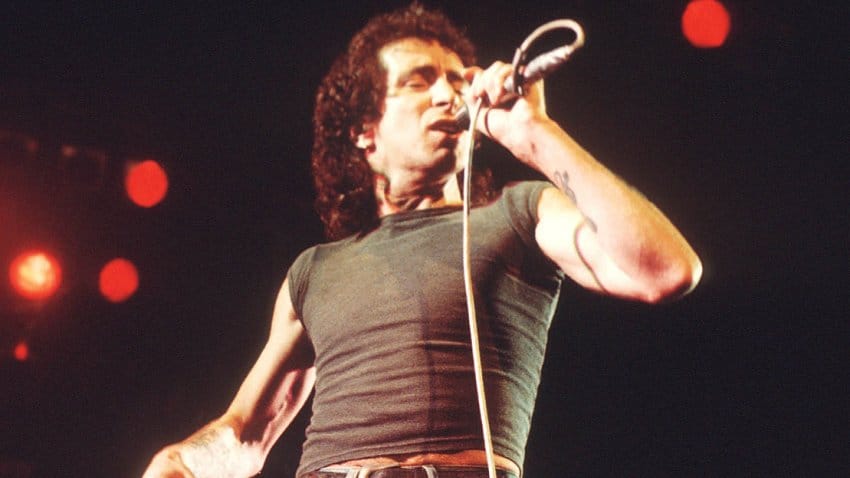 While remembering AC/DC legend Bon Scott on his 41st death anniversary, an unearthed interview of him revealed for the first time and cleared the air about his hiring to AC/DC. The interview was recorded in 1976 and has now surfaced online.
The 25-minute interview tells Bon Scott's rarely-known times perfectly and touches his early career with AC/DC. The interview also mentions Bon Scott's rose to prominence with AC/DC and offers a glimpse into the mindset of a now-legendary rocker.
In the mid of the interview, Bon Scott was asked about his job outside AC/DC. According to him, he was looking for a new band while hiring between bands. He remembered those times by laughing and joking about the epic days.
"This was the first band I worked with," Bon Scott said, presumably referencing AC/DC, "and they knew I was sort of a screamer and they knew I was out of work and they hated the guy they had singing for them then, so they offered me a job."
You can listen the entire interview below.