Halestorm's Lzzy Hale Sends Her Respects To Evanescence In A Special Way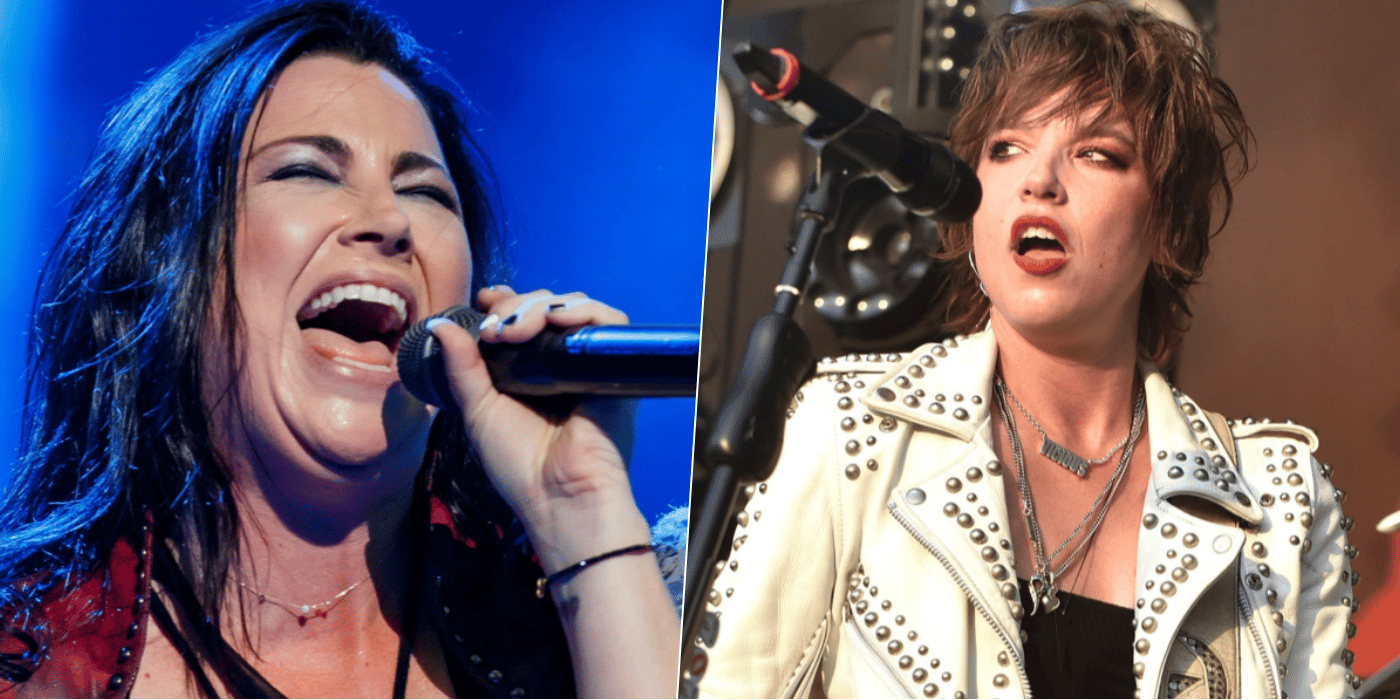 Lzzy Hale, known for the vocalist of the American rock band Halestorm, has just updated her official social platforms to show her respect to Evanescence and thanked them for inviting her to the special action.
Recently, Evanescence and Amy Lee invited some female rockers to their new song Use My Voice, which taken from the band's upcoming fifth album, The Bitter Truth. After their invitation, Lzzy Hale sent a post in honor of them and thanked them for that powerful movement.
In the post, Evanescence wrote the following letter to describe the movement:
"One of the most exciting parts of making our new song was getting a little help from our friends. A very special thank you to all the incredible women who lent their voices to create the tidal wave of girl power on #UseMyVoice. @officiallzzyhale, @deenajakoub, @lindseystirling, @taylormomsen, @wtofficial, @madamedoubletap, my two beautiful sisters @goodstorylori and Carrie South and of course our own @jen_majura!"
 Lzzy Hale responded to them with the following letter:
"THANK YOU SO MUCH TO @amylee and @evanescenceofficial FOR INCLUDING ME IN THIS POWERFUL MOVEMENT! #usemyvoice."
Here's the post shared by Lzzy Hale: