Van Halen's Sammy Hagar Speaks Stunning On Eddie Van Halen's Ego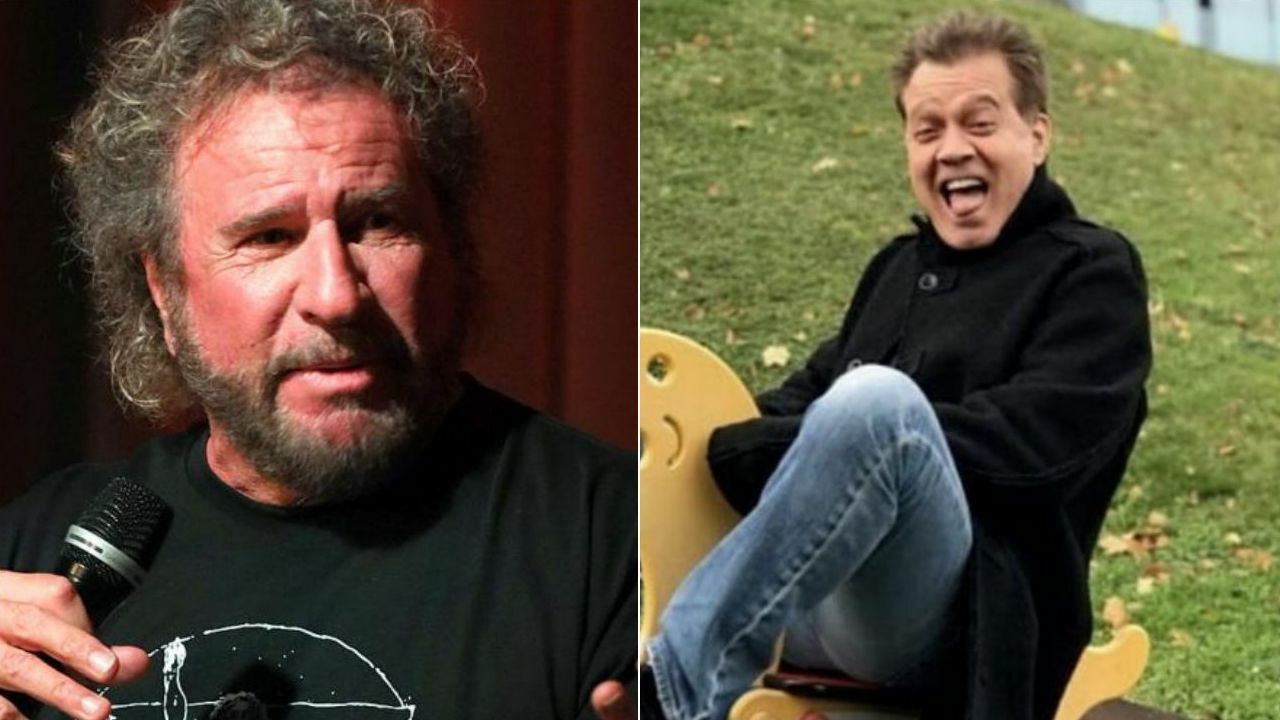 The former singer of the Van Halen who appeared with them from 1985 to 1996, Sammy Hagar, has shared his honest opinion on late guitarist Eddie Van Halen and revealed impressive words on his ego.
The conversation was opened when the interviewer asked Sammy Hagar that if he remembers his first met with Eddie Van Halen. He told the interviewer that it happened on a show that he and Van Halen were opening act.
"It was on that show – Boston was the headliner, Black Sabbath was second, Pat Benatar, Van Halen, and me opening," Sammy told 95.5 KLOS. "It was at the Anaheim Stadium.
"After my show, I was sick as a dog, and I was lying in my room, completely exhausted, just sweating from the heat – I had a fever.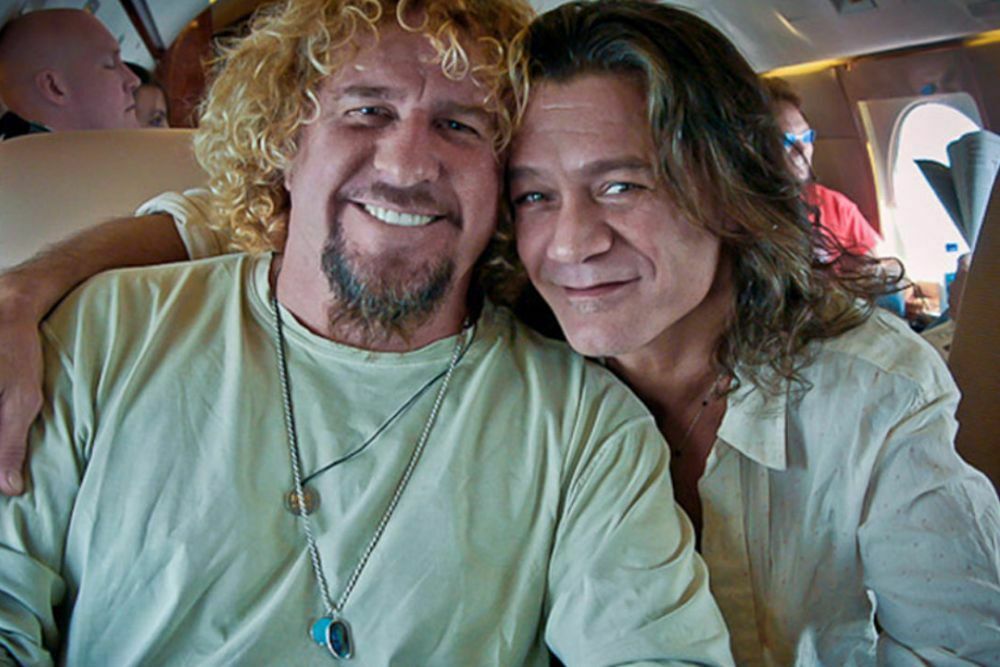 According to Sammy Hagar, Eddie Van Halen visited him in his room and congratulated him because of his performance: "And Eddie comes running in, 'Oh, man! The first Montrose record… Let me shake your hand!'
"The funniest thing is – he is in my trailer, I'm lying, saying, 'Thanks, man,' and I was already digging that band, I loved Eddie Van Halen as a guitar player and the sound of those records.
"And he goes to the door and yells, 'Dave!' And Dave was walking by, 'Hey, Dave, Sammy Hagar is here!' If I was feeling better, I would have jumped up, 'Let's get it on!'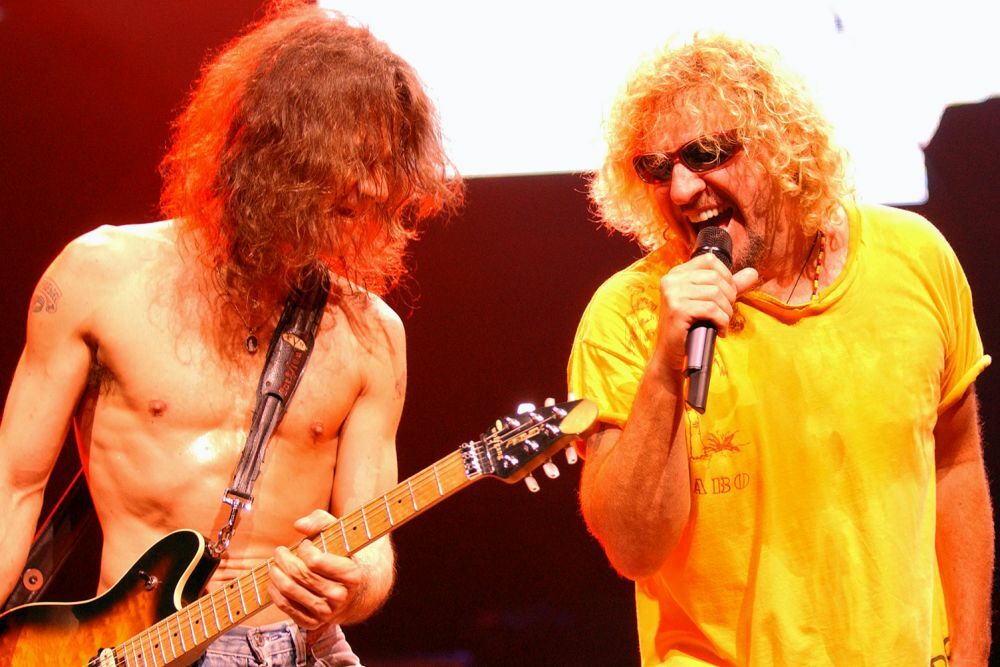 Later, he mentioned Eddie Van Halen's ego and stated that he wasn't one of those musicians with giant egos. Sammy said that he was a sweet, humble, and sweetheart person.
"It was so funny," Sammy added. "Eddie was a sweetheart, he was so humble, and for a guy who plays the guitar like that! He wasn't one of those guitar players with giant egos, he was the most humble musician I've ever met.
"Every time I met Eddie, he was just sweet and humble, he acted like you meant so much to him. 'Dude, stop, you are embarrassing me! You are the GOAT – the greatest of all time! Don't be kissing my butt!'"