Def Leppard Guitarist on KISS: "They Have An Alter Ego"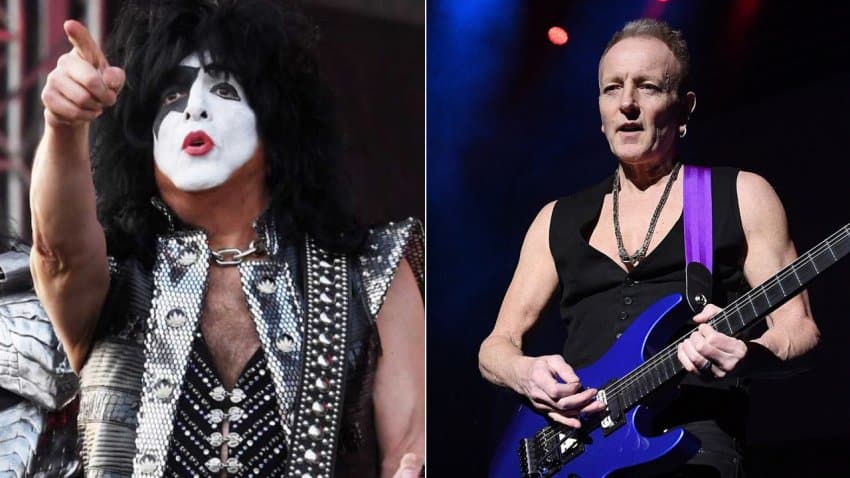 In a recent interview with Sweetwater, Def Leppard guitarist Phil Collen shared his thoughts about KISS and said that they really care about the shows. Also, he touched their will and said they are always been doing that great.
When he was asked about KISS, Phil Collen said:
"It was really great being with KISS – they have an alter ego, they really care about this show. It has to be great; otherwise, it fails. And they always do that and it's great.
"[Singer/guitarist] Paul Stanley would be there all day – and he's in his dressing room, maybe warming up, he'd be listening to music and everything, and then he puts his makeup on – and it takes hours, so they really put so much into that and I think that that's that performance part a lot of people don't realize.
"They go just listen to it. There's much more depth into it and we take that on board, so it's great. Even touring, when we tour with them as well, it's cool."
Here's the interview: