Motley Crue Drummer Tommy Lee Reveals A Touching Truth About Life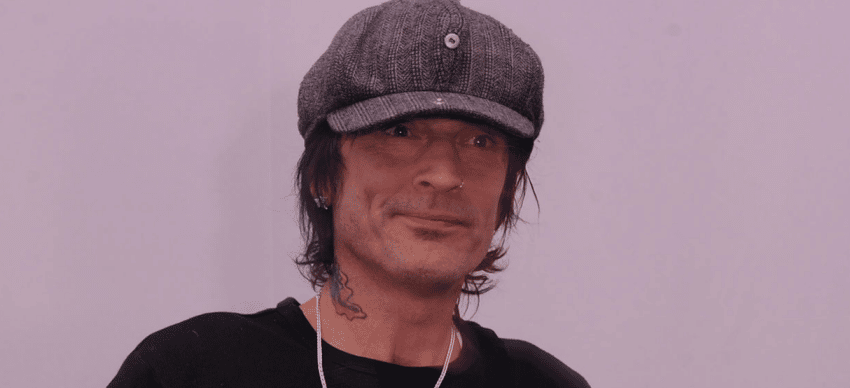 The fabulous artist Tommy Lee, known for his drum career with the heavy metal band Motley Crue, has just contacted fans with a meaningful photo he posted and invited fans to think what is the truth of life.
In the photo he shared, there was a babyface with a barcode on his forehead. The photo was touching what life gives humanity from born to death. In the photo, it was writing, "As soon as you are born, you are given a name, a religion, a nationality, and a race. You spend the rest of your life defending a fictional identity."
Tommy posted the photo adding his own thought about the issue.
"Think about it," Tommy wrote in the description of the post he shared.
While some fans joining him on his thought, some of them disagreed with Tommy for his words. They stated their own comments about life in the comments of the post.