Ex-Black Sabbath Drummer: "It's No Mistake Why Ozzy Osbourne Is Still Successful"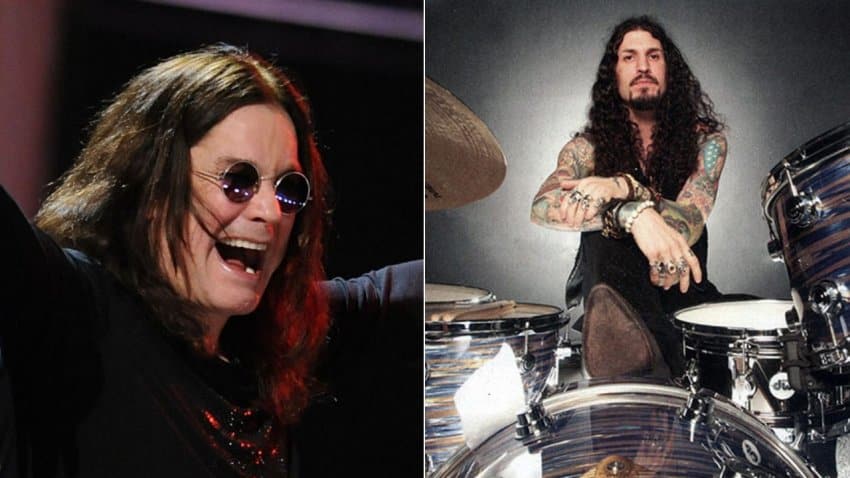 Former Black Sabbath drummer Tommy Clufetos, who has been the drummer of the heavy metal singer Ozzy Osbourne since 2010, looked back on early days with Black Sabbath and made some comments about Ozzy Osbourne, Tony Iommi and Geezer Butler.
Discussing the greatness of Ozzy Osbourne, Tony Iommi and Geezer Butler, the drummer said:
"It made me a better musician playing with those three guys together. And that was an honor – more so than it being Black Sabbath – if that makes sense – because that's a special thing. That's a rarity, and that's what makes them Black Sabbath.
"You can't have a career that all of these guys have had – it's no mistake for any of them, why they're still successful and people wanna hear their music. It's no mistake why Ozzy is still successful. It's 'cause he's awesome. Tony is awesome. Geezer is awesome."
Click here to listen the interview.