Lars Ulrich Mentions A Rare Interview While Naming The Person He Would Hang Out During Pandemic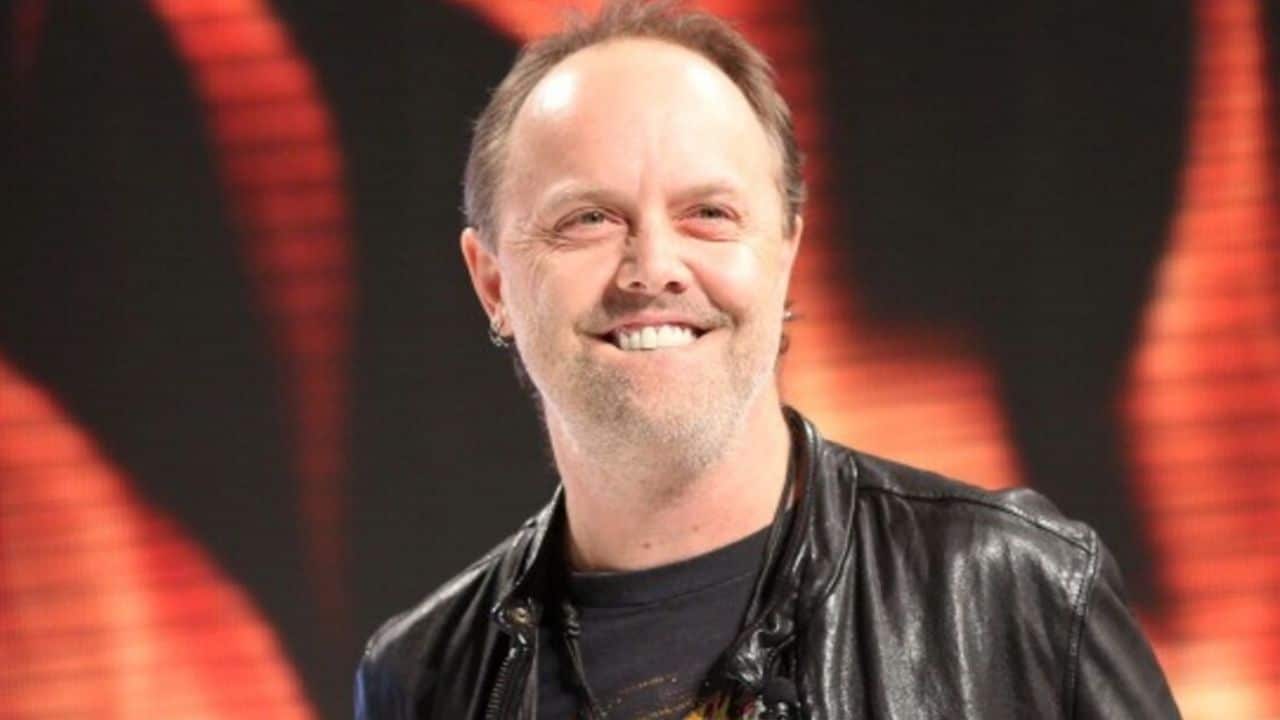 One of those founding members of Metallica and the iconic drummer of the rock community, Lars Ulrich, has recently added a social media post to his Instagram feed and mentioned a rare interview while naming the person he would hang out during coronavirus pandemic.
With the post, Lars Ulrich took fans back to the end of 2020 and mentioned his interview with Rolling Stone. According to Lars Ulrich, he was asked if he had a person that he would want to spend time with during the coronavirus plague. Lars Ulrich had a name and it was New York Times Chief Film Critic, Anthony Oliver Scott.
In the social media post, Lars Ulrich said, "In December I was doing a year-end review piece with @RollingStone and the writer @korygrow asked which celebrity I would most like to quarantine with. My answer was A.O. Scott, chief film critic at the @NYTimes whose writings, opinions and aesthetic I've been a fan of for a long time."
Continuing his words, Lars Ulrich added that he got a text from him the following morning of the interview and mentioned their Zoom conversation. "The morning the piece was released, I got an unexpected text with a standing invitation from the man himself that any time I was in New York, he'd love to hang out and talk film, etc."
"A few weeks later the good folks at the New York Times suggested we have our first conversation over Zoom and turn it into an article which is now up on NYTimes.com and contains excerpts from our 90-minute conversation. Crazy Fucking Cool!!!"
You can find the photo shared by Lars Ulrich. Click here for the social media post.