Billy Sheehan Reveals A Top-Secret Story Van Halen's David Lee Roth Told Him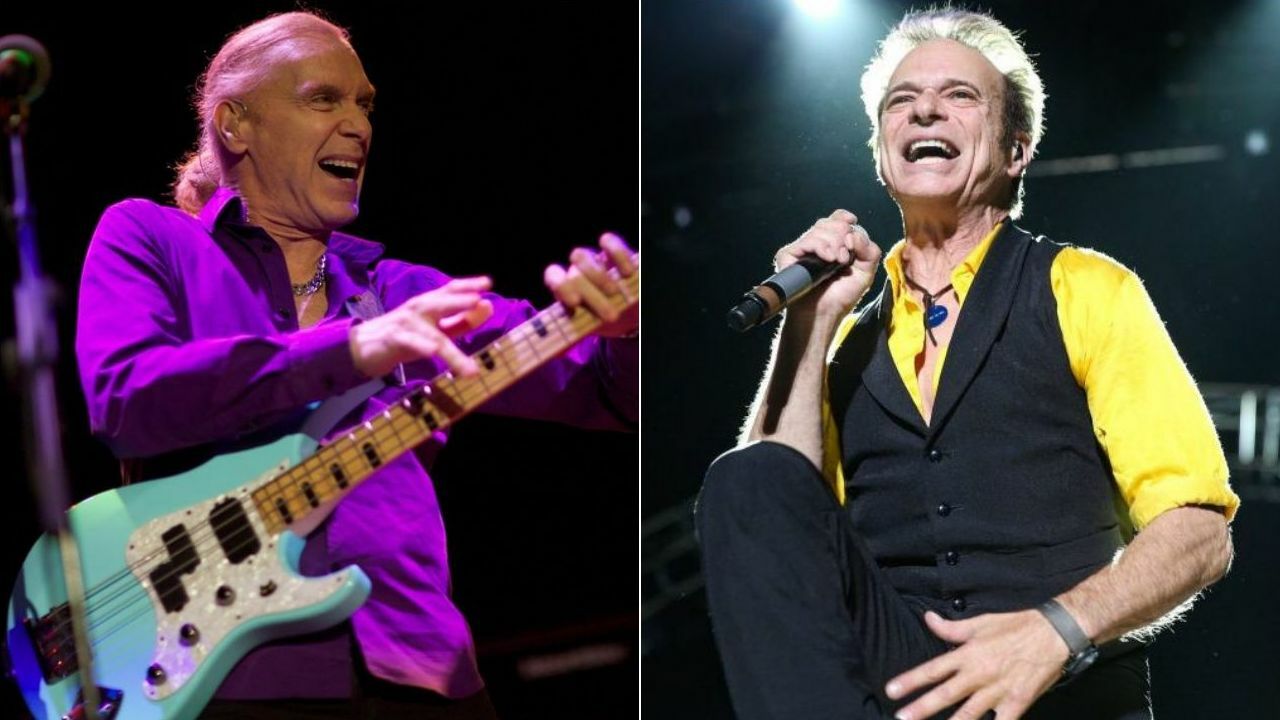 In a new interview with Todd Kerns, the American bassist Billy Sheehan has recalled his tenure with David Lee Roth's band and revealed a top-secret story Roth told him.
As you know, Billy Sheehan had a 3-year short career on David Lee Roth band from 1985 to 1988. Throughout his tenure with David, the bassist has accumulated good memories and moments.
Recently, Sheehan has mentioned one of those golden memories and touched on David Lee Roth's secret plan. According to the bassist, David wants to make a movie and opened up to him the whole story.
"Dave wanted to have a meeting with me because he was doing a movie and wanted me to be in a movie, and I thought 'What…?' So I went out there, we had a meeting with him, went to his house, and we're talking, the bassist reveals.
"He goes, 'There is a movie, but you got to keep this absolutely secret.' So he told me the whole story – he wants to start a band, he and I will go looking for a guitar player and drummer and do it, and I said, 'I'm in.'"
Sheehan Says He Forever Grateful To David Lee Roth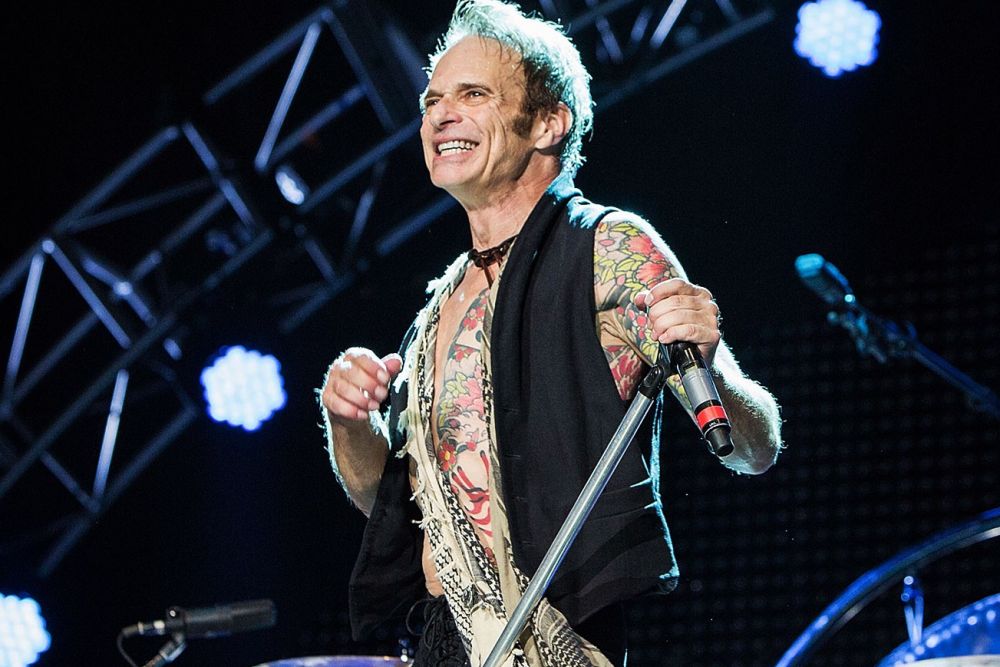 Continuing to talk about Roth, Sheehan has revealed the amazing thing he experiences thanks to him. He stated that he's forever grateful to Dave.
"So it was a pretty amazing thing for me to go from driving my 1977 Pinto that had the fake wheel – you get a tire from the factory in case you get a blowout, which is a cheap thing just to make it to the gas station to fix your tire, but I drove on that for three years," Sheehan continued.
"I was so broke, and I'm forever grateful to Dave for doing that."
Billy Remembers His Recommendation To David
Later that, Sheehan has continued by remembering his recommendation to Roth related to their movie. He also touched on people's reactions to him and said that he told nothing them because he swore to keep it secret.
"Actually, Steve Stevens was the original of Dave, he's a great player and a wonderful guy. He was in Billy Idol, I love his playing in that too," he added.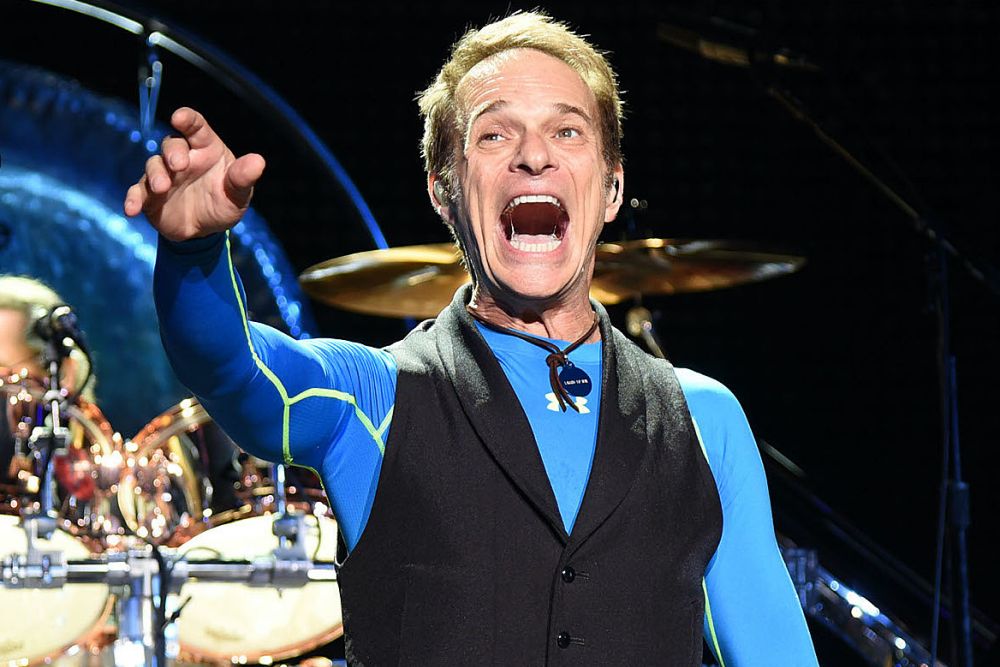 "So when that kind of ended, I said to Dave, 'I know another Steve…' Because Steve and I were both on Relativity Records, Talas, and they also released Steve Vai stuff, so I knew of him.
"We had communicated a little bit prior to any of this going down, and we were considering maybe doing something together, so when I saw him out one night in L.A. when I was there, and people wonder, 'How come you're here, why aren't you back home in Buffalo?'
"But because we're sworn to complete secrecy, 'Oh, no reason, just hanging out…' I saw Steve and said, 'There might be something on the horizon you might be interested in.' And he said to me, 'I think I might know what it is…' I go, 'OK…'"
Sheehan Says Steve Vai Is A Great Player
Concluding his words, Sheehan said that Steve Vai is a great player and writer. He also made fans emotional and said that he's like a brother to him.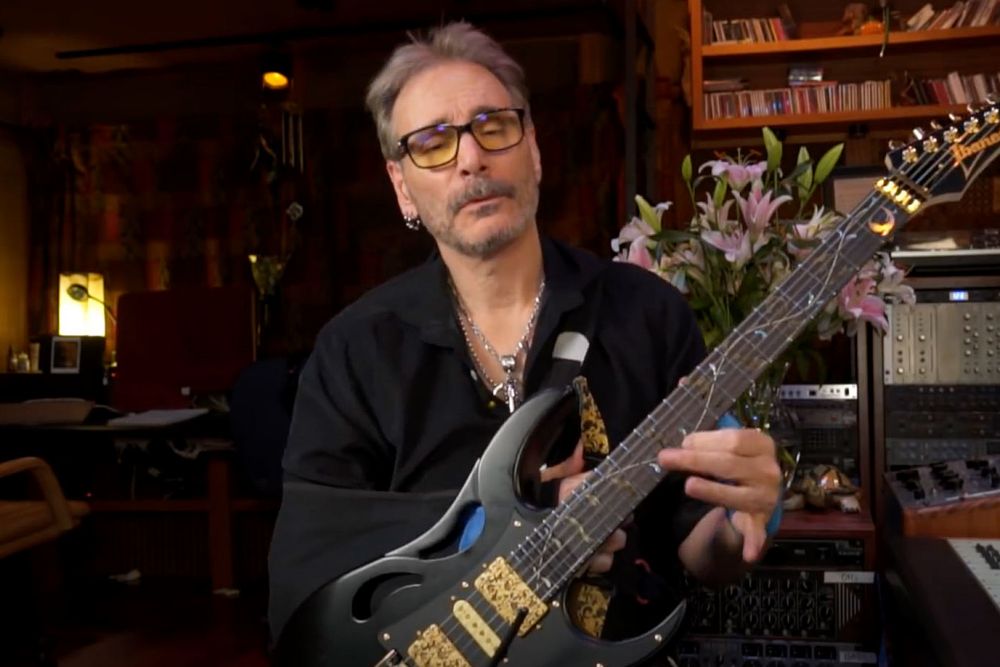 "So they ran it by Ted Templeman also, and he was very excited about it, so Steve came down," he said. "He's a perfect guy because, the Zappa humor mentality – it was really necessary, it was a lot of tongue-in-cheek and for fun.
"He was just great at that, and just a great player and writer, and he's still like a brother to me, to this day. We get along famously, and we've played together in all kinds of circumstances.
"I toured with his band too a few years ago, so it's a pretty wonderful relationship with him, I'm very grateful for it."