The Pretty Reckless' Taylor Momsen Discloses Stunning Poses In Tight Dress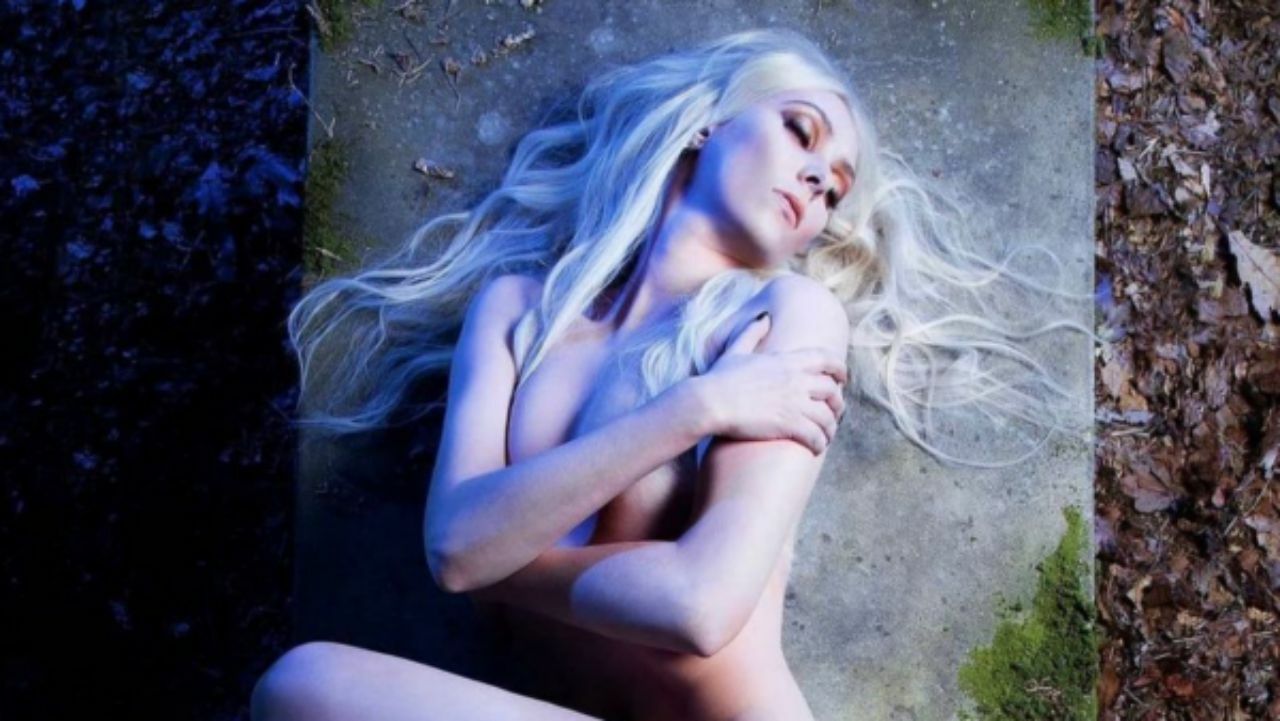 The Pretty Reckless frontwoman and beautiful singer, Taylor Momsen, took to her Instagram account to reveal new poses taken during their newest album's popular song, 25.
In the social media post, Taylor Momsen has sent six photos in total.
In the first photo, she was sitting on the floor and wearing a red dress. She also wore a white shirt to combine her outfit. Taylor was looking up and singing the song.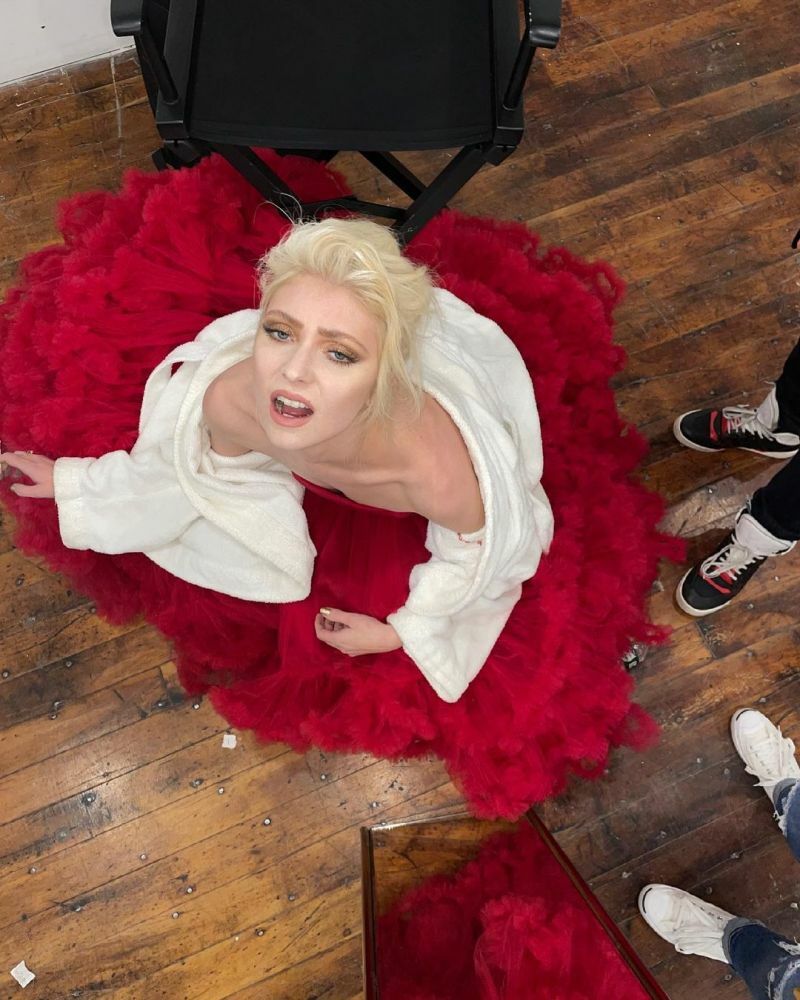 When fans swiped to reach the second photo, she was wearing a black dress that so tight. The dress's chest was quite open and her body was looking gorgeous in it.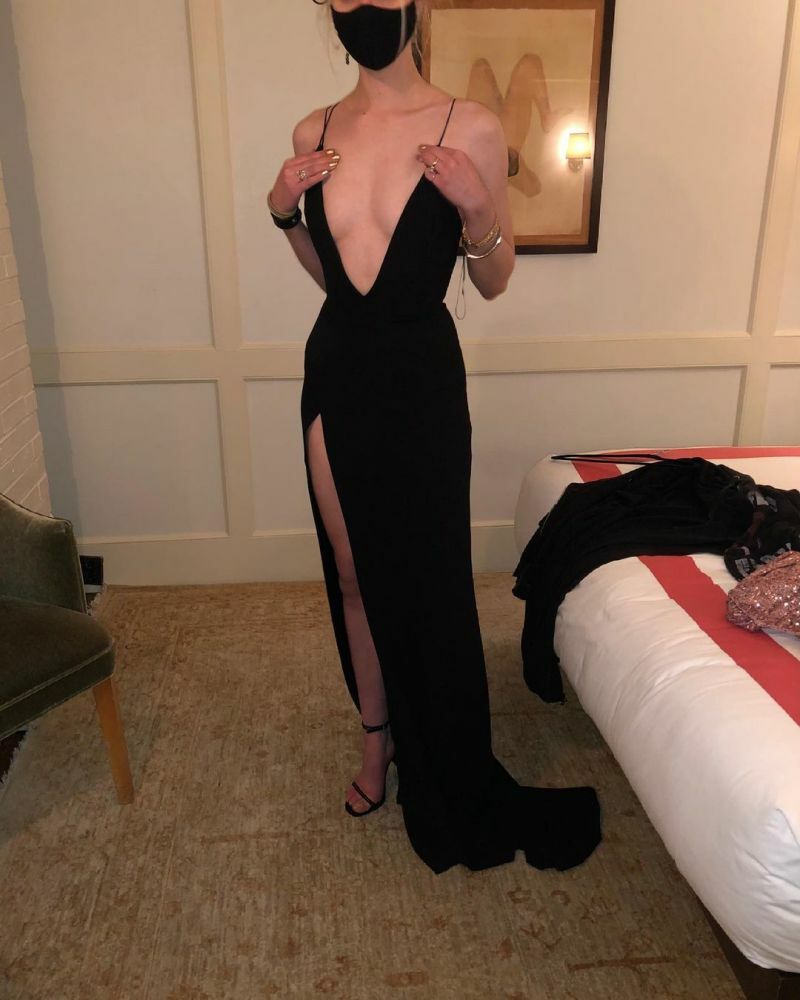 In the third of the six photos, Taylor was in a dress colored gold. It was shining and was so tight. Taylor looked stunning in the dress, no doubt.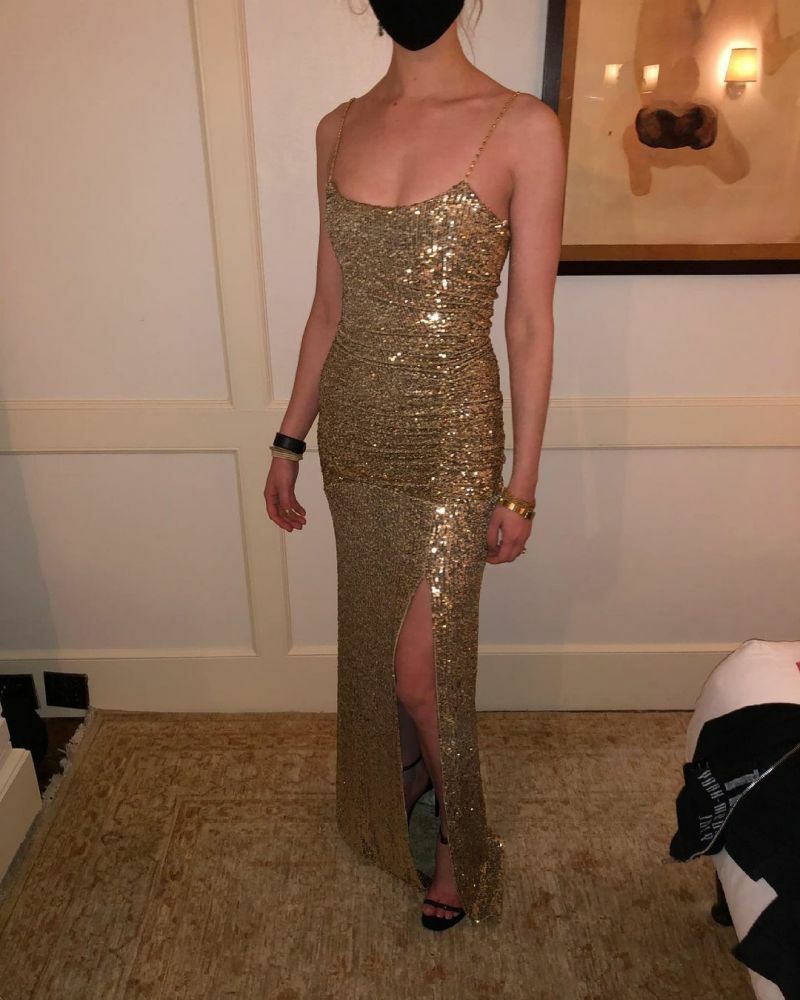 The fourth photo was in a black dress, as you can see below. She was posing in front of the camera and mesmerizing fans.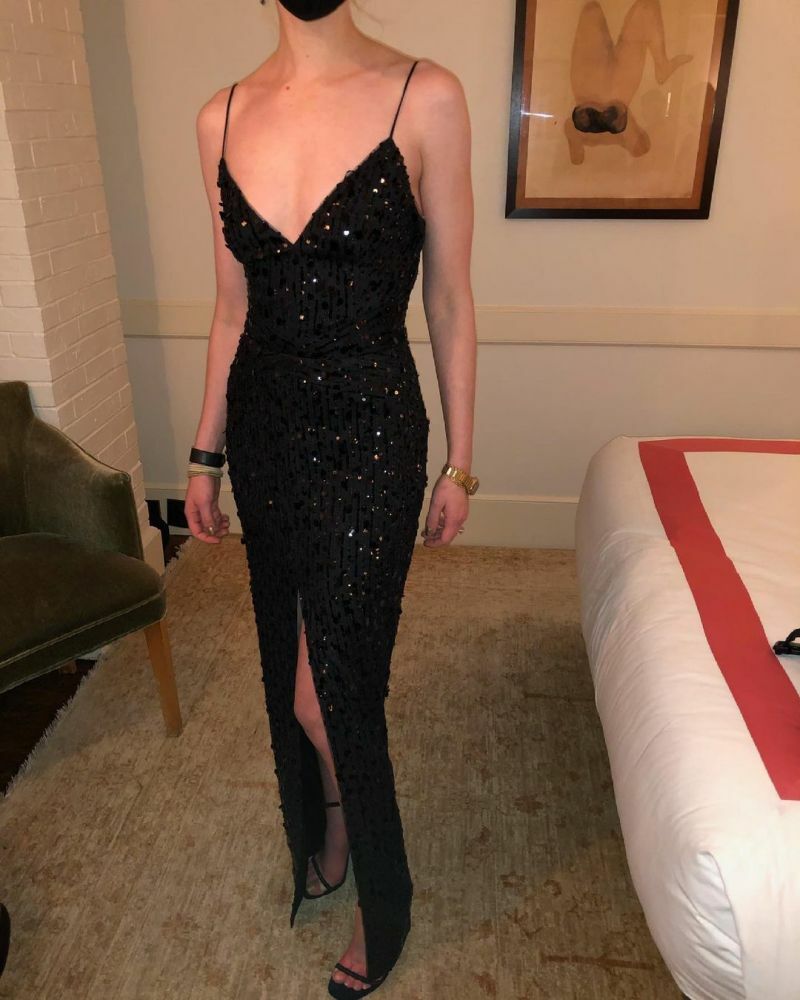 The fifth pose's dress was black as well. Taylor was wearing a mask and posing in a tight dress to show off her beauty.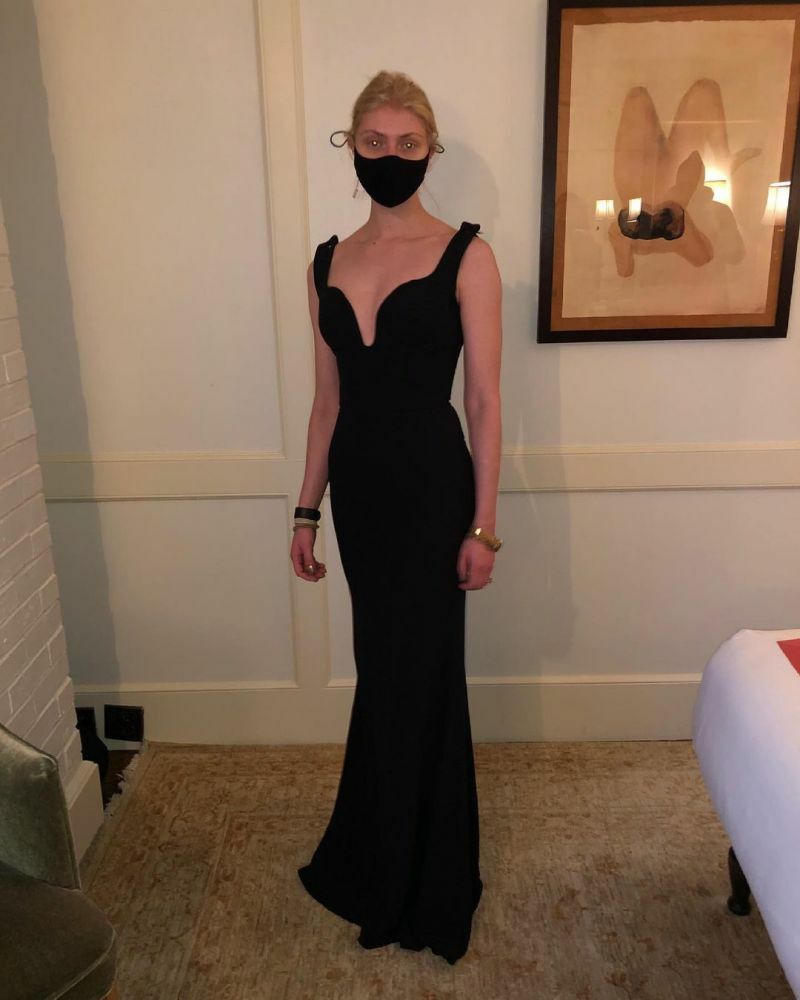 In the latest and sixth post, there was a video of Taylor Momsen. She was preparing the making of the video while wearing a black dress.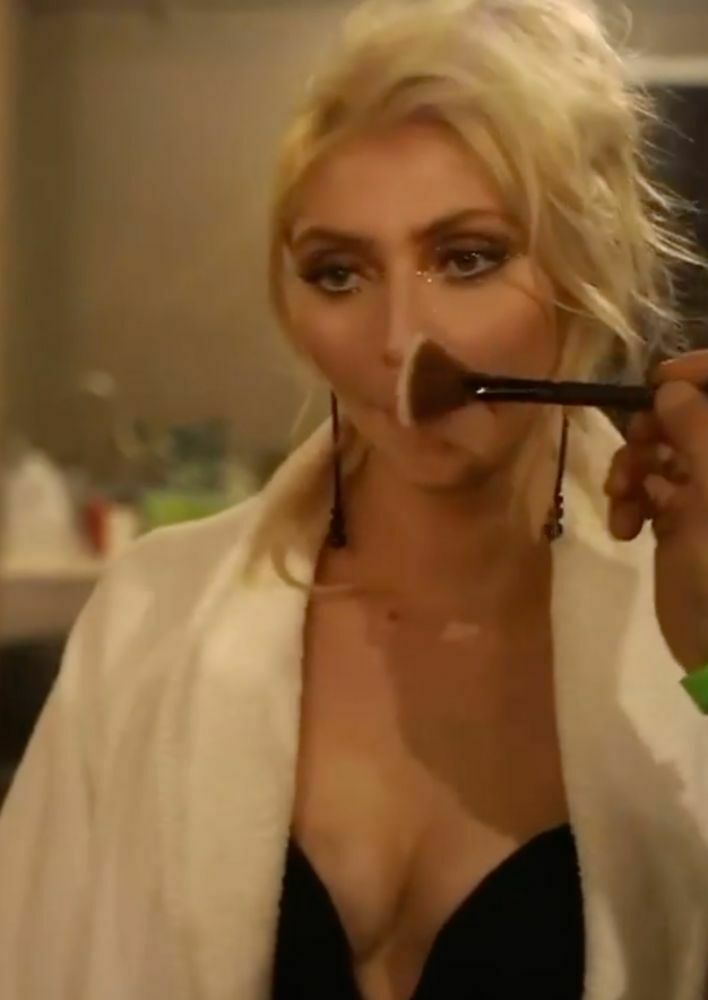 As you remember, Taylor Momsen has played 25 live for the first-ever in the middle of 2020 November. She stunned people who listened to her live performance.
The Pretty Reckless released its fourth studio album Death By Rock and Roll, which included 25 in the track-listing.