Queen Guitarist Brian May on Nirvana's Kurt Cobain: "I Wish I'd Met Him"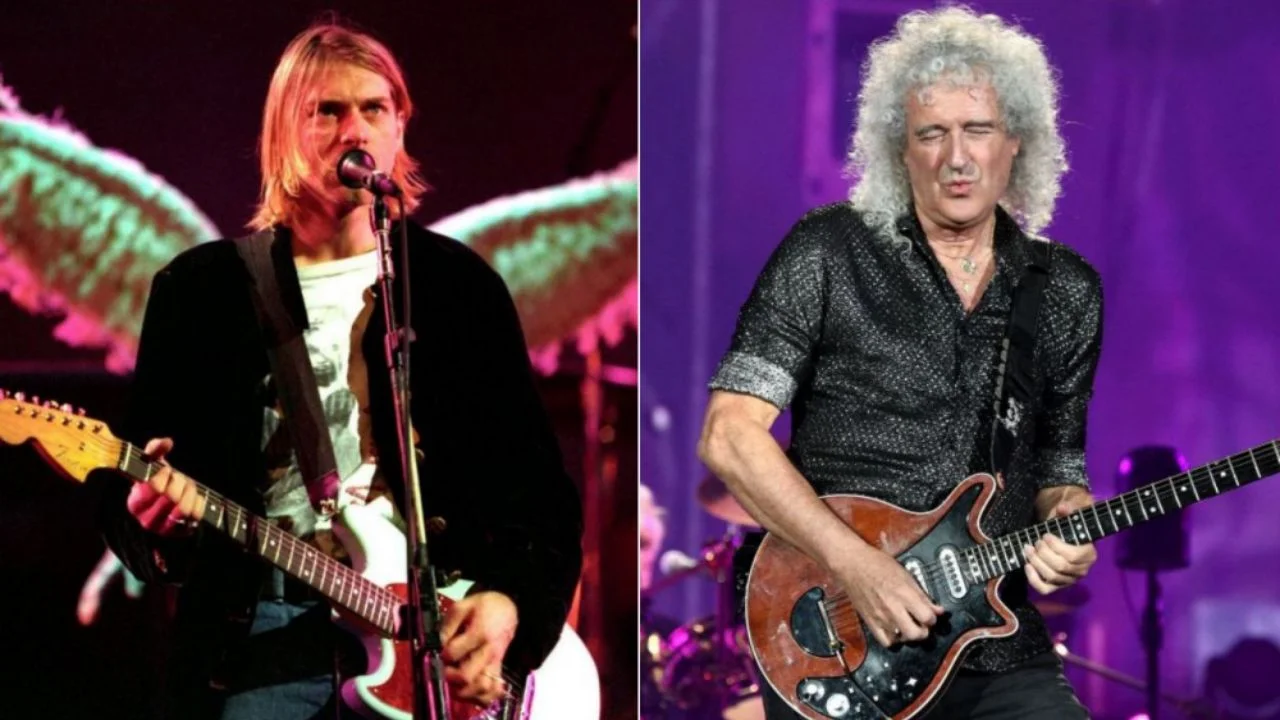 Brian May, the guitarist of the rock band Queen, has shared his honest opinion on late Nirvana legend Kurt Cobain and said that he wishes he would meet him.
As you know, Kurt Cobain formed Nirvana in 1987 when he was 20 years old. At the time, Cobain established Nirvana as part of the Seattle music scene that later became known as grunge. The band has reached world success with their classic Smells Like Teen Spirit, the song that was taken from their second studio album Nevermind.
In his recent interview with Ultimate Classic Rock, Brian May has touched on Nirvana legend Kurt Cobain while discussing the recording parts of his debut album, Back To The Light. He also said that Kurt looked like a kindred spirit of him.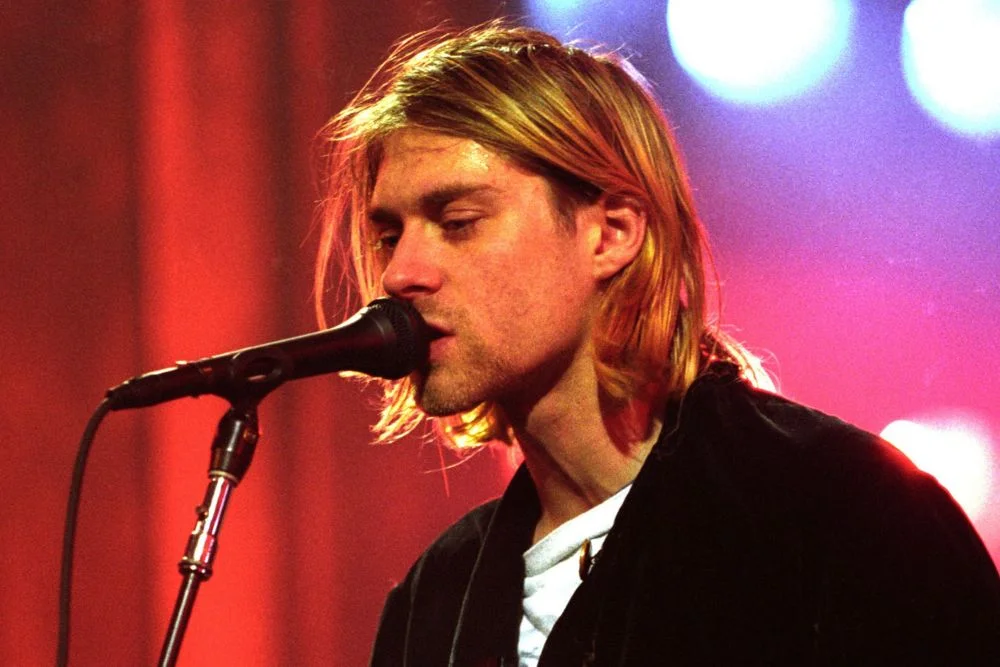 "Well, I loved that [grunge]," May said. "I thought that was great. I love people with passion. And it's not related to how much dexterity they have on their instruments, it's what comes from the soul.
"Kurt Cobain, for me, looked like a kindred spirit. I wish I'd met him. I never did. And of course, Dave Grohl was in that band. It was amazing.
"The rest of it, probably less so. Alice in Chains, I was aware of, but I probably couldn't sing you their songs. I remember visiting Seattle around that time and kind of drinking it in. I was realizing that something big was happening – and in a good way."
He Mentions His Passion For Graffiti That Was Arose Later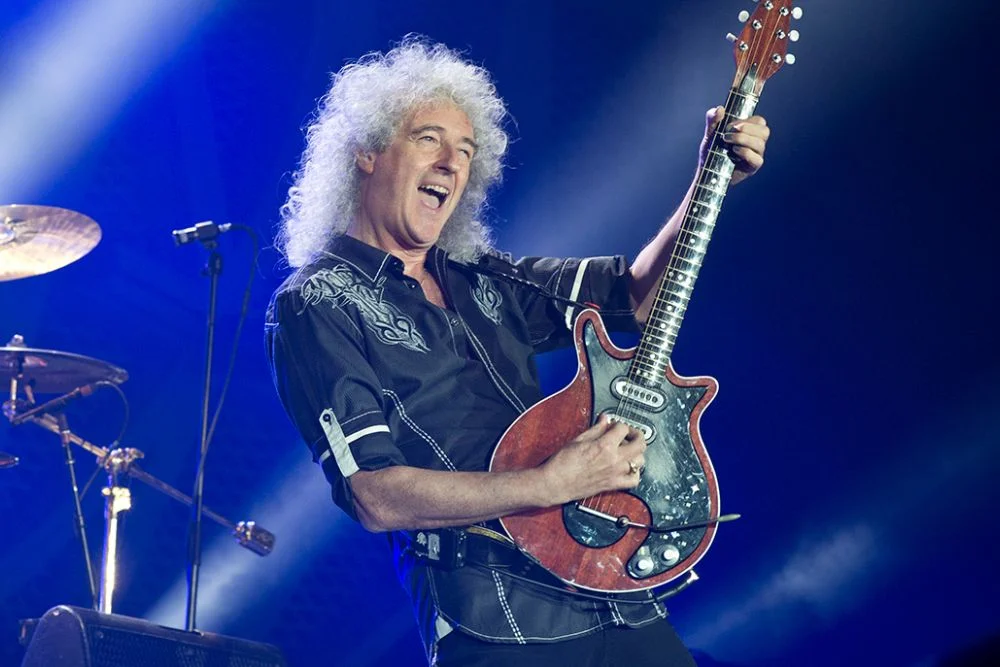 Concluding his words, May recalled his visit to Seattle. He said that he fell in love with graffiti when he saw the walls in Seattle, although he hated it until then.
"I remember getting kind of immersed in the graffiti. I'd always kind of hated graffiti up to that time because in Britain it's just a mess. When I went to Seattle, I saw all of these beautiful colored things on the walls everywhere.
"It kind of reminded me of psychedelia and the days when I was a boy. It was cool to paint everything in fluorescent paint or whatever. I just felt it was a great community. There was a movement going on there."