Vicky Cornell Was On The Phone With Chris Cornell 30 Minutes Before He Died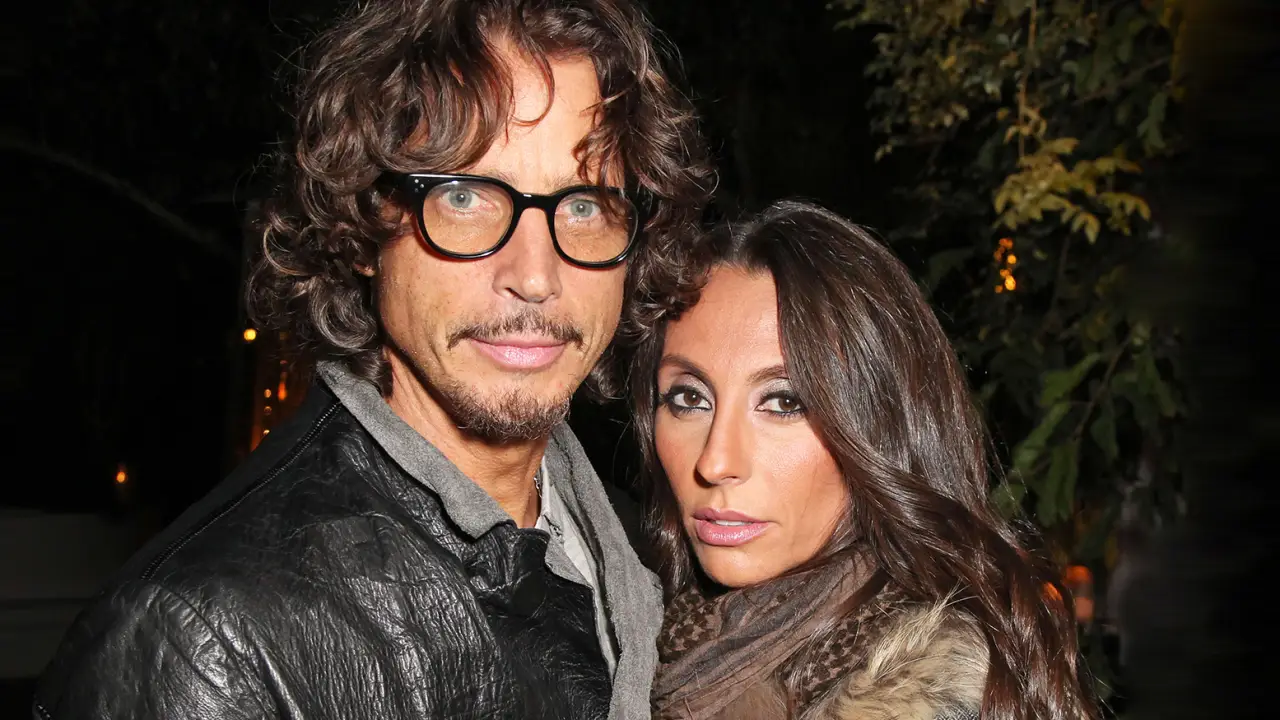 Vicky Cornell recently mourned her husband, Chris Cornell, who was a member of Soundgarden, and said that the musician's passing needs to be investigated more.
Came to world prominence for being the rhythm guitarist and lead vocalist of Soundgarden, Chris Cornell started playing music back in 1983 at age 19. He is considered one of the pioneers of the grunge movement following his contributions to music. Winning three Grammy Awards out of eighteen nominations, the artist has had powerful vocal belting technique, which made him one of the bests.
In addition to his music career, Chris Cornell had not a very healthy time in his personal and daily life. Cornell, who had a war against depression for many years, passed away on May 18, 2017, hours after Soundgarden played a show in Detroit. At the time, it was reported that his death was suicide by hanging, including various prescription drugs found in the musician's body system. His death shocked most fans because his behavior and his passion for music were undeniable.
Recently, Vicky Cornell made an appearance on SiriusXM's Gayle King in the House. During her interview, the widow mentioned her husband's tragic passing, saying that he was not in depression. She underlined that losing Chris Cornell was tragic.
"Chris did not suffer suicidal ideation, and Chris was not even depressed," she said. "Chris was in recovery, and he had been on a benzo. But again, looking back, nothing even at that very moment felt like — it's impossible. It came from nowhere, and so it's a very traumatic kind of loss."
Vicky Cornell Reveals Her Last Conversation With Chris Cornell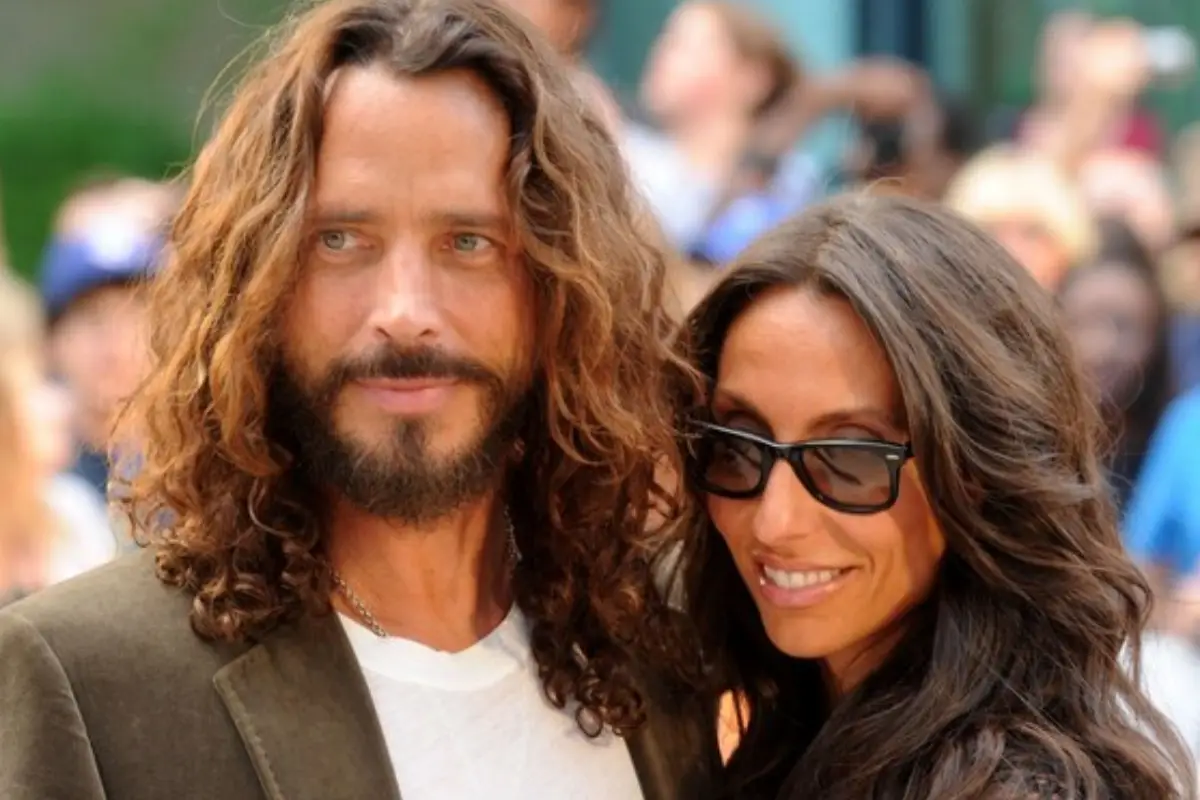 Elsewhere in the interview, Vicky Cornell admitted that she was on the phone with Chris Cornell minutes before the artist passed away. Recalling her last conversation with him, the widow said that Chris looked a little bit high and confused.
"I do know the cause because I was on the phone with Chris, and he was in some sort of delirium the same night," Vicky Cornel recalled. "He called me after the show and I could just hear he wasn't right. He sounded like he was high, and he was confused, his speech was slurred and there was just something that was extremely off and evidently off. And then just, I don't know, thirty minutes later that was it."
"I think that our loved ones, especially when it comes to suicide, it can't just be 'Oh, they died by suicide. They look their own life.' Okay, but why? What happened? How can we prevent? And I believe that's a really big part of prevention, and helping us heal."
In December 2019, Vicky Cornell shared an Instagram post to describe her longing for her husband, Chris Cornell. In the photo, the couple was on vacation and having fun with the snow.
"Time ain't nothing if it ain't fast, taking everything that you ever had, but somewhere out there past the storm, lies the shelter of your heart," she captioned on the photo.