Billy Sheehan Says Van Halen Was Spectacular Even On Their Worst Night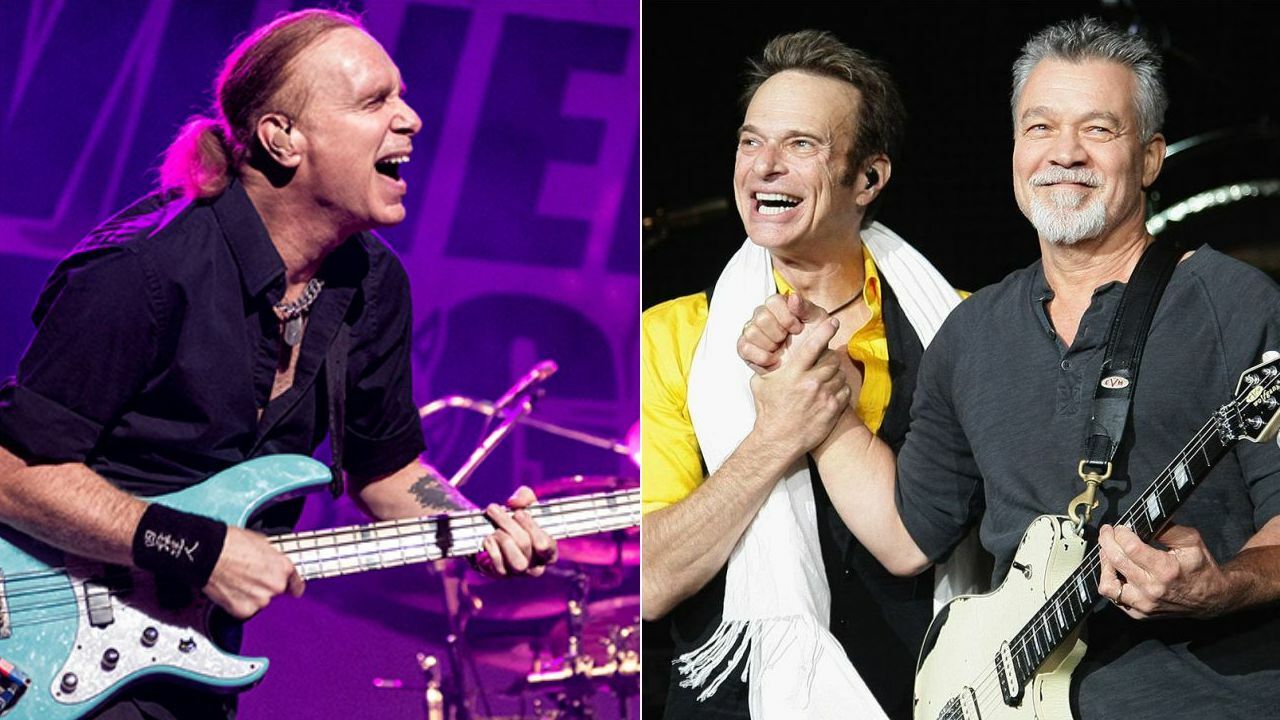 In a new interview with BBC Radio, Sons of Apollo bassist Billy Sheehan has recalled his tenure with David Lee Roth band and touched on how Van Halen was like at their worst night.
The talented bassist Billy has appeared three years with David Lee Roth band from 1985 to 1988. Throughout his tenure with him, the artist has accumulated good memories.
However, in his recent appearance, Billy has mentioned what Van Halen was like even on their worst night. He also singled out the band's 1978 self-titled debut, I'm The One.
"I love that song so much, and I think it's got some of the best Dave's screams at the end of it too, just brilliant," he said.
"My band Talas opened for Van Halen in 1980 on the 'Women and Children First' tour, and I tell people – on their worst night they were only spectacular, it was just so good."
Billy Pointed Out Van Halen Members And Praised Them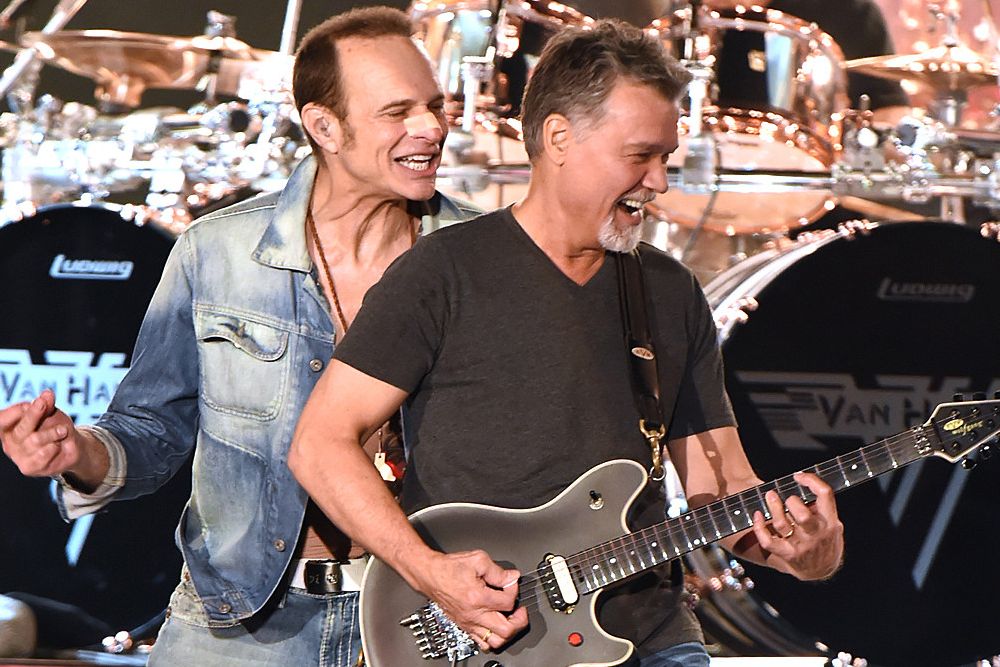 Continuing his words, the bassist said that the late guitarist Eddie Van Halen was on fire, while David, Alex, and Michael were mind-blowing.
"Eddie was on fire, Dave was, you know, was the king of the world, and Alex and Michael were just mind-blowing," he reveals.
"Every night was a spectacle – we were driving around in our little mobile home going gig to gig, and when we get done with our show, we would always go out in the audience and watch.
"I don't think there's a single night we didn't watch them – what an incredible effect this had on me and my music."
He Praises AC/DC and Reveals What Turned Him To The Band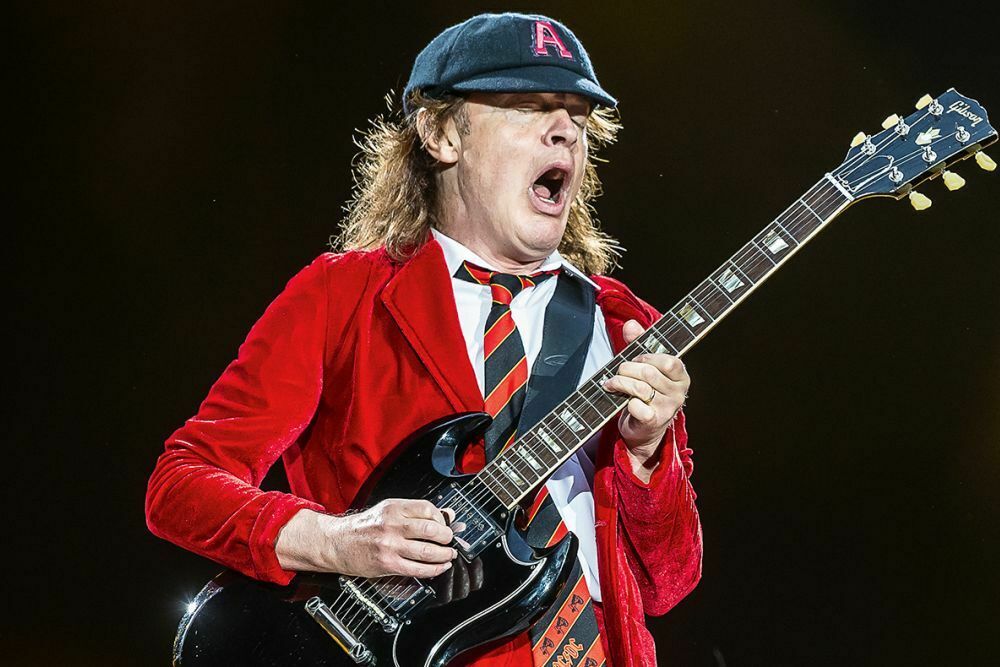 Elsewhere in the conversation, the bassist has also praised AC/DC and revealed the thing that turned him to the band. He said that he loves live records and he fell in love with the band when he heard the first AC/DC live record.
"The album that turned me on to AC/DC was 'If You Want Blood, You Got It,' their live record, and I remember hearing the crowd just roaring, 'Angus, Angus!' I always loved live records," he said.
"When I heard the AC/DC live record, it just grabbed me completely and I fell in love with that band, with their songs, with Bon [Scott, vocals], later with Brian [Johnson, vocals].
"And I don't know too many musicians who are not AC/DC fans, they're just so great, it's so wonderful."