Motley Crue's Vince Neil's Post-Workout Pose Revealed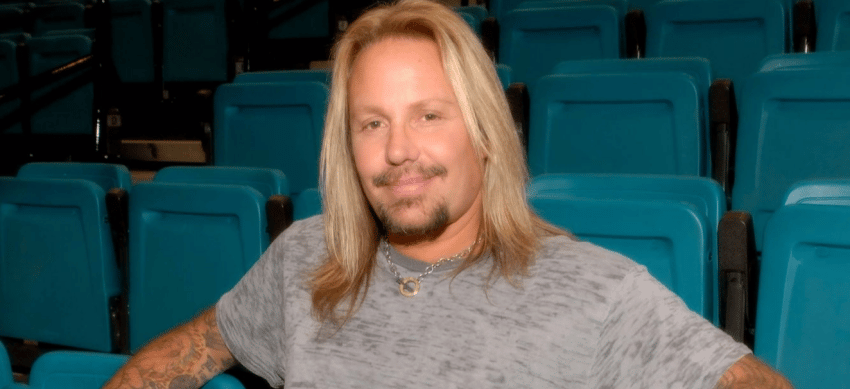 The world-famous heavy metal band Motley Crue vocalist Vince Neil's girlfriend, Rain Hannah, also known as the makeup artist, has just updated her official Instagram account and revealed Vince Neil's rare pose after his hard workout times.
In the social media post shared by Rain Hannah, she and her boyfriend were posing side by side while looking across to camera. They were both smiling and looking happy.
When Rain sent the pose, she added a little note for him. He wrote the following caption:
"#truelove."
Here's the pose: