Behemoth Releases New Digibook CD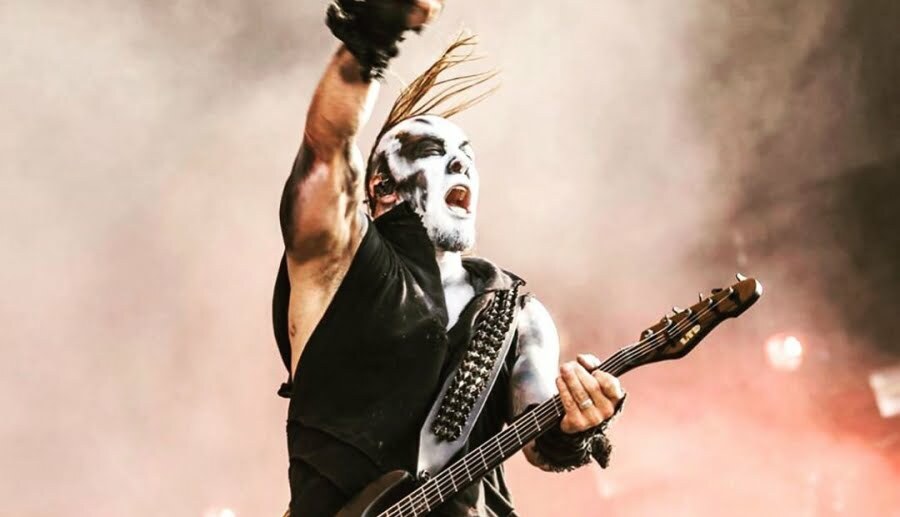 Formed in 1991, Polish extreme metal band Behemoth has recently announced that they release new limited edition 'I Loved You At Your Darkest' Digibook CDs. Signed by Nergal, Inferno and Orion, the Digibook CDs, which was limited edition of 800 items, are waiting for their owners at Behemoth Webstore.
The band stated about the products they release on their social media accounts as follows:
"Legions! A special, limited to 800 items edition of our latest release, I Loved You At Your Darkest signed by Nergal, Inferno and Orion has just been premiered in Behemoth Webstore. A beautiful, deluxe release in a digibook format, with 40 pages booklet, hot-stamped gold foil, altar folded CD envelope, released by our New Aeon Musick label. Not available anywhere else!"
Behemoth 'I Loved You At Your Darkest' tracklisting:
1. Solve (Intro)
2. Wolves Ov Siberia
3. God = Dog
4. Ecclesia Diabolica Catholica
5. Bartzabel
6. If Crucifixtion Was Not Enough
7. Angelvs XIII
8. Sabbath Mater
9. Havohej Pantocrator
10. ROM 5:8
11. We Are The Next 1000 Years
12. Coagula (Outro)
Click here for more details.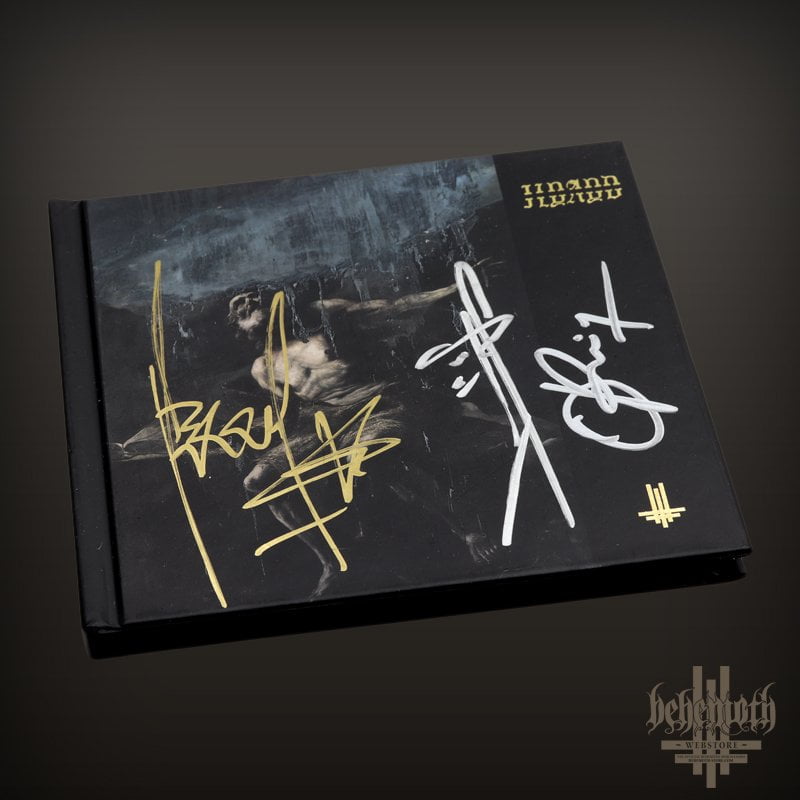 Click here for the source.