Nikki Sixx Pays Tribute to Lizzie Grey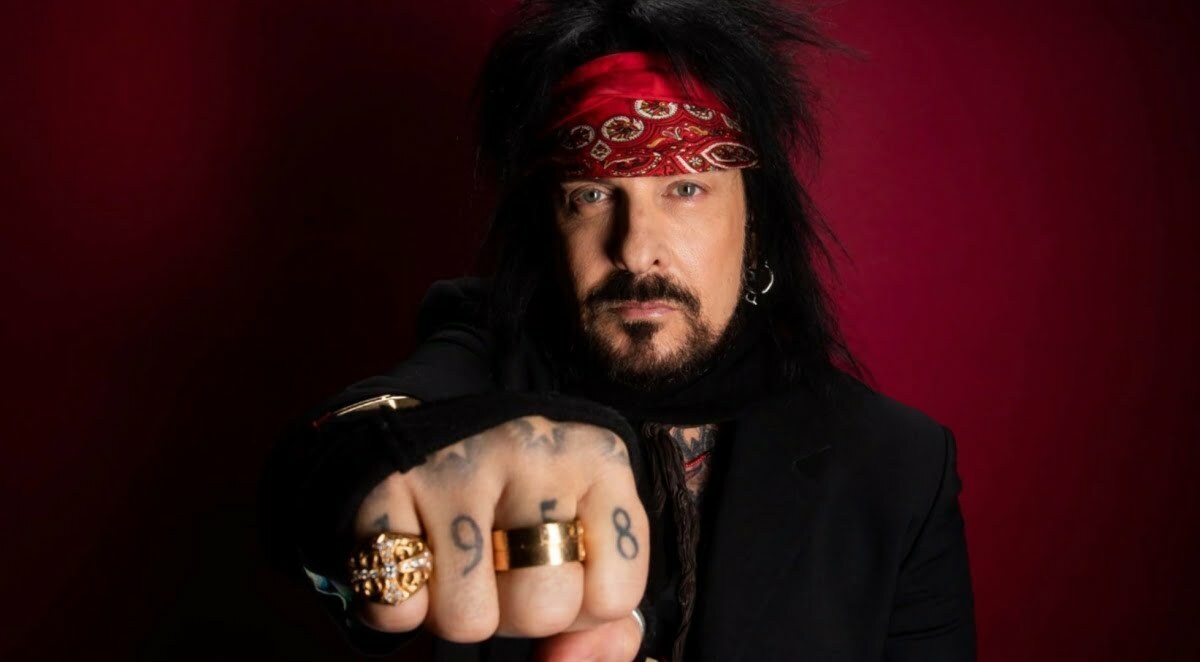 Mötley Crüe co-founder Nikki Sixx pays tribute to his former bandmate Lizzie Grey. The successful musician did not forget his friend and recently shared a post about Lizzie. On the post he share, he exactly wrote that:
"The 70's with my old band London. Innocent times with a belly full of fire spitting sarcasm. I'm not sure if we were laughing at ourselves or you. RIP my brother Lizzie.#RocknRoll #punkrock #glamrock #HOLLYWOOD. Don't take time for granted. It's goes by like a flash of the eye."
Lizzie, 60, had long been suffering from a rare brain disorder known as Lewy Body Disease and had been undergoing treatment for years. He passed away last month.