Robert Trujillo met up with some fans near Cleveland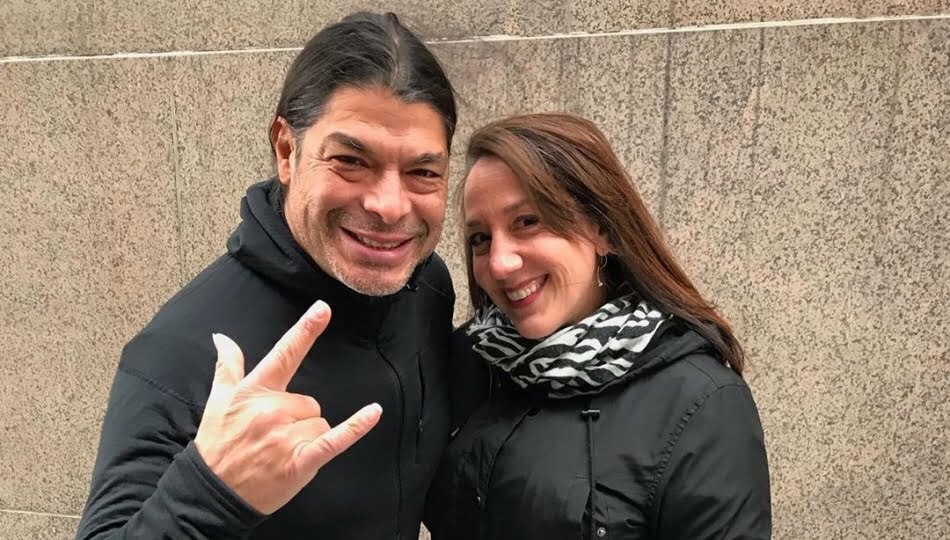 American heavy metal legends Metallica has just shared that bassist Robert Trujillo met up in Cleveland with some Metallica fans who were close to him. The band shared the meeting on their social media accounts and has reminded them that fans could write them for fun and games.
In the afternoon, Robert has chatted with the fans he met, took pictures and signed what the fans bring.
Here's the statement Metallica shared about the meeting:
"Rob got to meet up with some nearby fans that we texted in Cleveland this afternoon. Thanks for sneakin' away from work guys! Text us at 415-936-1981 to join in the fun & games."
Also, Metallica co-founder and drummer Lars Ulrich has recently met up around 80 fans he texted at the Vegas bagel shop.
Click here for the source.