Alice Cooper Claims 'Alcohol Or Drugs Are Not Problems' For Professional Bands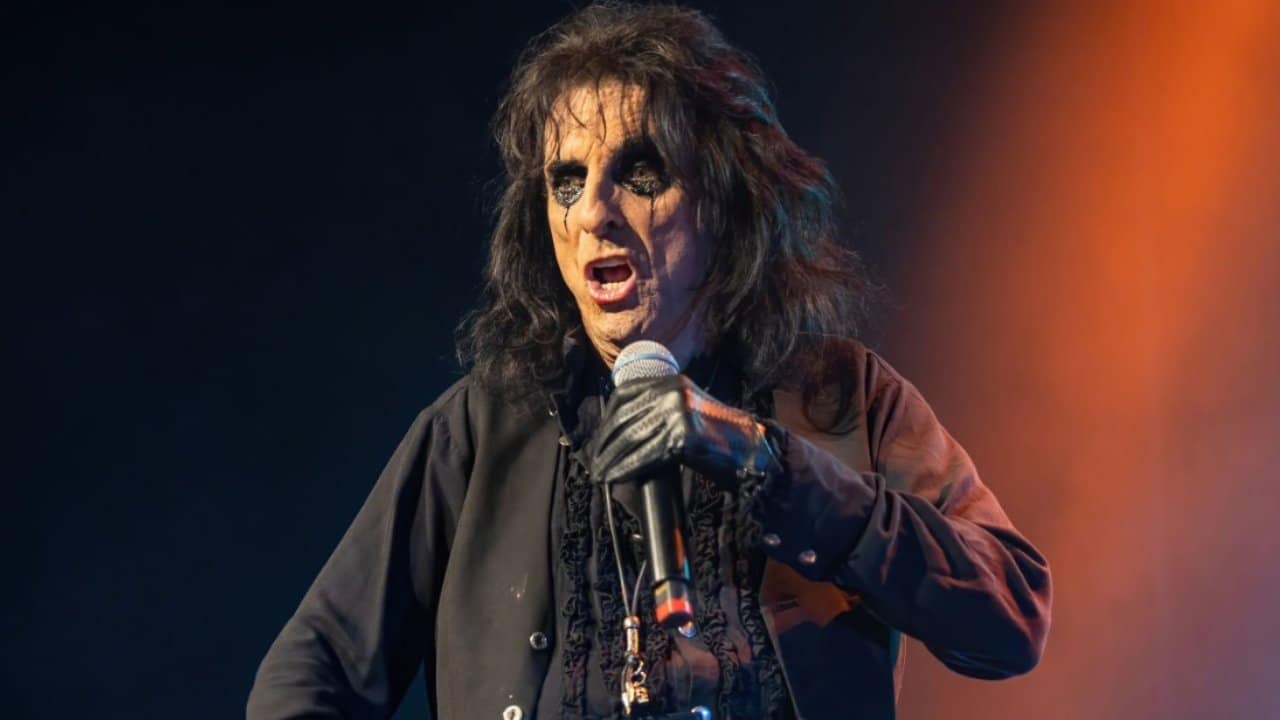 The Godfather of Shock Rock, known as Alice Cooper, has recently appeared on Rolling Stone Deutschland and talked about the effects of alcohol and drugs on live shows and body shape.
Alice Cooper is one of the craziest rockers in the music industry. With his unique voice and crazy stage performances that are different from each other, which includes electric chairs, dueling swords, and baby dolls, Cooper is a shining star of the rock world. He proved himself by releasing twenty-one solo albums and seven albums with his solo band. He has been sober for about four decades.
Alcohol and drugs have been an indisputable part of the lives of most rock stars since their early years. Although many rock stars take great pleasure in using drugs and alcohol, there are also artists who are still sober there. Alice Cooper is one of those great examples who doesn't like using alcohol and drugs, as he has been sober for more than 40 years.
During his recent appearance on Rolling Stone Deutschland, Alice Cooper said that the musicians shouldn't just focus on work because he believes that being in a good body shape and mental health does not just mean focusing on work. The successful musician points out the importance of entertaining with hobbies and moving planned to have fun.
"Part of it is knowing when to eat, when to sleep, when to have fun… keep it fun," Alice says. "I think that's the most important thing. If you treat it like a job, then it's not as much fun."
Alice Cooper Says Alcohol Or Drugs Are Not Problems For Professional Bands
Alice Cooper then touched on what he has wanted from people on the show day. Mentioning the fact that why drugs or alcohol have disappeared, Cooper claimed that alcohol or drugs are not problems for those real touring and professional bands. He said that he has felt great, even though he is 74.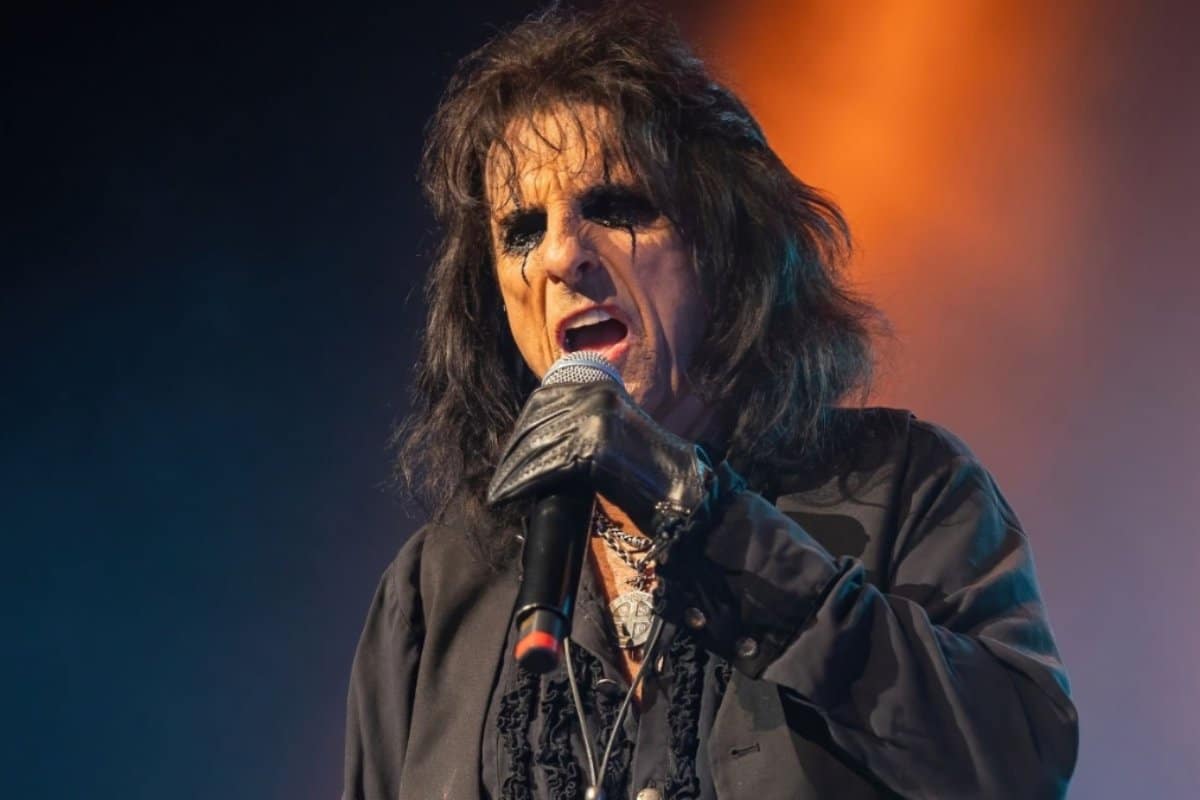 "That [show] is going to be the most important part of the day, because you're 100% for that show," he revealed. "You want everybody to be in top physical condition. That's why I think that drugs have kind of disappeared. For real touring bands, professional bands, you don't really see a lot of alcohol problems, or drug problems.
"Because finally, everybody's realized that in order to survive on the road, you can't party like you used to when you were 23. You have to really be in good shape physically.
"I do four shows a week, or five sometimes. And I'm 74, but I feel great. I get done with the show. And I feel absolutely great. But that's because I've never smoked. I haven't had a drink in 40 years. And you know, I've really kind of treated my body pretty well."
A couple of days ago, on June 20, Alice Cooper once again discussed Gene Simmons' rock is dead claims. Previously showed off his disagreement with Simmons on that, Cooper had said in the interview that he doesn't think rock is ever gonna die.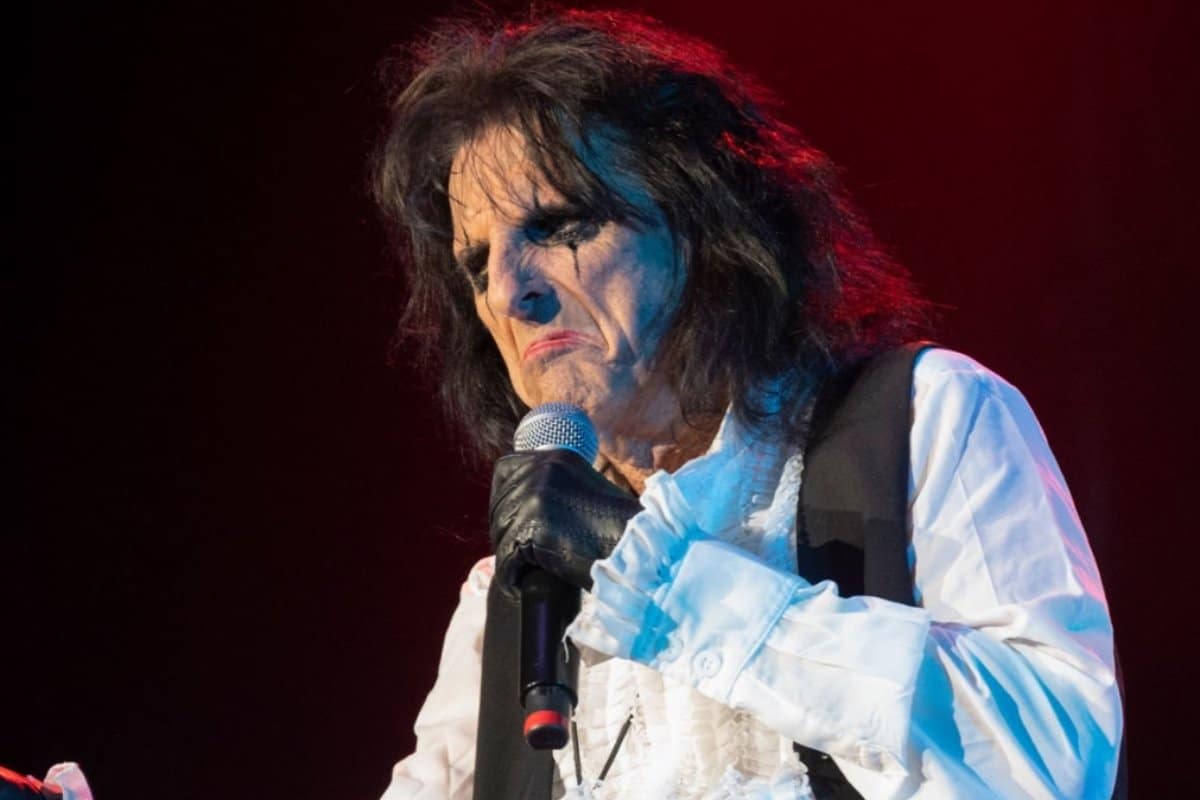 "Gene Simmons said rock is dead but I think he was talking financially," Alice says. "I think there are kids in garages right now learning Guns N' Roses, learning Aerosmith, learning Alice, learning Ozzy… Young 16-year-old kids rocking, just rocking. That's healthy. That's really healthy. I don't think rock is ever gonna die.
"When you talk about hard rock, like the Stones, The Who and all that, that's the only music that's lasted. Grunge was here for a while. And punk was here for a while. Emo was here and all this, but hard rock bands just kept going. So if you're in a hard rock band, you can go as long as you want to go.
"Well, you've got your certain bands – you know, Foo Fighters still going. Green Day, things like that. I kind of look at this a little bit differently. There was a time when we first started playing, that rock bands were outlaws. We were on the outside looking into the party and we weren't invited to the party. It was more pop music and dance music and disco.
"I think we're back to that point. I think it's kind of healthy that rock bands now are not number one, number two or number three. We're back to the point of being rebels again."