Jimmy Page Recalls The Problematic Show He Played With The Yardbirds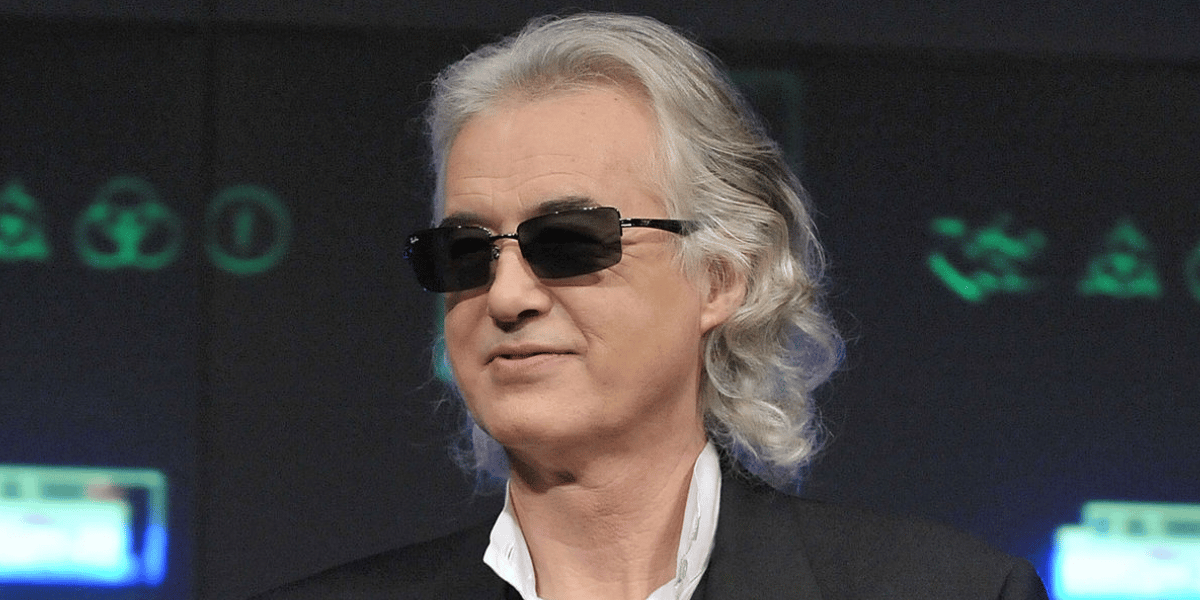 Led Zeppelin guitarist Jimmy Page has recently added a new story to his official 'OnThisDay' series and took fans back to the problematic show he played with the rock band The Yardbirds in 1966.
With a recent Instagram post, Jimmy Page, who took his social channels to take fans back to his past with his special social media series, mentioned the rare show and recalled The Yardbirds' Catalina Island show. In the story, Jimmy was saying that they stayed away from their amplifiers and that this affected their performance.
Jimmy Page said:
"On this day in 1966, The Yardbirds played Catalina Island, off the coast of California.

The equipment was ferried across and the band arrived by seaplane. We were surprised to find some Jordan amplifiers had been set up at the venue instead of our own amplifiers.

This proved to be quite problematic because we had to play through new amplifiers for the show instead of our regular amplification, which had not been brought to the island. They couldn't handle the dynamics electrically that we had been used to with our own equipment. Somebody made the decision about the Jordan Amps but they never owned up."
You can find Jimmy Page's social media post below.