Gene Simmons On People Who Hated KISS For Going Disco: "Idiot, It Was A Home Run"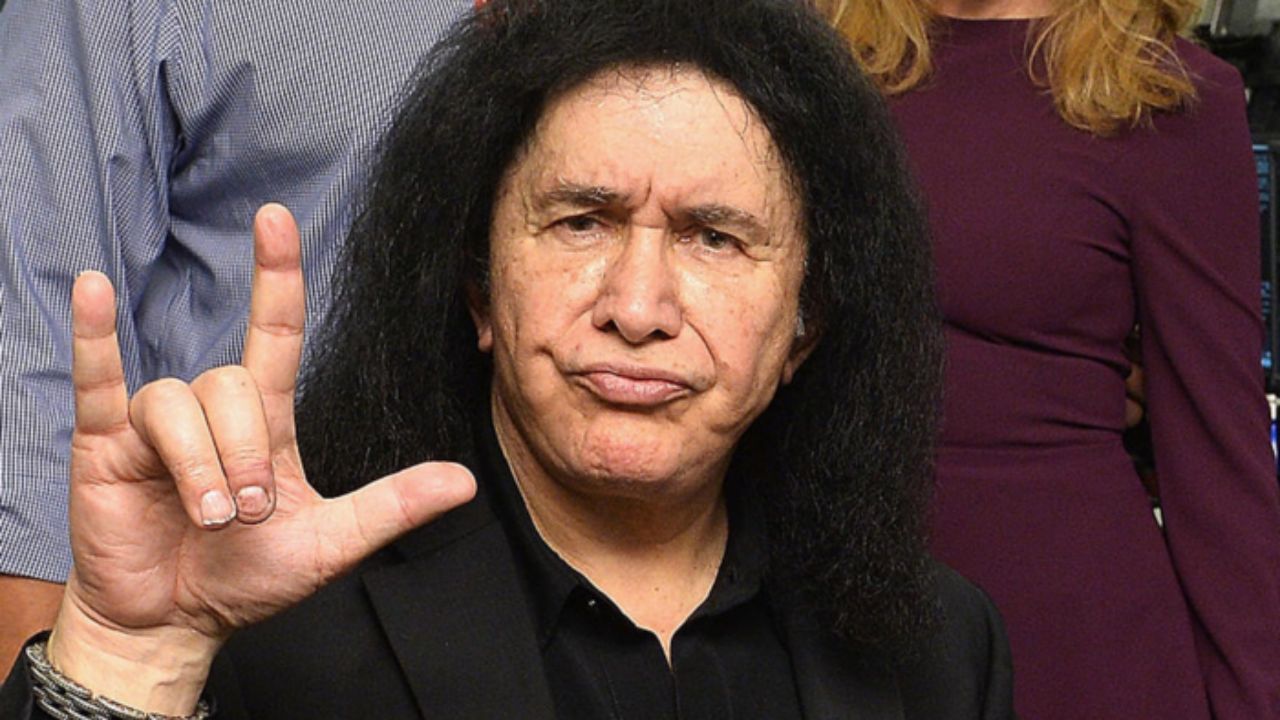 Gene Simmons, the bassist and co-founder of the world-known rock band KISS, looked back on the hate the band received for going disco with the 1979 hit single "I Was Made for Lovin' You" from the "Dynasty" record.
As you know, "Dynasty" is the seventh studio effort of the KISS between the band's twenty studio albums. The album has released in 1979 and gained world success.
Recently, speaking to Good Day Sacramento, Gene Simmons was asked about the issue. He revealed his thoughts and made some comments that might surprise KISS fans.
When the interviewer asked if the album was hit or miss, the bassist said: "Well, when people talk about that record as hit-or-miss – it was a multi-platinum record, so that's called a hit.
"There are some songs that are pop – yeah, by definition it's called a hit. 'You know, I don't like the way that guy hit that baseball, that home run that he hit.' Idiot, it was a home run.
"So that's called a home run. It doesn't matter how you feel about it. These are semantics, but I'm not anti-semantic. You see what I did there?"
KISS Farewell Tour
KISS is preparing to say goodbye to its fans with their ongoing farewell trek.
Although the farewell End of The Road tour is expected to conclude in 2021, it was forced to postpone to 2022 due to the pandemic.
The newly announcement made through the band's social accounts, the band revealed the final leg of End of the Road 2021 tour dates.
The run to be kicked off on August 18, 2021, in Mansfield, and to be concluded on October 9, Tampa.
The band also announced another new date in addition to the final leg of the tour and stated that they will be performing in West Palm Beach on October 8, 2021.
"Time marched on but we couldn't," the band told fans. "Now, the boots are on and we're hauling an extra year's worth of pyro, lights and spectacle. We are back! We're pumped and can't wait to celebrate with our biggest, wildest, and hottest show ever."