ACDC Are Ready For The New Season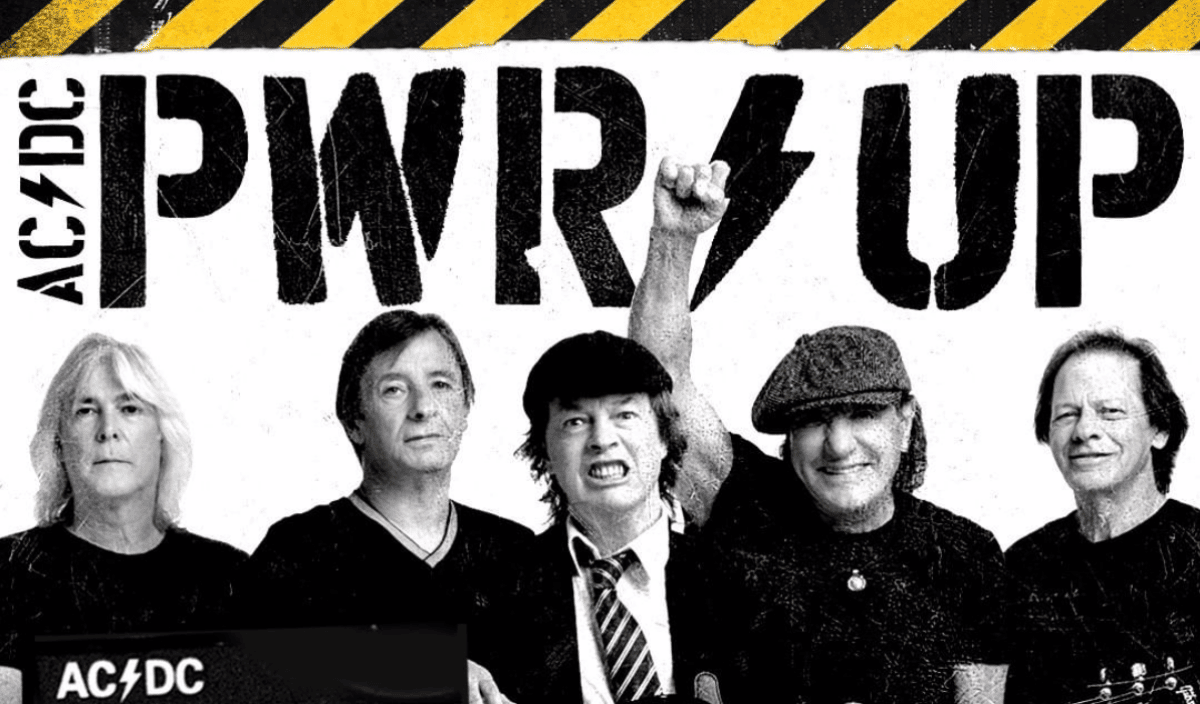 The Australian rock band AC/DC, which formed in Sydney in 1973, looks ready for the new season, although they make its hiatus between 2016-2020.
A few days ago, AC/DC, one of the biggest rock bands of all time, made people happy and announced its reunion through its social media channels. The reunited lineup features three former legends of the band, vocalist Brian Johnson, bassist Cliff Williams, and drummer Phil Rudd.
With the recent social media posts, we can easily understand that AC/DC are excited about their reunion as their fans as well. They keeps continue to share the same caption through its social channels, "PWRUP." It looks like the band chose those letters to encourage people in these difficult pandemic days.
In the latest post shared by the band, there was a four different photo taken four different places. When we look at the first photo, there was an AC/DC words in the street. In the second, third, and last photo, "PWRUP" stickers all around the world.
AC/DC shared the photos with the following caption:
"#PWRUP THE WORLD."
AC/DC's social media post attracted huge interest from people who follow them and their reunion. Many of them wrote exciting comments in the comments of the post and shared their feelings. When a fan-page named ACDC_live wrote, "This is for Malcolm," people liked their comments and agreed with them.
You can find their post below.