Guns N' Roses Man Reveals Behind The Truth Of Firing of Gilby Clark: "They Didn't Put It This Way"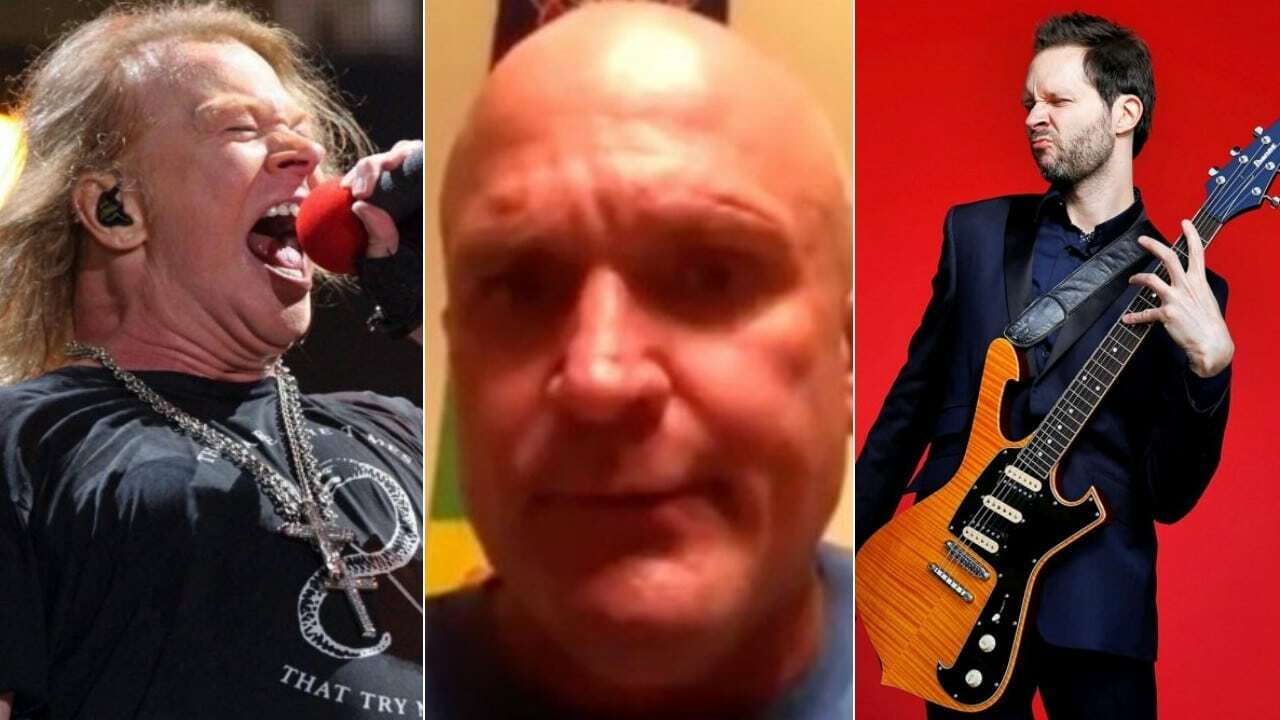 In a new interview with Appetite for Distortion, the successful manager Doug Goldstein, who was with the rock band Guns N' Roses from 1991 to 2008, revealed behind the truth of firing of Gilby Clark and took fans back to those days.
Speaking about those days, the former Guns N' Roses manager touched Gilby's thinks and revealed that he still thinks that Axl Rose is the reason for his firing and that he is a bad guy. He also touched Axl's thoughts and said that Axl had said the same things since Gilby's first day with the band. Doug also touched other members' thoughts and said that they wanted Gilby in the band but said nothing.
Recalling those days, ex-Guns N' Roses manager said:
"The one thing I have to say is – Gilby still believes that Axl was the bad guy who threw him out of the band, and all I can say is that Axl, from the beginning of Gilby being hired, said, 'Once the tour's over, guys, that's it for Gilby – because I want to take this in a different direction.'
And they all knew it, yet particularly Slash – and to a great extent Duff [McKagan] as well – were telling Gilby, 'We're going to keep you around, we're going to keep you around, we're going to keep you around.'
And Axl stayed consistent, 'I've always said it, once it's over – it's over!' And so, it was pretty unfair to Axl that he took the heat for shitcanning Gilby when that really wasn't the case at all.
And maybe they really wanted Gilby to stay in the band, but they certainly weren't very vocal about it to Axl at all.
They didn't put it this way, they didn't stick up for Gilby when it came time for Axl to say, 'That's it, we got to go in a different direction.' There was no conversation about, 'But, wait, we love him and he's got to be here.' None of that."