Ozzy Osbourne Carries Defibrillator on Tour Bus, Dee Snider Reveals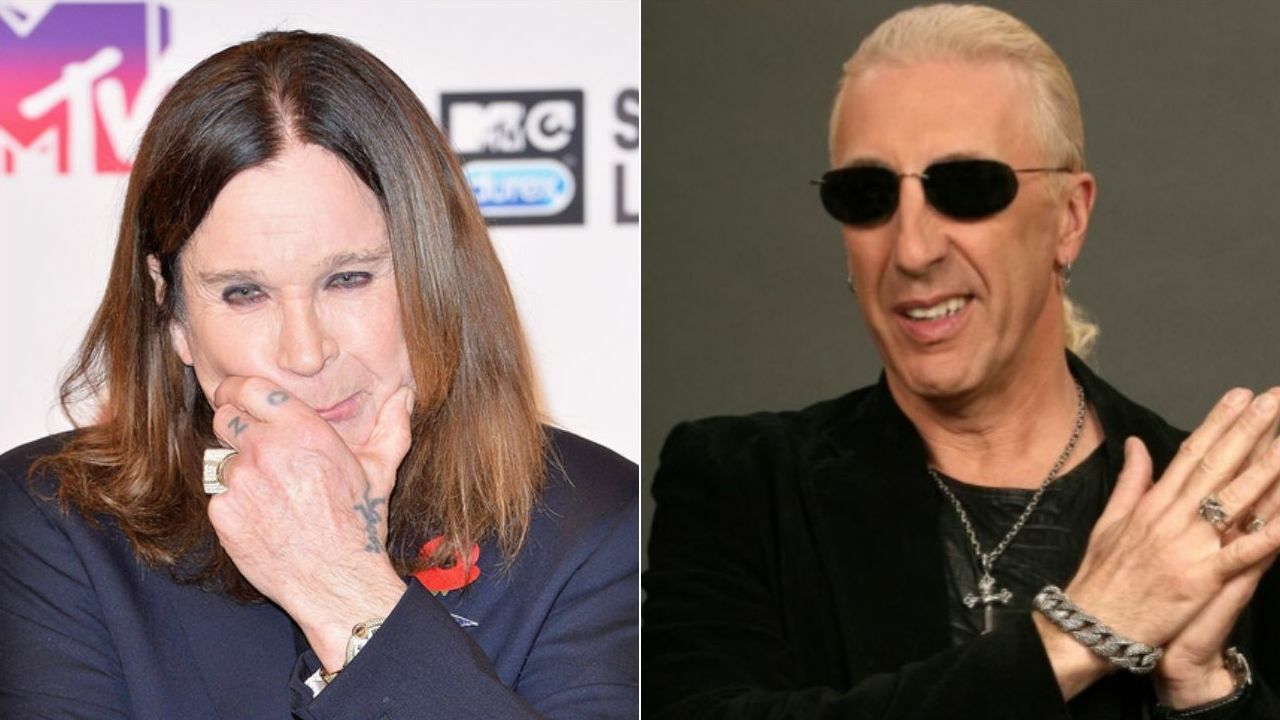 Twisted Sister frontman Dee Snider has revealed one of the curious things about Ozzy Osbourne and said that he carried a defibrillator on his tour bus because of his wife.
The frontman made those comments while interviewing on The Jasta Show.
Speaking about metal music, Snider has touched on Black Sabbath star Ozzy Osbourne, the musician that proved himself with his solo albums and more stuff. When he has shared a piece of a moment of Ozzy, Snider made fans laugh.
https://youtu.be/Gb-a2hzp0ls
Snider Claims Ozzy Osbourne Is Getting Happy With Age
Opening up about Ozzy Osbourne, Snider revealed the thing that keeps him alive.
"I have discovered the fountain of youth – it is getting harder and heavier as you get older," he said. "It's inspiring.
"If you're an older metal fan, don't get lighter with age, get harder with age, and get happier with age.
Snider Reveals Ozzy Osbourne Carried A Defibrillator Because Of His Wife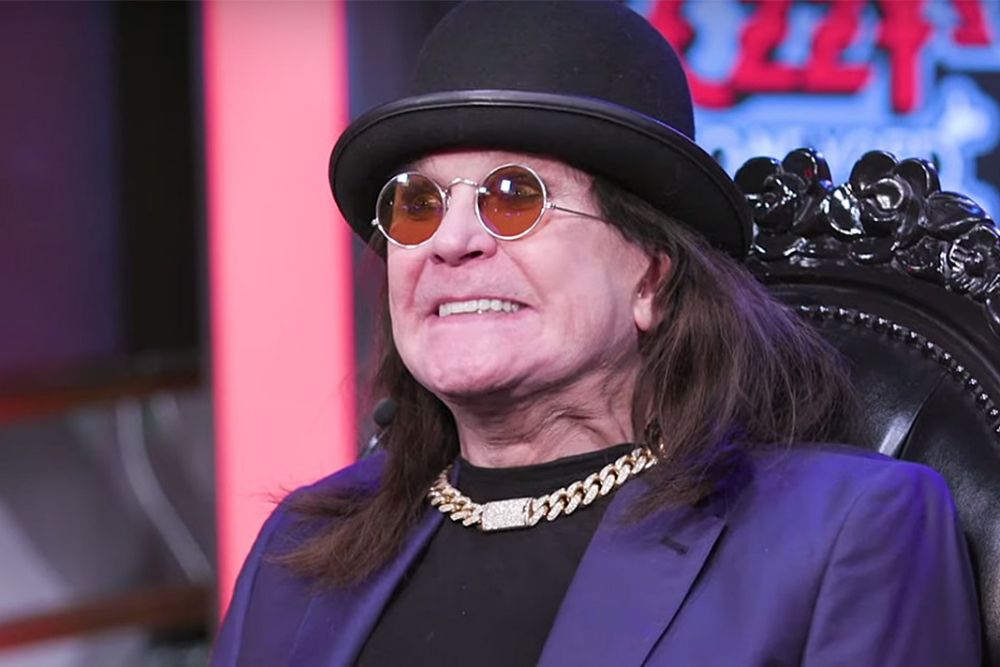 When he mentioned Osbourne and the defibrillator issue, the musician mocked Osbourne's wife Sharon. He said that The Prince of Darkness carried it because of his wife Sharon Osbourne.
"That's what's keeping Ozzy alive, I think," he added. "That and the defibrillator that's on the bus, which you probably heard about.
"You know they used to carry a defibrillator on the bus because there's no way Sharon was letting him miss a show.
"If Ozzy had a heart attack, you know Sharon would be like, 'Clear!', shock him back to life and throw him out on the stage."
Click here for the source.