5 Things You Probably Didn't Know About Slash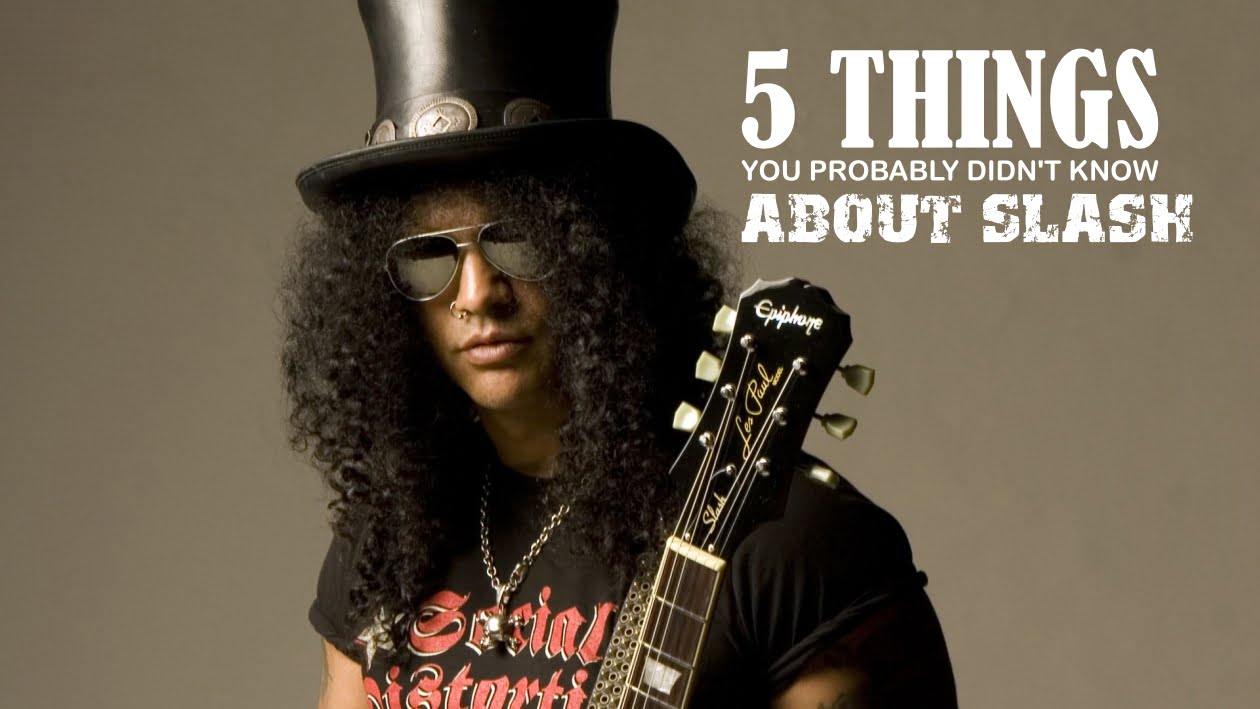 For you, we've listed a few information about Slash you've never heard of before.
https://youtu.be/VMCmq-XQAqM
1. Slash's love of guitar

Slash played guitar for 12 hours a day at the end of his high school years. Probably playing guitar meant a life to him. Now we're understanding better why he is so perfect in his job.
2. Adoration of Godfather

His spectacular solo (The Godfather Theme), which he performed in Japan concert, was included in the unforgettable list.
3. The First Song He Started Playing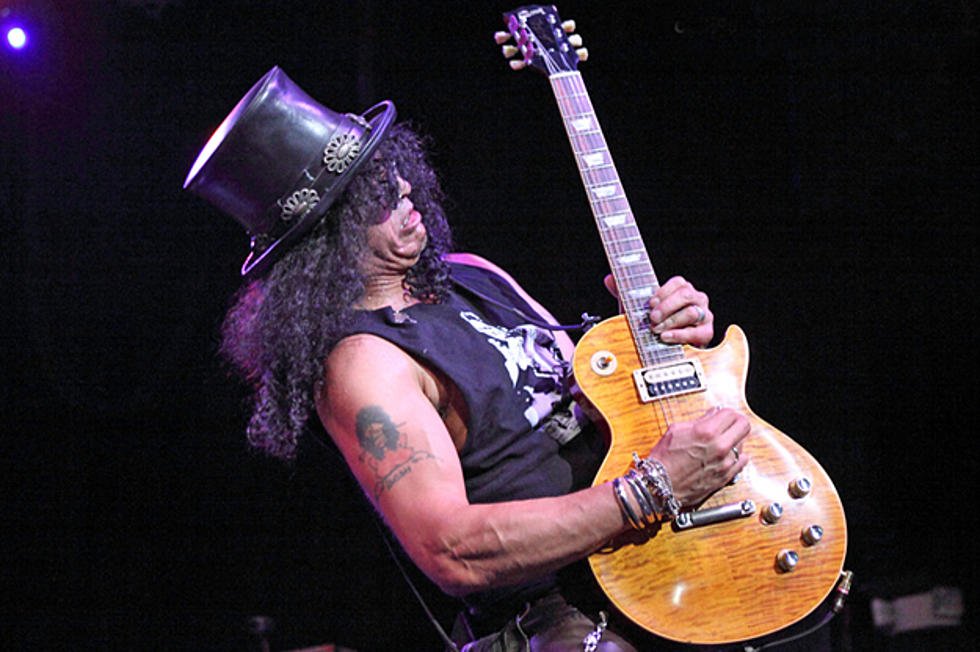 The first song he played when he started his career was Deep Purple's Smoke on the Water. We like Deep Purple's Smoke On The Water. Along with Slash, its gained a greater sense.
4. The Simpsons and Slash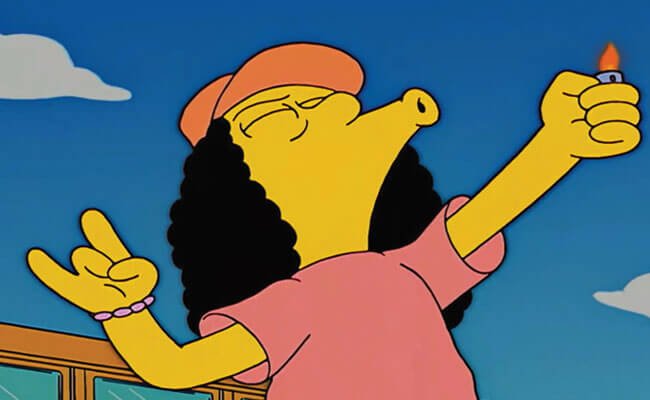 The character of Otto in The Simpsons is inspired by Slash. Does our friend in the photo look familiar? Yeah, he was shouting with "Metallica rules!"
5. His Favorite Album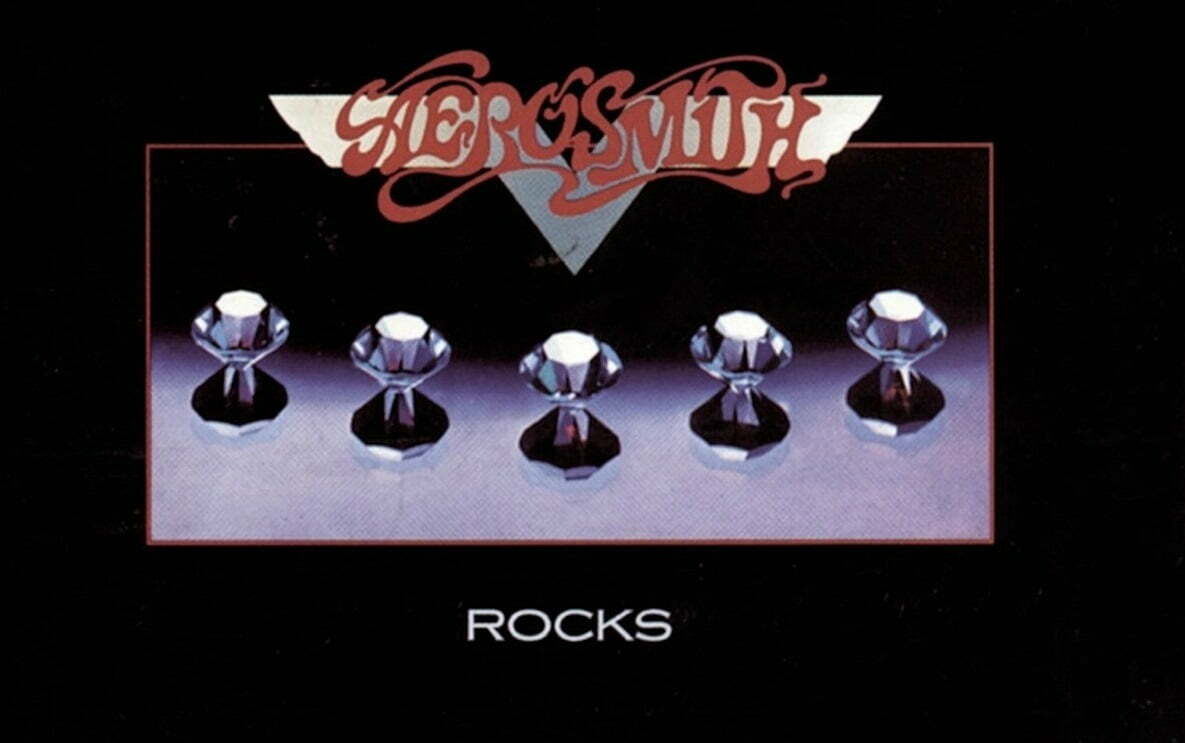 His favorite album is Aerosmith's Rocks. Rocks, one of the most successful albums of its time, is the fourth studio album of American rock band Aerosmith.