Def Leppard Recalls The Debut Show They Played in United States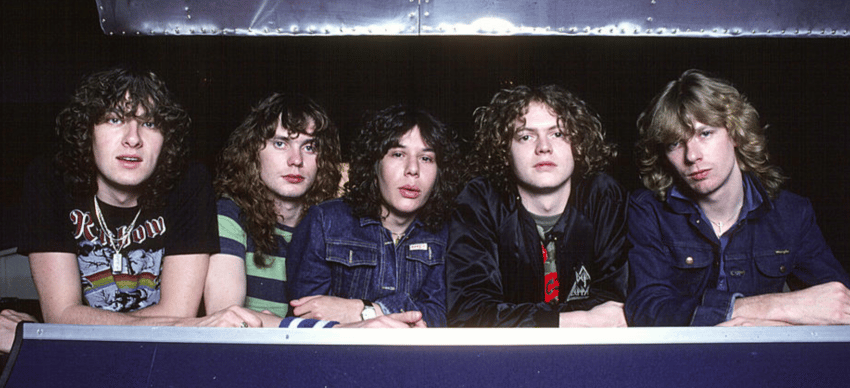 Def Leppard, the legendary rock band from English formed in 1977, added a new story to the band's "Def Leppard History" series and took fans back to their debut show, which held on May 20, 1980.
With a recent post shared through social media, Def Leppard kept in touch with fans during this dangerous coronavirus pandemic and recalled their meaningful show, which took place at the Santa Monica Civic Auditorium in Santa Monica opening for Pat Travers.
Def Leppard's social media statement as follows: "On this day in Def Leppard History, 40 years ago today (20 May 1980) Def Leppard made their U.S. concert debut with a show in Santa Monica, California which they opened with the song 'Hello America.'"
While remembering those days, the band's bassist Rick Savage shared the following words and expressed his surprise: "We could not believe the reaction. Sure we'd come from England where we were very popular[…]But this was America, where we thought nobody would know anything about us, And these people not only knew the songs, they were going mad for them."
Many fans responded their special story with their comments and wrote that they rocked during the show.
On this day in #DefLeppardHistory, 40 years ago today (20 May 1980) Def Leppard made their U.S. concert debut with a show in Santa Monica, California which they opened with the song "Hello America". pic.twitter.com/Z7QP6sVzw9

— Def Leppard (@DefLeppard) May 20, 2020