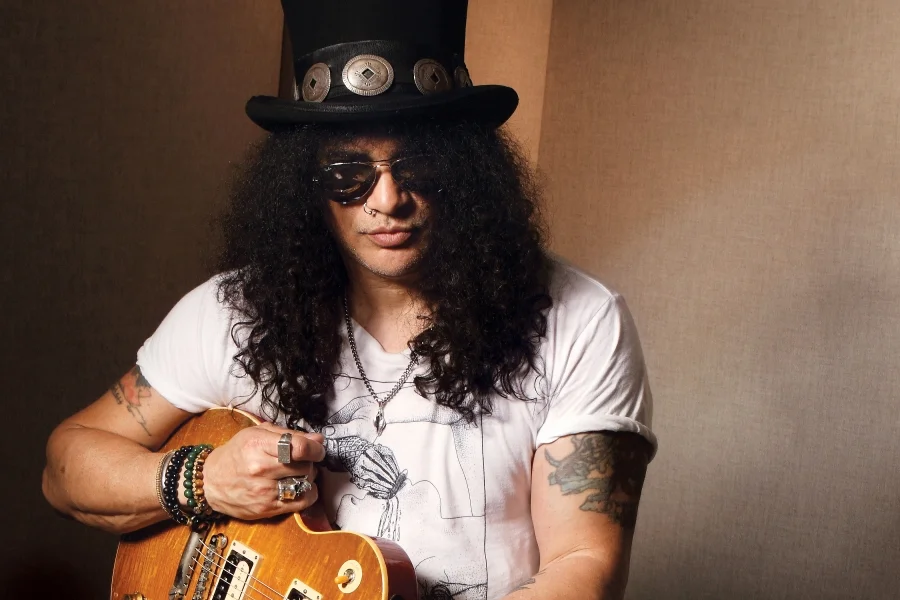 Guns N' Roses recently celebrated Slash's birthday with a special photo on their verified Instagram account. Slash's wife Meegan Hodges also commented on this photo. The photo was attracted by many fans.
Here's what Meegan Hodges wrote: "I AM SO GLAD @SLASH YOU WERE BORN. HAPPY BIRTHDAY BABY! I LOVE YOU"
Guns N' Roses icon Slash was born on 23 July 1965. The real question is 'How old is Slash?'. Slash is 54 years old now.
Here's Guns N' Roses' Instagram post:
Also Meegan Hodges shared a loving photo on her own verified Instagram account. You can see that post below.