Listen Alter Bridge's New Song "Pay No Mind"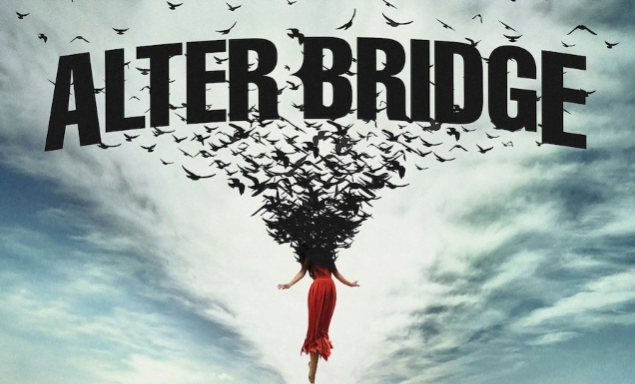 American rock band Alter Bridge published their new song 'Pay No Mind'. The song was taken from their sixth studio album "Walk The Sky".
Tremonti gave an interview to Kerrang! Magazine about the new track. He said it was kind of like a John Carpenter movie, working with her in the background to inspire the new song. Also, he added that they do not want to repeat themselves and they looking for new sources of inspiration to bring a different dimension to their work.
At the same time, Alter Bridge's Mark said that there was no record of preaching by any means, but rather something of a free spirit.
You can listen Alter Bridge's new record 'Pay No Mind' below.