David Ellefson: "Not Decided Yet For Dave Mustaine's Involvement in Megacruise"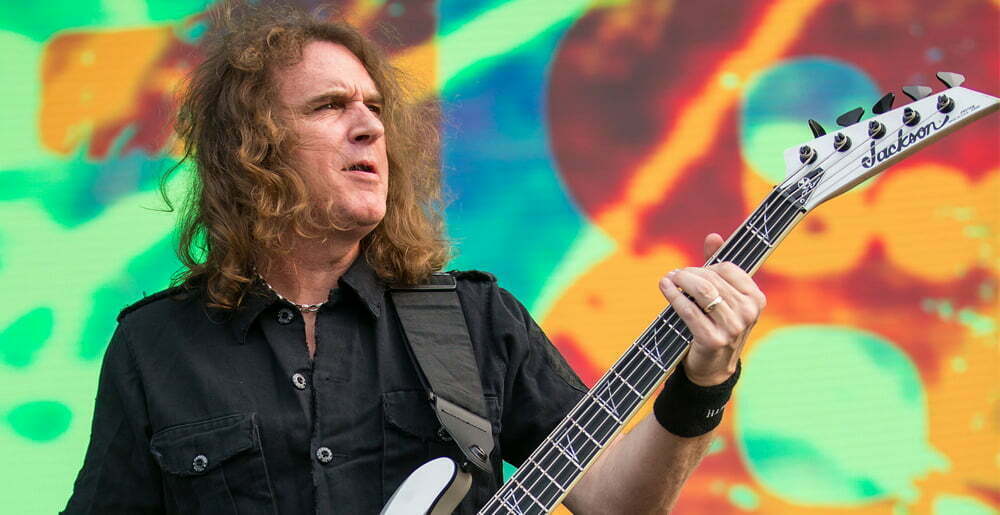 Megadeth's David Ellefson says that no official decision has yet been made regarding Dave Mustaine's involvement to the Megacruise.
David Ellefson recently spoke to SiriusXM's Trunk Nation: "I called Dave on September 13 and we had a nice little chat. He sounded good. Obviously, he is in recovery now for the next several weeks, next couple of months. There has not been an official decision or announcement made on exactly what we're gonna do with Megacruise as far as the Megadeth side of it. We're hoping Dave is well enough to be there and be part of it, but, of course, the wise heads will have to prevail on that one, with his health being number one priority."
Click here for source.