Motley Crue Drummer Tommy Lee Praises Post Malone, Reacts His Nirvana Covers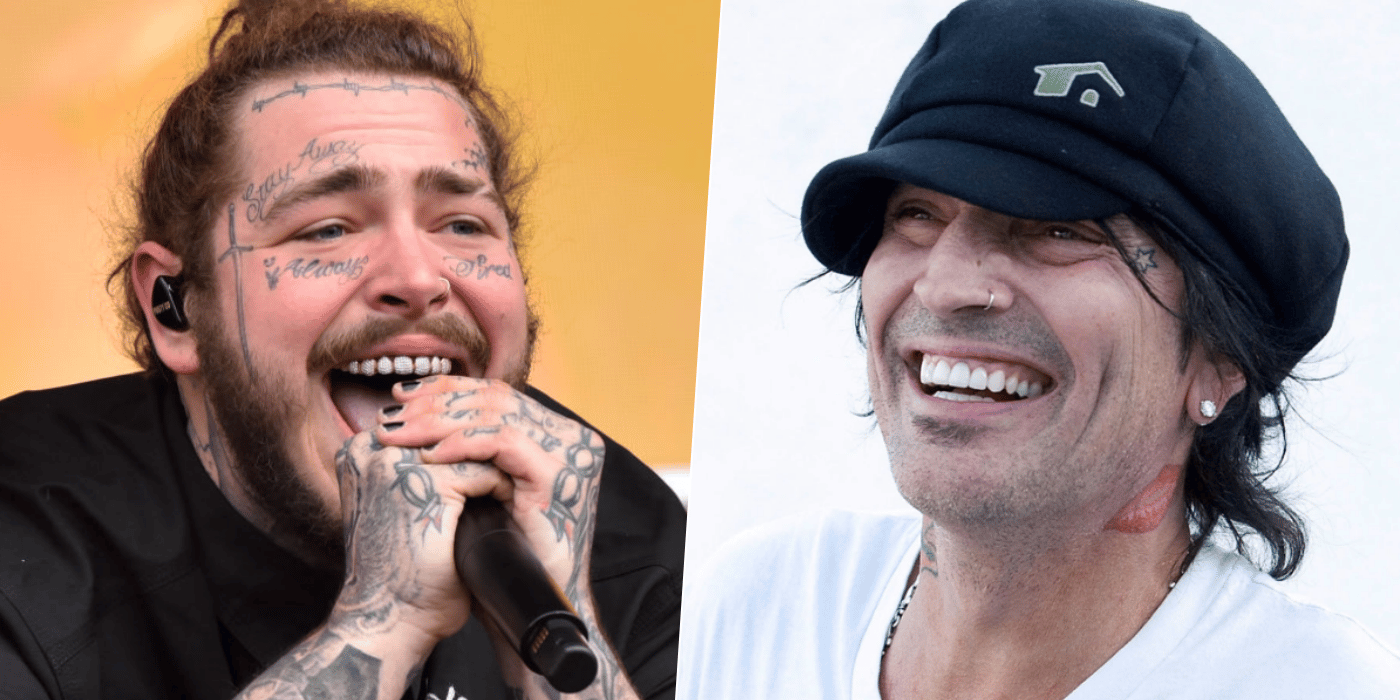 Motley Crue drummer Tommy Lee made his latest interview with Loudwire and praises Post Malone because of his musical effort by touching his Nirvana covers.
While he was talking about Post Malone, Tommy Lee also praised him for his personality. He said that Post Malone loves rock n roll and that how a great musician he is.
"It's fucking so weird and cool and full circle, I mean, I played drums on his 'Beerbongs & Bentleys' record, so I've known him for a couple of years, and he's super rad.

"He loves fucking rock 'n' roll music. A lot of people wouldn't know that until recently, he just played like two hours doing Nirvana covers – he fucking killed it."
Tommy Lee concluded his words by remembering Post Malone's special invitation.
"So you can tell he's a big fan of a lot of different things. When the guys approached me, they're like, 'We got this song called 'Tommy Lee,' would you want to remix it?'

"First of all, I was tripping, I was like, 'What? That's fucking wild.' And then, 'Of course I would want to fucking remix it, let me put my seat on it.'"
Click here for the conversation.