ZZ Top's Billy Gibbons Reveals The Cause Of Death Of Dusty Hill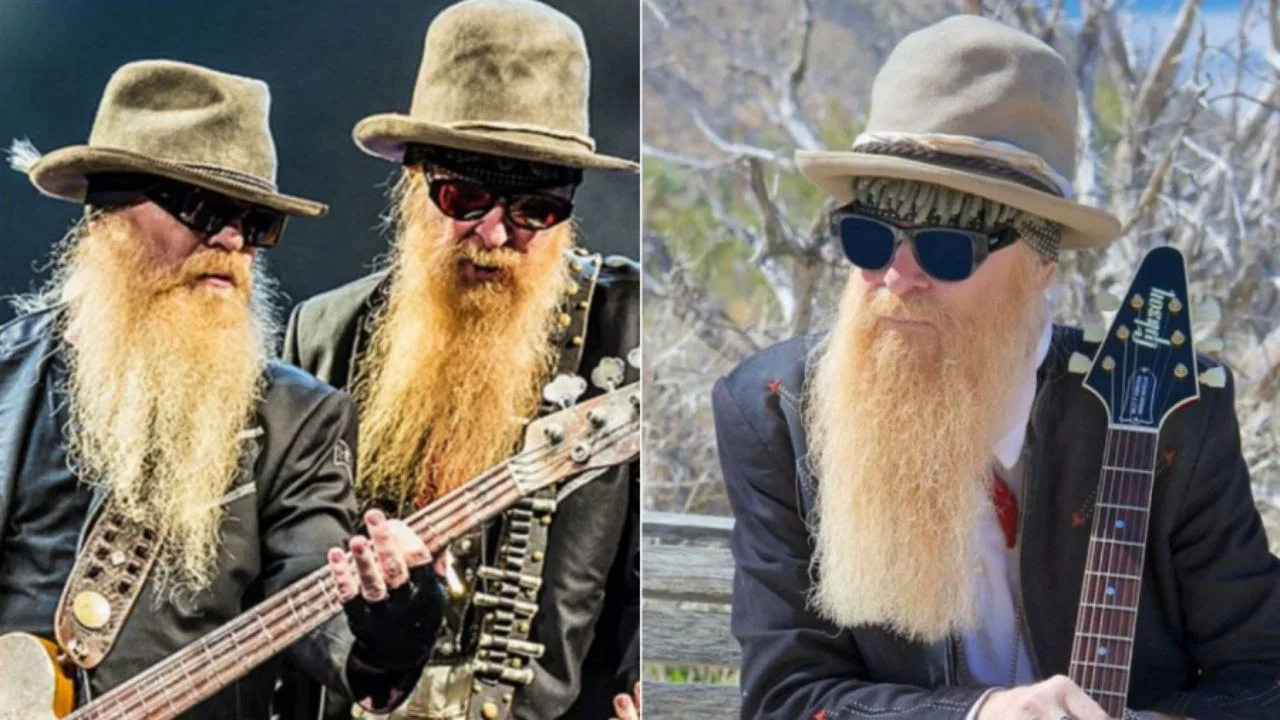 In a new interview with Variety, ZZ Top frontman Billy Gibbons has opened up about his late bandmate Dusty Hill's tragic passing and commented on the cause of death of him.
As some of you know, Dusty Hill died in his sleep at his home on July 27, 2021. So far, there is nothing about the cause of death of the musician. Billy Gibbons broke his silence about the issue and commented on it.
When the interviewer asked him that if there is any official cause of death of Dusty Hill, Gibbons touched on the musician's broken shoulder and broken hip, as his wife later reported that he had suffered from chronic bursitis.
"That's about all they can determine," he said. "Let's face it, you don't necessarily pass away from a broken shoulder or broken hip. Although the attending physician had earlier warned him that bursitis was not uncommon, even arthritis, and they said it's not a very comfortable place to be.
"And I could tell that he was moving a little slow. He said, 'Boy, this shoulder and hip are really starting to become a problem.' But, as of this juncture, yeah, it was off to dreamland and beyond."
Gibbons Says Hill Had Some Problems With Some Ulcers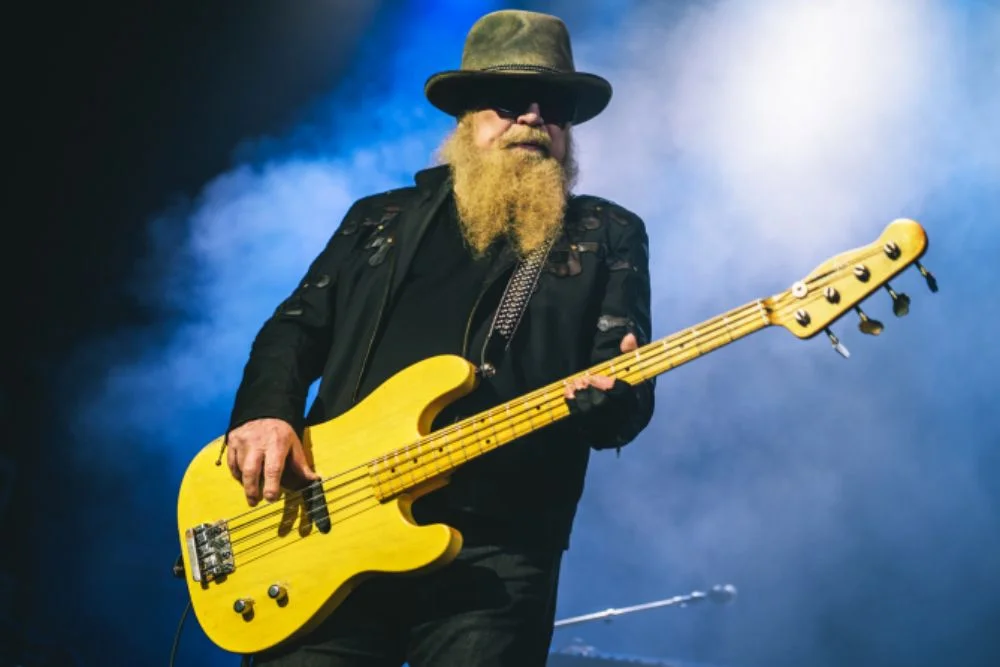 Continuing to talk about his late bandmate, Gibbons mentioned the health status of Dusty Hill. According to him, the musician wanted to dismiss him from the tour because of his health status.
"And then he requested dismissing himself," he said. "He said, 'Yeah, let me go check this out.' And of course I said, 'Hey, man, health is number one. Go do your thing.' And I could tell through those first two valiant attempts, if he's not giving it 110%, he was the first one to kind of say, 'Gee whiz. Let's go take care of this.'"
"It's no secret that over the past few years he had a pretty rough go with a broken shoulder, followed with a broken hip. And he had some problems with some ulcers. So he's been kind of tiptoeing through keeping himself ship-shape, best he could. But I think that this was a real challenge. And by throwing in the towel, it might've caught up with him. Who knows? I'm just glad he's in a good spot."
ZZ Top Will Continue Without Dusty Hill
The American rock band ZZ Top made its first-ever live show with the new bassist after the band's longtime bassist Dusty Hill's tragic and sudden passing.
On July 30, in Tuscaloosa, Alabama, ZZ Top made a live performance with the band's new bassist. In the show, the band was joined by the crew's two-decade member guitar tech Elwood Francis.
According to the band, the band will continue its shows with the guitar tech Elwood Francis.