Rob Halford on Ozzy Osbourne's Retirement: "He Made The Right Call"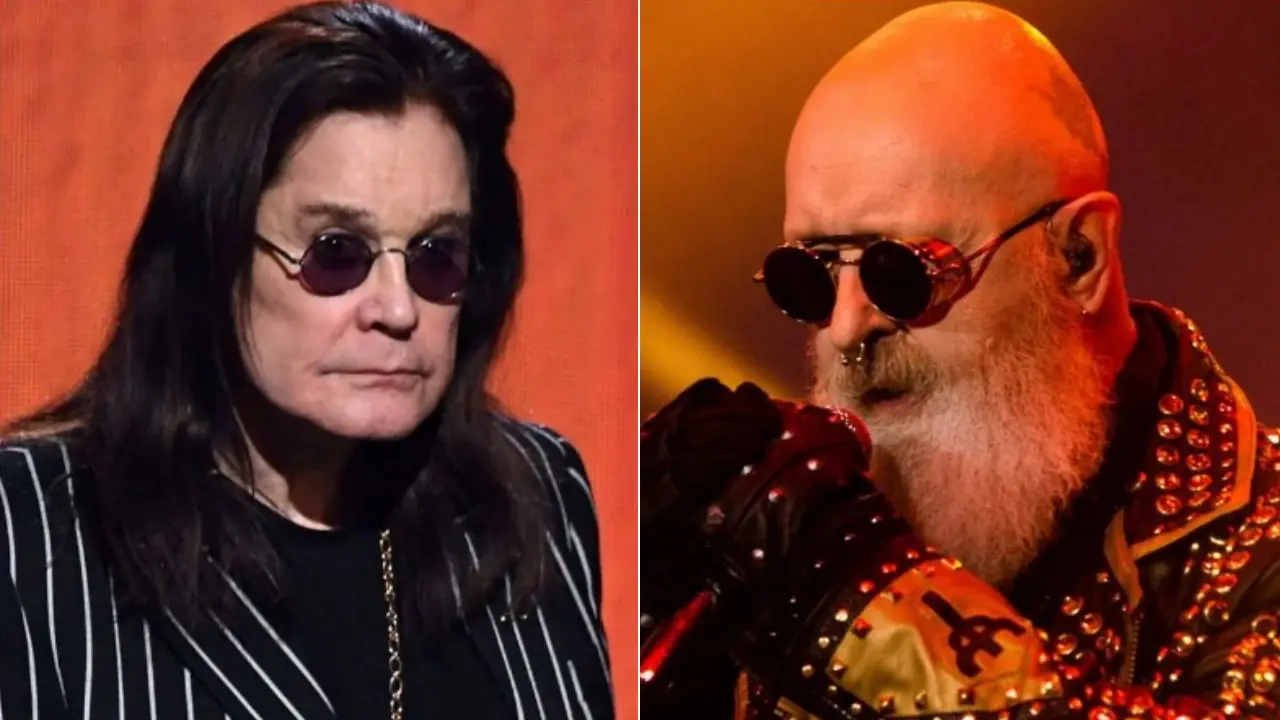 During his last appearance with Metal Hammer, Judas Priest vocalist Rob Halford spoke about the retirement decision of Heavy Metal's father, Ozzy Osbourne.
Undoubtedly, Ozzy Osbourne has been one of the most powerful vocalists in heavy metal during his more than 50-year career. In addition to his fantastic work in both Black Sabbath and his solo career, he has become a role model for many artists today.
Unfortunately, the illnesses and accidents he has been experiencing for many years have kept him away from the stage for a long time. And finally, heavy metal's legendary vocalist Ozzy Osbourne declared that he said goodbye to the stage with a heartbreaking statement in late January.
READ: Ozzy Osbourne Retired From Touring After Canceling 2023 European Tour
On the other hand, he was due to perform at Judas Priest on the canceled 2023 European tour. In his last appearance, Rob Halford shared his honest opinions about Ozzy Osbourne's retirement decision. According to Halford, Ozzy made the right decision.
"I haven't spoken to Ozzy in person, but I sent him a text the other day congratulating him on his two Grammys – 'well done bab, love ya!'
"I can only reinforce what all of Ozzy's fans, including us in Judas Priest, have said to him though, which is that he has done so much for all of us in rock and metal," he continues. "He's done so much for his fans, and we all know how bad he feels about having to cancel because he lives for those fans. You can see that every time he goes onstage, he's beaming and connecting with everybody.
"It was terrible for him to have to make that important – and, to be honest, right – decision. He made the right call. I don't think he wanted to put himself through a thing where it's like 'Okay, we'll have a go' then have to cancel after a couple of shows. Even though there's a lot of love for him and a lot of care and understanding, I've seen what the British metal maniacs have been saying and it's exactly how I feel too – put your feet up, you've earned it!"
Elsewhere in the interview, Halford made a statement that will delight his audience in the UK. He stated that Judas Priest, who has literally not been able to organize a UK tour since the release of Firepower, is making a great effort to be able to perform the tour this year.
"Now, Priest are frantically trying to figure out if we can do something this year to reward all those fans who have been waiting so patiently," Rob admits. "We've been away from our British fans for too long, and we're trying behind the scenes to put things together for this year if we can make it happen and if we've got something to announce, we absolutely will."