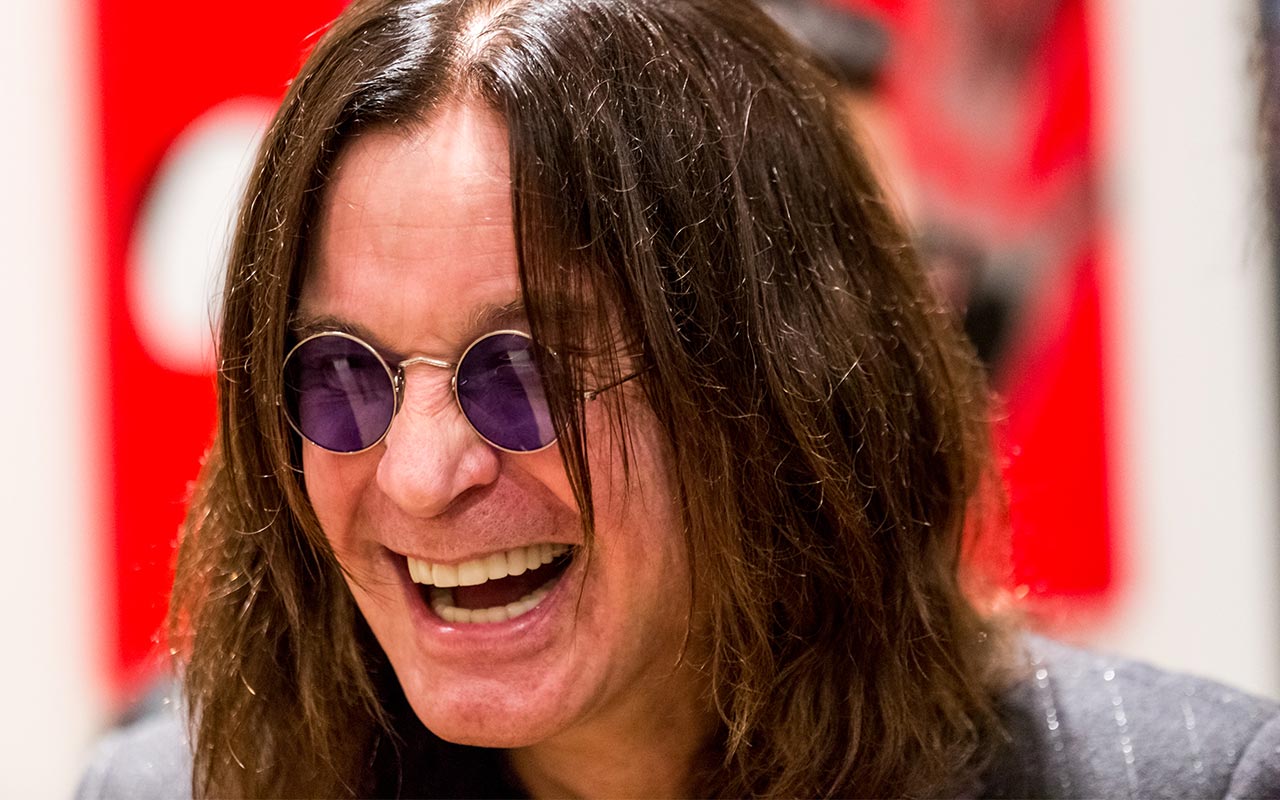 Ozzy Osbourne shared a great deal of interest with photos on Instagram.
On April 14, 2019, he shared a photo named of "It's Sunday, get outside", which reminiscent of his youth and fed the birds.
After sharing this, he shared a new photo called "Monday Morning, get out there and feed the baby goats…" and attracted a lot of attention from his fans.
You can see the posts below: