Billy Gibbons Explains Whether ZZ Top Considered Retiring After Dusty Hill Died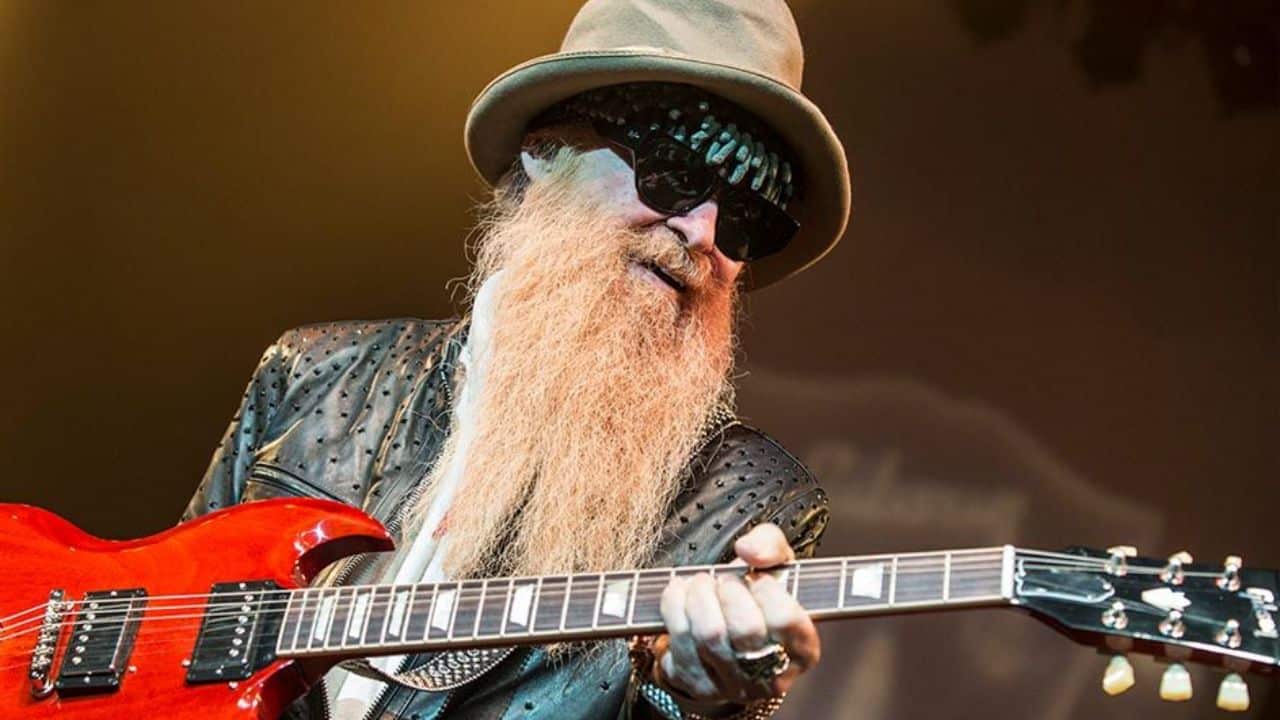 Billy Gibbons has recently reflected on the fact that his band ZZ Top considered retiring after the death of his bandmate Dusty Hill. He also recalled the "unexpected passing" of the bassist.
ZZ Top has been creating music since 1969. Begun its career as a 3-piece band at that time, the band continued to make albums and tour all over the world together until the band's longtime bassist Dusty Hill passed away. During that period, ZZ Top brought 15 studio albums to its fans, as debuted in 1971 with ZZ Top's First Album and released its most recent album in 2012, named La Futura.
On July 27, Dusty Hill peacefully died in his sleep at his home. After he passed away in 2021, everyone wondered if ZZ Top would continue its musical career. As per the late Dusty Hill's own wishes, the 30-year guitar tech and the man who spent decades with the ZZ Top family, Elwood Francis, joined the band to take the bassist's place. Before Hill passed away, he had already recorded his bass parts for ZZ Top's upcoming sixteenth studio album.
In his recent interview with Classic Rock, Billy Gibbons opened up about the death of Dusty Hill. At first, Gibbons touched on how unexpected the passing of Dusty Hill was. He revealed one of his last conversations with the bassist, saying that he wanted to take a moment to look at what he had about his health because he had concerns.
"It was very unexpected," Gibbons admits. "Although Dusty had his bouts with this and that, he seemed to bounce back each time. And in fact when we were preparing for the tour we had a seven-days planned rehearsal and everything was straight ahead. Dusty wasn't really out of sorts until we showed up for the first performance. We got through the evening but I could tell he wasn't a hundred per cent.
"And finally he said: 'I'd like to take a moment and go see the physician and see if we can iron out what's got me on the ropes.' He returned to Texas and made an appointment to see the doc. And it was that night he went to sleep and it was… lights out. It was just… it was totally unexpected."
Billy Gibbons Answers Whether ZZ Top Considered Retiring Following The Death Of Dusty Hill
He then mentioned whether ZZ Top considered retiring after they lost the band's legendary bassist. Saying that Elwood Francis made everything easy to keep going, Gibbons added that they thought carrying on would be more suitable for the band.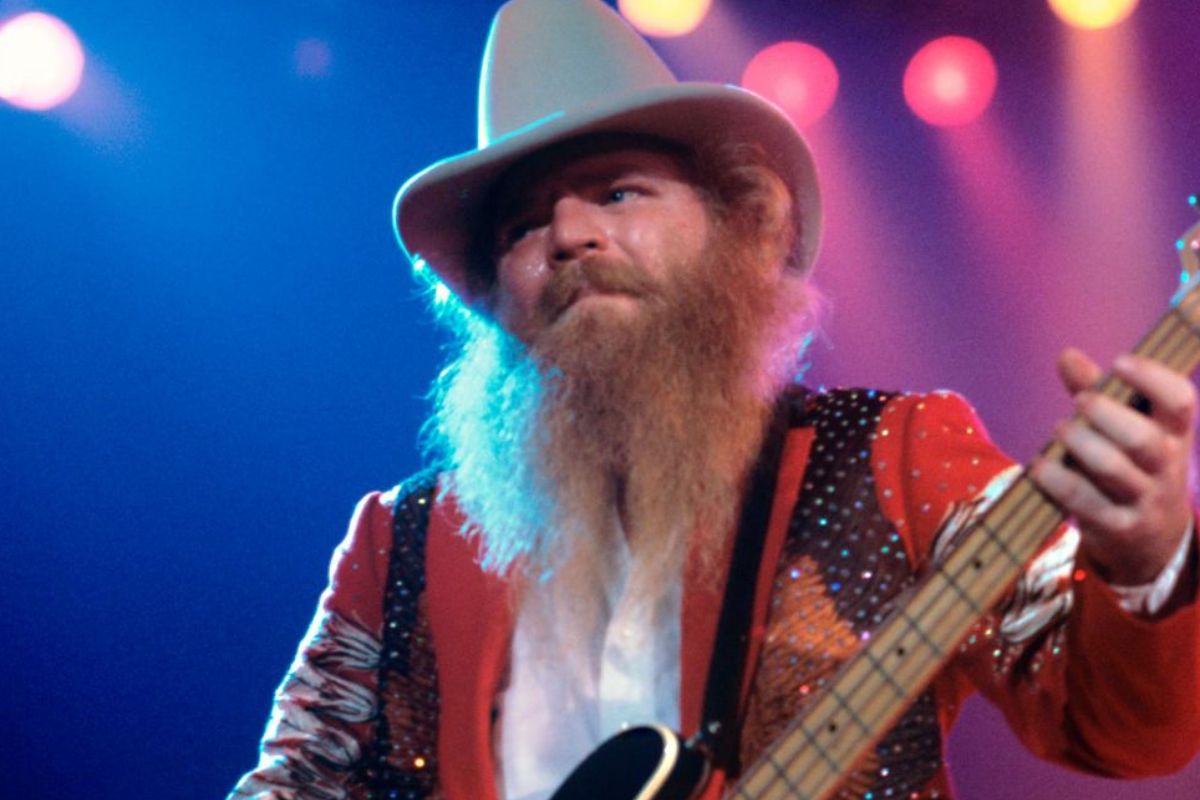 "Well it was an unexpected reality that landed not only in my lap, but allowed me to hunker down and get serious with Mister Beard," he adds. "And the two of us both agreed that as an honor to the legacy of the band, we felt it would be more suitable to try to pick up sticks and carry on, rather than just throw in the towel.
"And fortunately, with the arrival of Elwood Francis that possibility became a reality. And here we are today having as much fun up there on stage as we ever have."
Even more, Gibbons was pleased with Elwood's effects on the band. He revealed Elwood brought boosting energy to the band.
"We were curious if such a background was going to enter the ZZ Top world," he said. "But I must say that Elwood's presence brings a robust energy that is actually a boost to ZZ Top. You might even consider us being somewhat new as a band. Which we are! It's really entertaining, I'll say that."
After Hill passed away, Gibbons' message about whether ZZ Top would continue without Dusty Hill were revealed by Eddie Trunk. As the band debuted with Elwood Francis on July 30, 2021, at the Tuscaloosa Amphitheater in Tuscaloosa, Alabama, ZZ Top will continue to create music.
"Received this just now via text from Billy Gibbons regarding the passing of Dusty Hill," Trunk revealed. "Billy told me OK to share with fans: 'As Dusty said upon his departure, 'Let the show go on!' And… With respect, we'll do well to get beyond this and honor his wishes.'"