Bruce Dickinson Reveals The Big Secret On New Iron Maiden Album: "The Big Secret Is No Longer A Secret"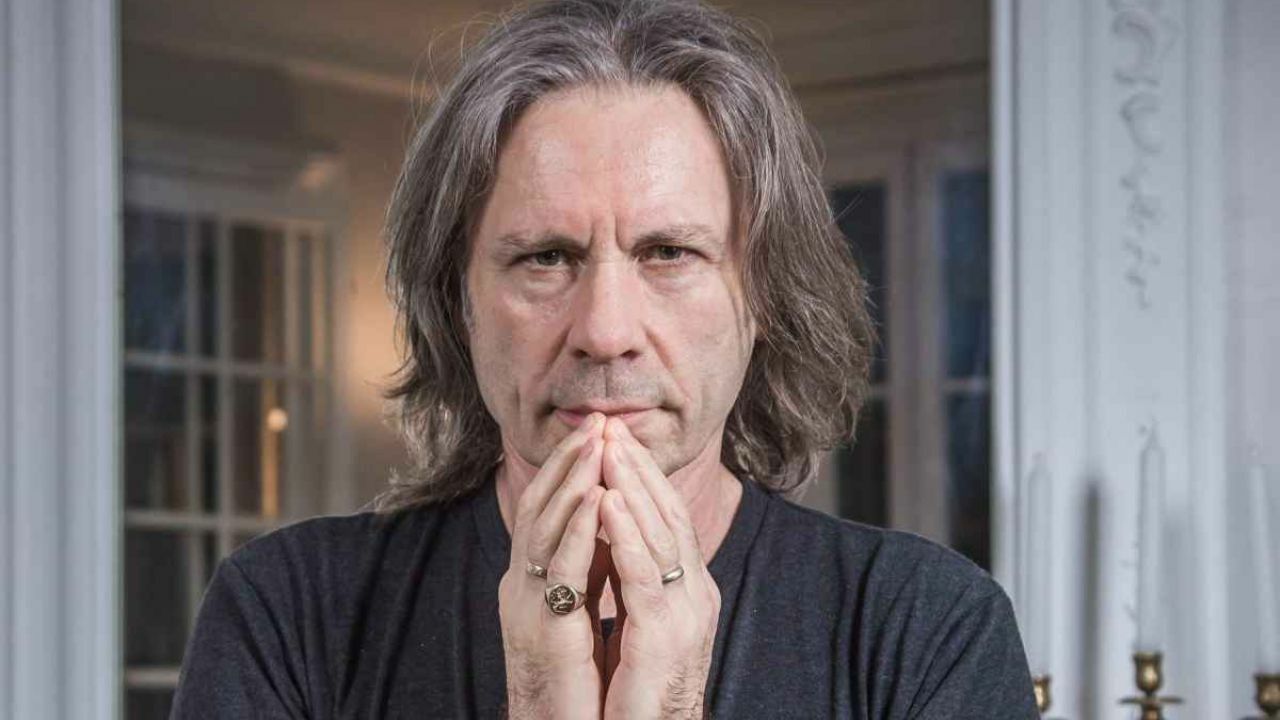 Iron Maiden vocalist Bruce Dickinson has just revealed in a recent video clip that the band's upcoming studio album "Senjutsu" was recorded in 2019.
As some of those Iron Maiden fans might know, the band has released its latest studio effort in 2015, titled "The Book of Souls." It was the sixteenth studio album of the band.
Recently, it was revealed by the band's singer Bruce Dickinson that the forthcoming seventeenth studio album "Senjutsu," which will be out in 2021, was recorded in 2019.
"So now you know," he said. "The big secret is no longer a secret… Really, you cannot imagine how long we've wanted to tell people about the album.
"We've all been, like, [bites hand in frustration], like this for ages. So, it's amazing that the news of it is out. It's also a great opportunity 'cause I'm doing these one-man shows, and I can actually talk about it.
"Actually, you can ask me questions about it, and I can talk about it. You never know, we might even take the opportunity 'cause we're gonna have a big screen and a big sound system and there's an amazing video with some really cool stuff, which, of course, you know about.
"But oh my God, on a big screen. See the video on a big screen. We could talk about the video. We could play the video. Ooh, there's an idea."