Alice Cooper Reveals The Surprising Sides Of His Quarantine Process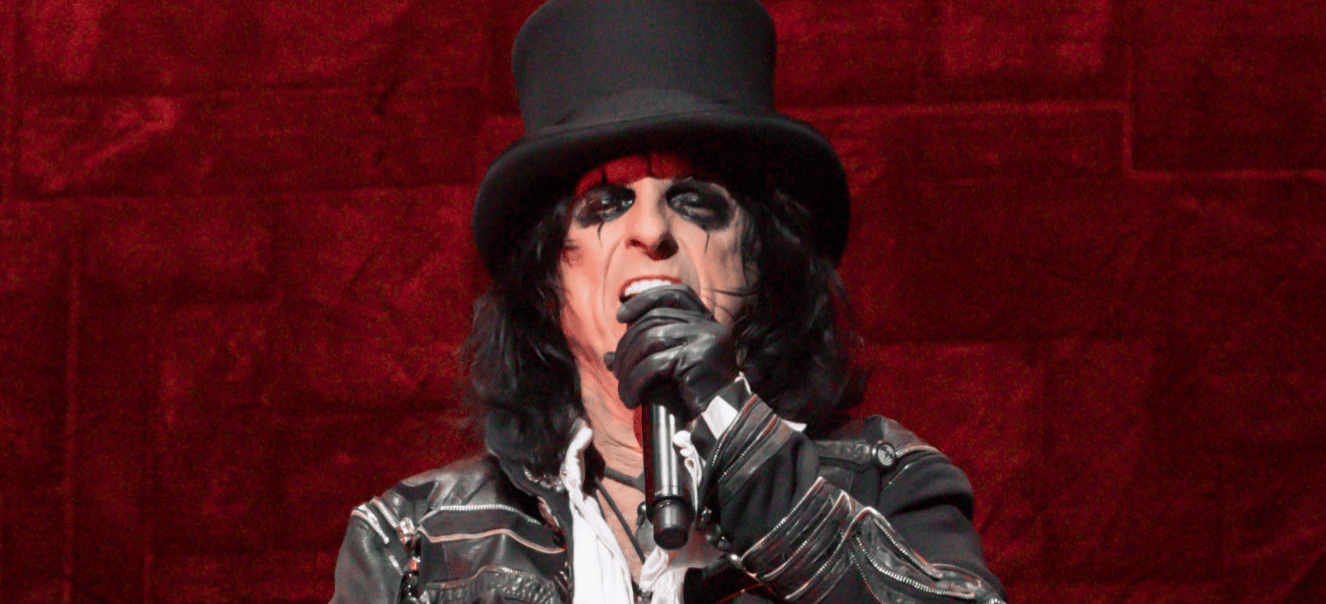 The American singer Alice Cooper, also known as The Godfather of Shock Rock, took to his social platforms to keep in touch with his fans and revealed how he spends his quarantine days.
With a recent photo he shared on his official Instagram, Alice Cooper made his latest appearance and made fans happy with his good news. He said that they've got three studios in their house and they're making some new projects.
In the caption, Alice Cooper wrote:
"Camp Cooper here is pretty cool. My daughters are both here. We've got three studios going and stuff to do. So, every night, instead of playing Monopoly we're recording, which is very cool."
Under his Instagram post, many people appreciated him due to his responsible behavior. Many people wrote as a comment that they're wishing to see him on stage as soon as possible.