Zakk Wylde Reveals A Rarely-Known Fact About His Brief Time With Guns N' Roses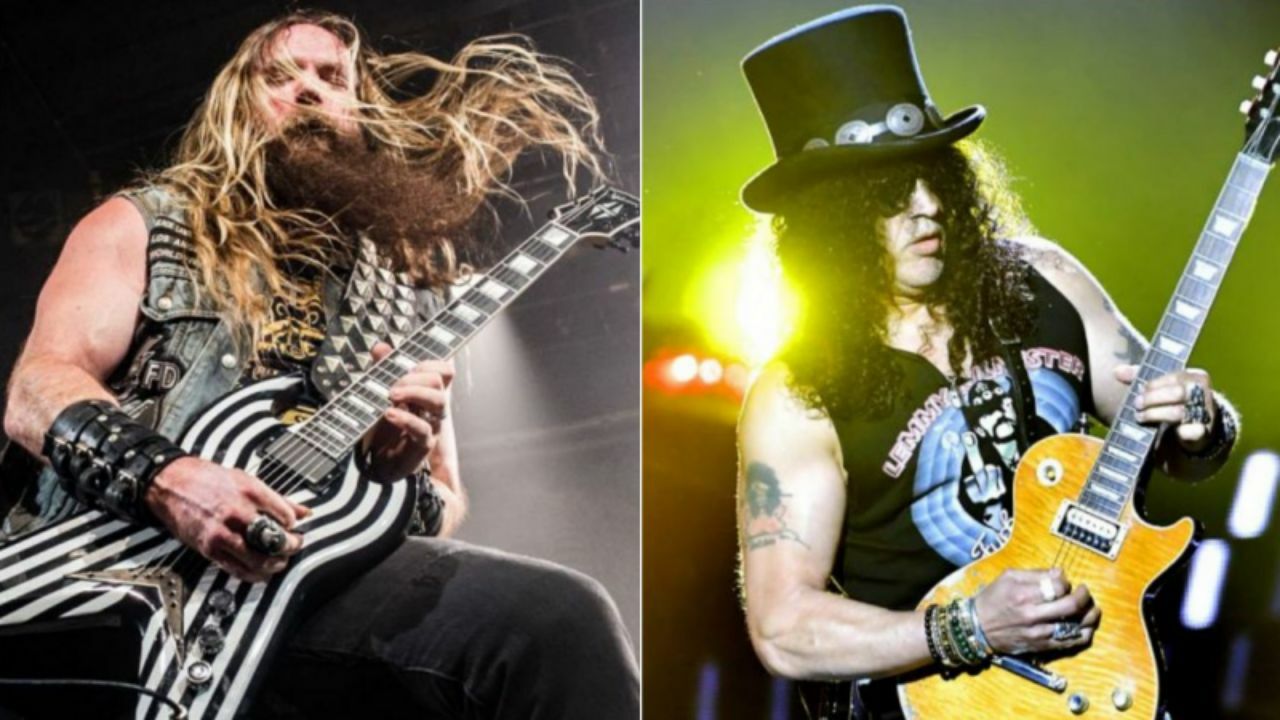 Former Ozzy Osbourne and Black Sabbath guitarist Zakk Wylde recalled his brief time with the rock band Guns N' Roses and revealed some rarely-known facts about those moments.
As you remember, the guitarist jammed with Guns N' Roses back in 1995, three years before his forming Black Label Society. Although he never became an official member of them, they hung out and spend creative time together.
However, during a recent interview with The Eddie Trunk Podcast, the guitarist remembered the time he played with Guns N' Roses. He said that all band members were together and rehearsing.
"We were jamming down, everybody was there, it was Slash, Axl, Duff, Matt, Dizzy was there, and yeah, we were all jamming down in a rehearsal room and jamming riffs," he said.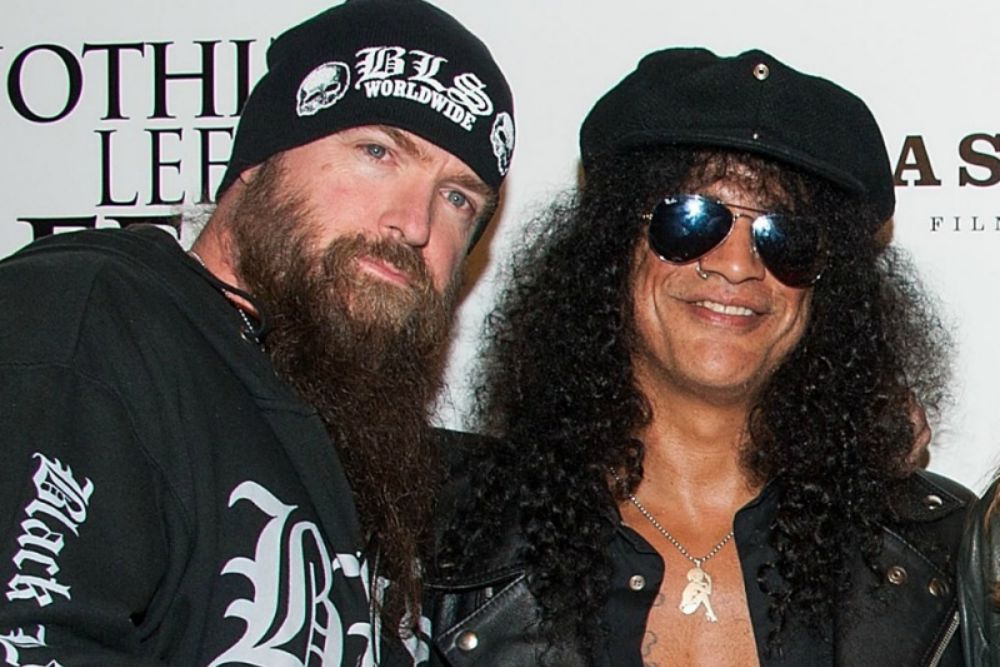 Later, he revealed a fact and told that he made some riffs and demoed some things on the bassist Duff McKagan's house: "And then I went over to Duff's house, demoed some stuff, some riffs, but nothing ever came about."
Concluding, Zakk mentioned that he was excited to play at the time and expressing it always. He also focused on his current relationship with the members.
"I was just sitting around, like, 'Guys, I got to play, I can't just be sitting around,'" Zakk revealed. "That was way before 'Chinese Democracy' ever came out – it was around '95 that we were jamming.
"But yeah, I'm still buddies with all the guys, so I was just like, 'I got to do something here,' so that's basically when Black Label was born."
In May 2019, Zakk said when he touched on his appearance with Guns N' Roses that Axl Rose wanted him in the group. Although he thought that it was a joke, the singer's words were true but it never happened. They just jammed together and that was it.
Guns N' Roses Announces A New Date For 2022
Guns N' Roses has just added a new date to calendar and announced that they will be appeared at Ernst Happel Stadion Wien in Vienna, Austria, on July 13, 2022.
Guns N' Roses was formed in California in 1985.